Music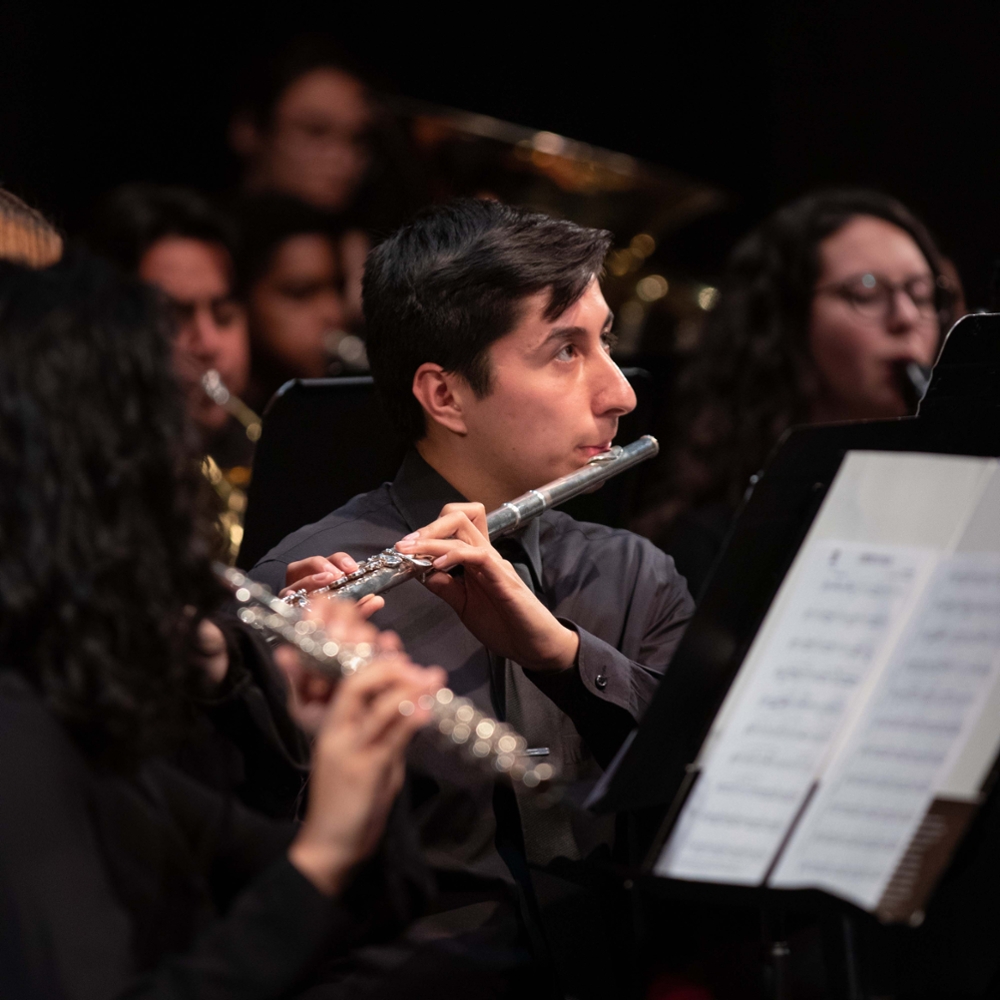 Audition Submission

AUDITIONS for all new students will be virtual, due by 11:59 pm, February 7, 2022. More information about how to submit your audition will come to you via email after you have submitted your application to Cal Poly Pomona's Admissions Department.
Learn More About Auditioning
Music Alumnus Nominated for GRAMMY®

Congratulations to music department alumnus Roman Garcia for audio engineering on the recording project "Live in Peru" by Tony Succar which has been nominated in the category of "Best Tropical Latin Album".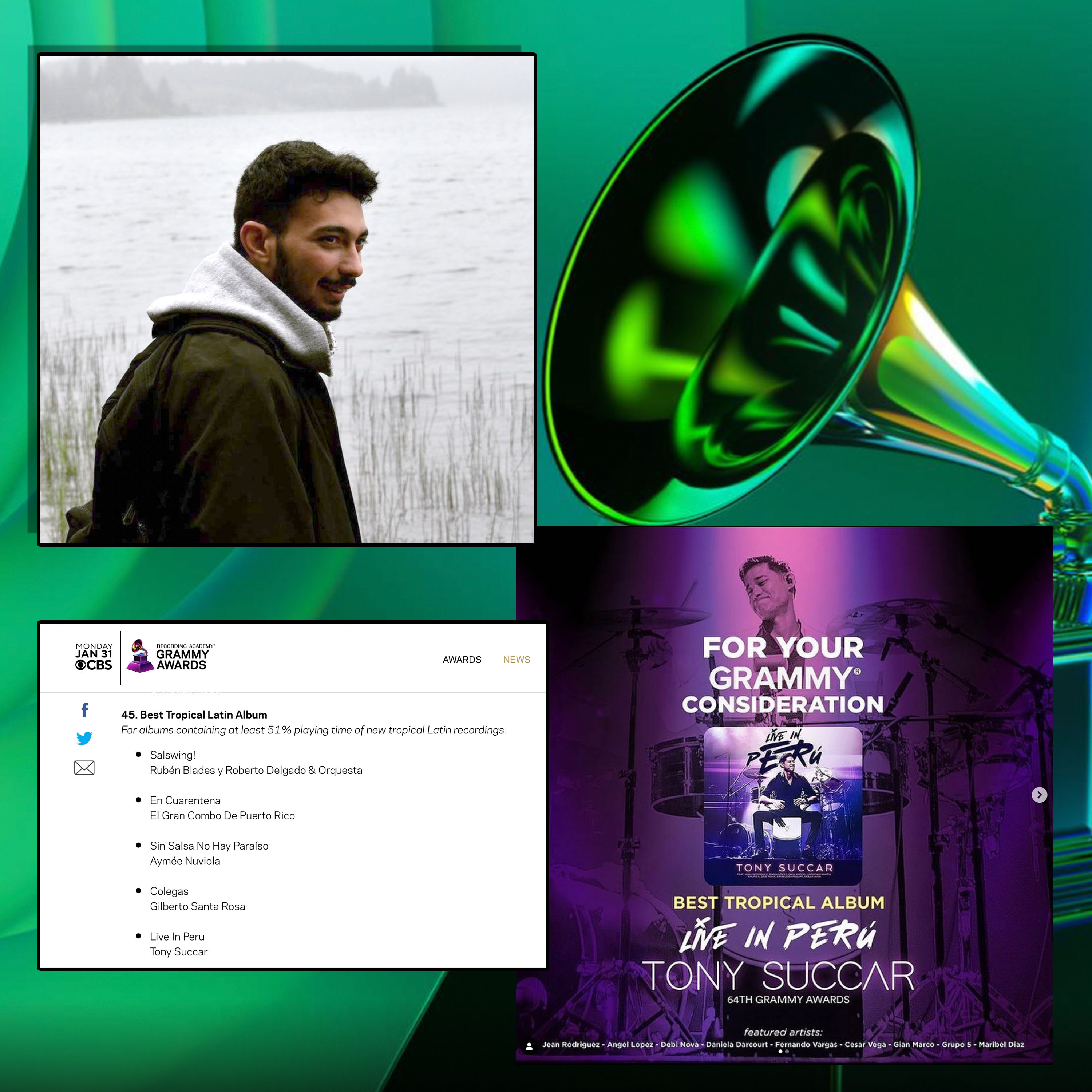 The Department of Music at Cal Poly Pomona is a vibrant and engaged community of students and faculty. Cal Poly Pomona is an All-Steinway School and is accredited by the National Association of Schools of Music (NASM). 
We offer FIVE different undergraduate degrees as well as a music minor for undergraduates.
Bachelor of Arts degree (BA) 
Bachelor of Music degree (BM)
Our students also participate in a wide range of ensembles led by our award-winning faculty. We also host numerous guest artists for performances and residencies. 
Find out more about our program by browsing through our site!
NOTE: While the Cal Poly Pomona campus continues to transition to more on-campus activities the more effective way to contact the Music Department Office is through e-mail -- please contact the Department Administrative Coordinator, Ms. Rebecca Kyles (rrkyles@cpp.edu) or Department Chair, Dr. David Kopplin (dfkopplin@cpp.edu).