Student Organizations
KAPPA KAPPA PSI

Kappa Kappa Psi National Honor Band Society is a fraternity in which band students can grow, learn, and develop themselves and their band programs. We operate primarily as a student service and leadership recognition society whose goal is in assisting the Director of Bands in developing the leadership and enthusiasm that is required of the bands. The fraternity holds multiple activities through the year that are directly aimed towards the Wind Ensemble, Symphonic Winds, Concert Band, and the Bronco Pep Band. These activities range from service events, social activities, and leadership. Membership in Kappa Kappa Psi enriches the band student's life by providing educational and service activities as well as a social ones. This unique opportunity sharpens an appreciation for both the best in Music and what it takes to achieve it.
For information contact Professor Rickey Badua.
NATIONAL ASSOCIATION FOR MUSIC EDUCATION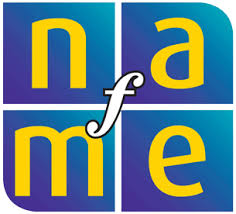 The National Association for Music Education comprises college and university students who are interested in working with young people through music. Members explore the many ways of teaching and sharing music in today's society, network with teachers in the field, and gain experience in actual teaching.
Each year they plan and execute several activities, which in the past have included:
Hosting a choral conducting master class
Hosting a discussion panel with area teachers—one year on guitar teachers, one year instrumental or choral, and so forth.
Attending local and state-wide music educators convention
Assisting with LA Opera's presentation to area elementary students and present a 45 minute class
Teaching an after-school class at area middle school or with CPP children's center students
Conducting professional development, such as error detection practice for conductors.
Lecturing at Barnes and Noble: integrating the arts in the elementary classroom.
Fundraising together—like attending TV show tapings.
For information contact Professor Janine Riveire.
MUSIC AND ENTERTAINMENT INDUSTRY CLUB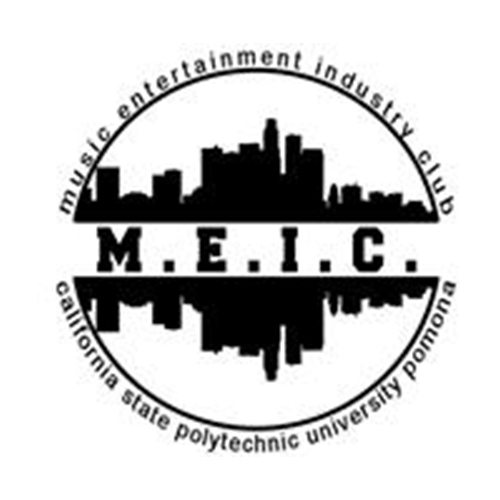 The Music and Entertainment Industry Club comprises students who are interested in the music and entertainment industries. Members gain experience and opportunities to network with Industry professionals at local, regional, and national events. Cal Poly Pomona's chapter has been extremely active both on campus and in the community.
Past activities have included:
Tours: House of Blues Anaheim, Manley Labs, Crafted Recording Studio, Billboard Magazine, Recording Academy 
Fundraisers: Filipino Food Sale, TV show tapings, Vendor Sponsorship, Doctors Without Borders, Philanthropy Contribution 
Best of Cal Poly Pomona Battle of the Bands
Screening of the documentary "Before the Music Dies"
Songwriter Showcase support
NAMM Show
Noon-hour concerts on campus
NARIP (National Association of Record Industry Professionals) workshops
SKA show at 51 Buckingham
Cans for Bands community service concert
For information contact Professor David Kopplin.