Advising for CLASS Majors
The College of Letters, Arts, and Social Sciences (CLASS) Student Success Center provides an array of advising services to meet the needs of our diverse students in a safe and inclusive environment.
Explore the tabs above and the links below to find out how to enrich your academic experience and enhance your success at Cal Poly Pomona.
CLASS SSC Services

General Advising
Degree Progress Report (DPR) Review
Transfer Credit Report (TCR) Review
California Promise Advising
Orientation, Registration, and Graduation Questions Answered
Petition Assistance
At-Risk, Probation, and Probation with Contract Hold Advising
Appointments
Schedule online in CPP Connect
Virtual and in-person meeting types now available!
CA Promise
Course Planner Review
DPR/TCR Review

Petition Assistance

Senior Graduation Check

Other (Describe in comments section!)
---
Drop-in Hours
Join us online with Zoom
Mondays 10 am - 12 pm PT,
Thursdays 2 pm - 4 pm PT
General Questions, Resources, and Referrals
Registration Assistance
Semester Course / Planner Review
University Policy Guidance
---
Upcoming Events
Oct. 01
Date: October 01
Time: 02:00pm - 04:00pm
Location: 24-105

Oct. 11
Date: October 11 - October 12
Time: TBD
Location: BroncoDirect

Oct. 13
Date: October 13 - December 01
Time: TBD
Location: BroncoDirect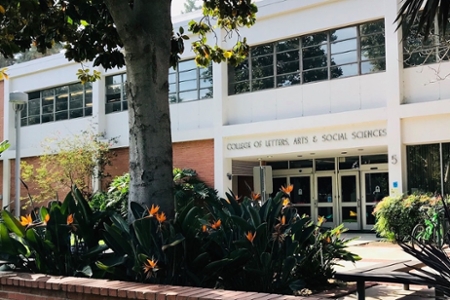 Follow Us
Keep up to date with us on social media for dates, deadlines, information, contests, and giveaways!