Advising for CLASS Majors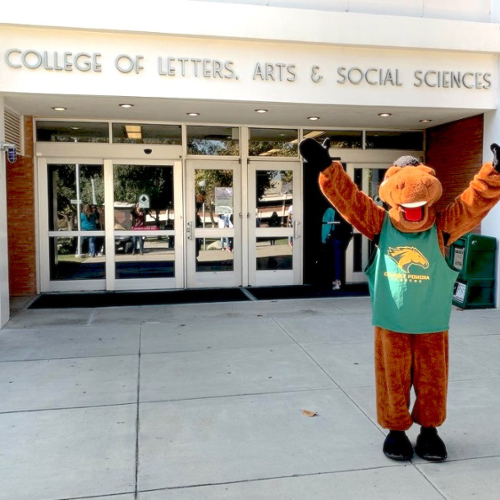 Our Services

General Academic Advising

Orientation, Registration, and Graduation Questions

Course Petitions

Degree Progress Report (DPR) Review

Transfer Credit Report (TCR) Review

California Promise Advising

CPP Connect Planner Review

At-Risk, Probation, and Probation with Contract Advising

Resource Referral
Advising
Appointments
Virtual or In-person
Formal appointment (30 minutes) with your assigned advisor to discuss: 

California Promise Program
CPP Connect Planner (Multiple Semesters)
Degree Progress Review (DPR)
Transfer Credit Review (TCR)
Senior Graduation Check
Petitions
Other (Please describe in comments section on CPP Connect!)
You may not be able to switch from an in-person appointment to a virtual appointment, or vice versa, after scheduling.
Drop-In Hours
Fall Drop-in Hours 2023
Virtual: Monday's & Tuesday's
10:00am-12:00pm
Zoom Meeting ID: 827 7289 0655
In-person: Wednesday's & Thursday's
2:00pm-4:00pm
Building 5-228
Please have your Bronco ID ready for the advisor.
Stop by for:
Review of Planner for next term
Registration Questions
General Questions
Referrals
Upcoming Events
There are no upcoming events at this time.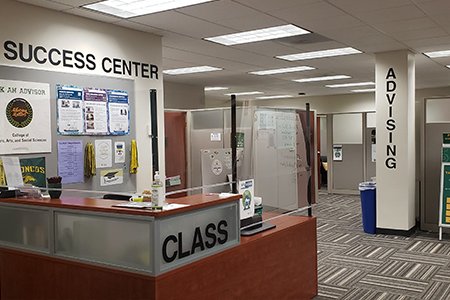 Contact Us
College of Letters, Arts, and Social Sciences (CLASS)
Student Success Center
Building 5 Room 228
909-979-5695
class-advising@cpp.edu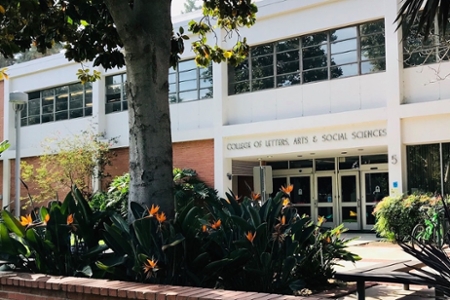 Follow Us
Keep up to date with us on social media for dates, deadlines, information, workshops, contests, and giveaways!