Advising for CLASS Majors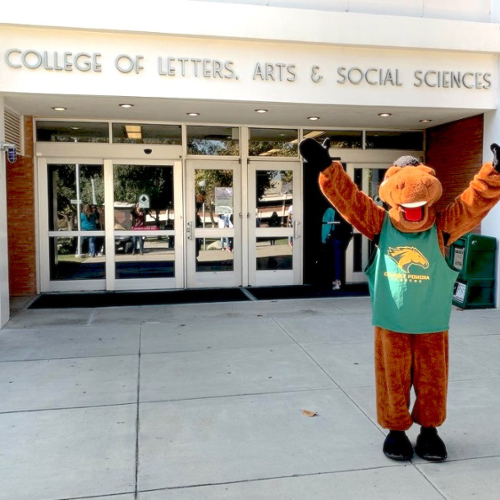 Our Services

General Academic Advising
Orientation, Registration, and Graduation Assistance
Petition Assistance
Degree Progress Report (DPR) and Transfer Credit Report (TCR) Review
California Promise Advising
At-Risk, Probation, and Probation with Contract Hold Advising
Resource Referral
Appointments
Schedule in CPP Connect
(up to 2 weeks in advance)
Virtual and in-person meeting types available!
CA Promise
Course Planner Review
DPR/TCR Review

Petition Assistance

Senior Graduation Check

Other (Describe in comments section!)
---
Virtual Drop-in Hours
Mondays 10am - 12pm (PT)
Thursdays 2pm - 4pm (PT)

General Questions, Resources, and Referrals
Registration Assistance
Semester Course / Planner Review
University Policy Guidance
---
Upcoming Events
Dec. 06
Date: December 06 - December 12
Time: TBD
Location: N/A

Dec. 27
Date: December 27 - January 03
Time: TBD
Location: N/A

Jan. 10
Date: January 10 - February 04
Time: TBD
Location: BroncoDirect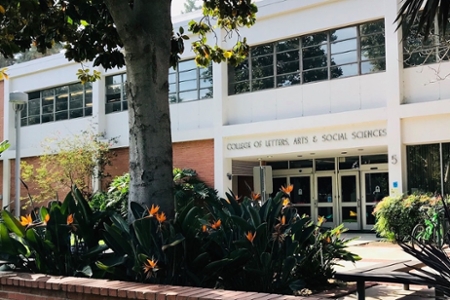 Follow Us
Keep up to date with us on social media for dates, deadlines, information, contests, and giveaways!