Advising for CLASS Majors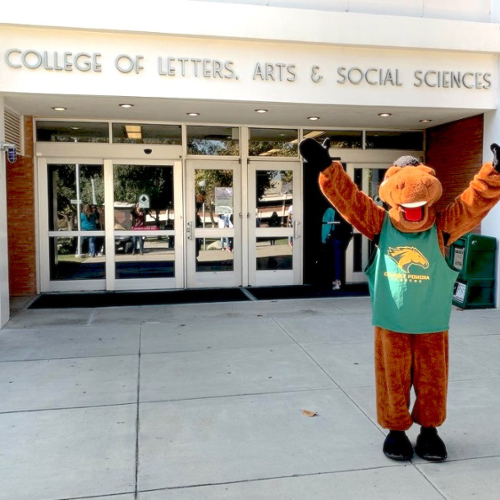 Our Services

General Academic Advising

Orientation, Registration, and Graduation Assistance

Petition Assistance

Degree Progress Report (DPR) Review

Transfer Credit Report (TCR) Review

California Promise Advising

CPP Connect Planner Review

At-Risk, Probation, and Probation with Contract Advising

Resource Referral
Advising
Appointments
Virtual & In-Person
Schedule on CPP Connect
(Up to 2 weeks in advance)
California Promise Advising

DPR/TCR Review

CPP Connect Planner Review (Multiple Semesters)

Petition Assistance

Senior Graduation Check

Other (Please describe in comments section on CPP Connect)
You may not be able to switch from an in-person appointment to a virtual appointment, or vice versa, after scheduling.
Drop-in Hours
Virtual & In-Person
Wednesdays 10:00am - 12:00pm PST
Thursdays 2:00pm - 4:00pm PST
General Questions

Registration Questions

Resource Referrals

CPP Connect Planner Review (Single Semester)

University Policy/Procedure Questions
We will ask for your Bronco ID number!
Our advisors do not provide Senior Graduation Checks or DPR/TCR Reviews during drop-in hours. You must schedule an appointment in CPP Connect for those services.
Student Success Ambassadors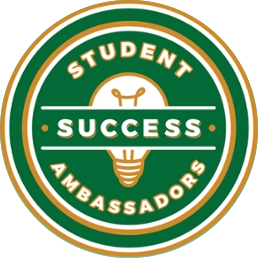 Our CLASS Student Success Ambassadors can answer your questions about academic planning tools, the graduation pledge programs, and university resources. They can also help you find your advisor and get you the answers to general advising questions.
Our Ambassadors this semester are Precious Barrera and Omari Cunningham. Learn more about them on our social media!
Ambassador Drop-In Hours
In-Person Only
Monday 10:00am - 12:00pm PST (Precious)
Tuesday 8:00am - 10:00am PST (Omari)
Wednesday 3:00pm - 5:00pm PST (Omari)
Thursday 9:00am - 11:00am PST (Omari)
Friday 10:00am - 12:00pm PST (Precious)

Located in our office, 5-228.
Upcoming Events
Oct. 12
Date: October 12 - December 08
Time: TBD
Location: BroncoDirect

Oct. 19
Date: October 19 - December 07
Time: TBD
Location: BroncoDirect

Dec. 09
Date: December 09 - January 03
Time: TBD
Location: BroncoDirect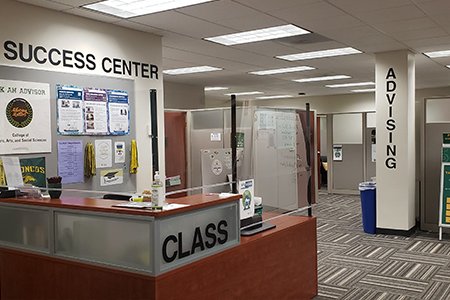 Contact Us
College of Letters, Arts, and Social Sciences (CLASS)
Student Success Center
Building 5 Room 228
909-979-5695
class-advising@cpp.edu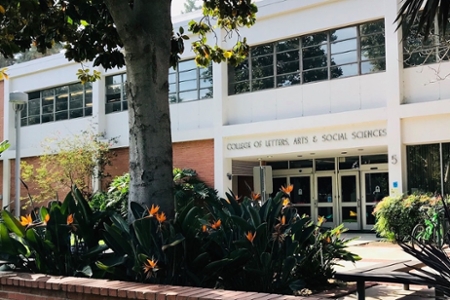 Follow Us
Keep up to date with us on social media for dates, deadlines, information, workshops, contests, and giveaways!