The Department of Theatre and New Dance
Welcome to the Cal Poly Pomona Department of Theatre and New Dance!
Cal Poly Pomona's Department of Theatre and New Dance awards undergraduate degrees in theatre, emphasizing theatrical production and the "doing" of theatre. At the same time, the Department offers courses in all aspects of theatre, both artistic and academic. After completing the theatre major at Cal Poly Pomona, students are prepared to begin their careers or specialized training in professional theatre, television or film; to go for advanced training in graduate schools; or to go into teaching in high schools. We are proud to boast alumni in numerous professional positions throughout the entertainment industry.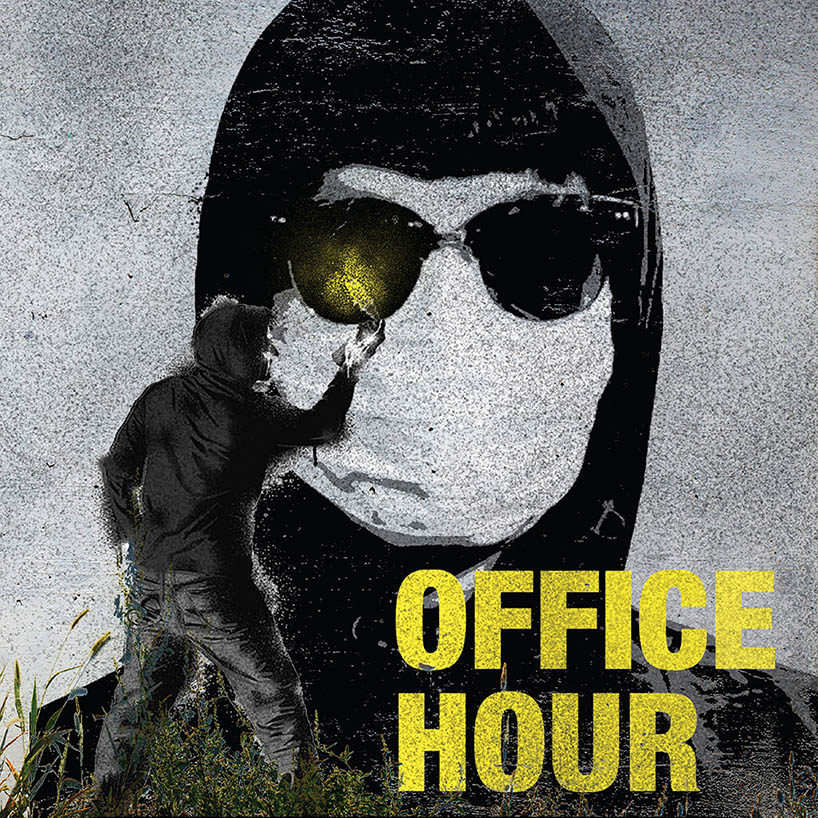 Office Hour

December 5-7, 2023
A workshop production of Julia Cho's "vital, honest, and valuable…" play that is "interested not only in the question of gun violence, but in the painful, isolating struggle faced by the children of immigrant parents in this country" (NY Magazine). 
Get Your Tickets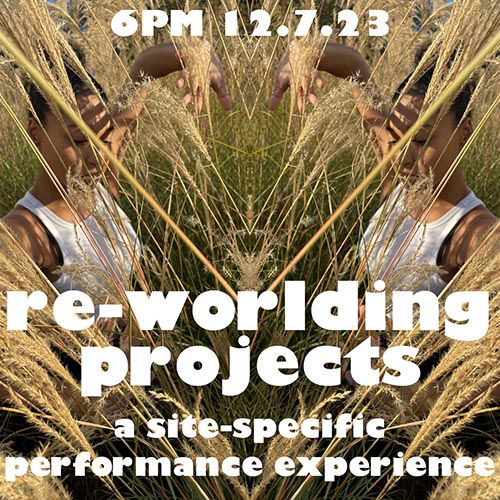 re-worlding projects: a site-specific performance event

December 7 at 6pm
Through poetry, dance, and site-specific performance, the student dance artists embody choreographies of care that examine systems of inequity and utilize performance as a space of imaginative possibility and futurity.
PLEASE NOTE: Performance is in CPP Building 41-1A. Please meet outside the dance studio in building 41-1A. During this outdoor event, the audience/participants will walk together around the gymnasium, pausing at each performance location. Weather-appropriate clothing is encouraged.