Student Clubs
Slide1
The Collins College CMAA chapter was named the national student chapter of the year in 2008 and 2009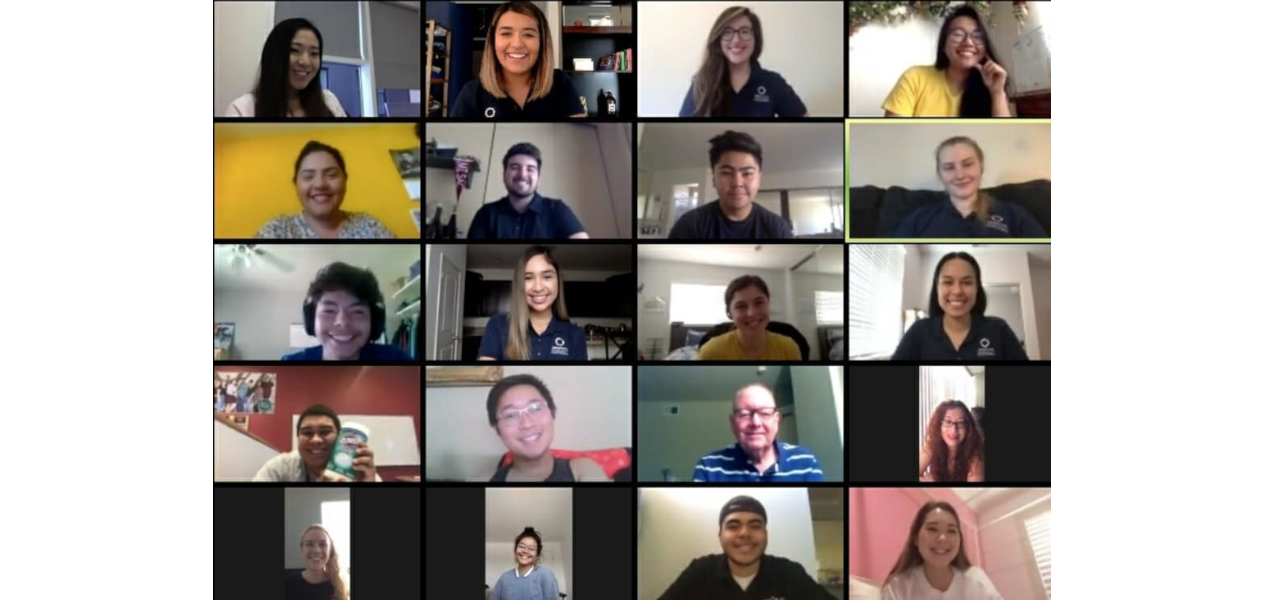 Slide2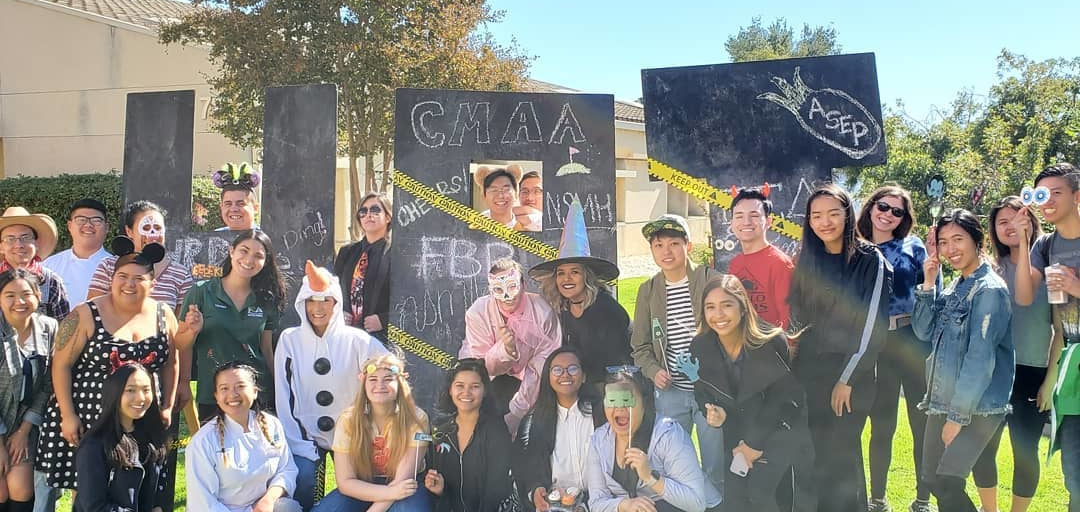 Slide3
Slide4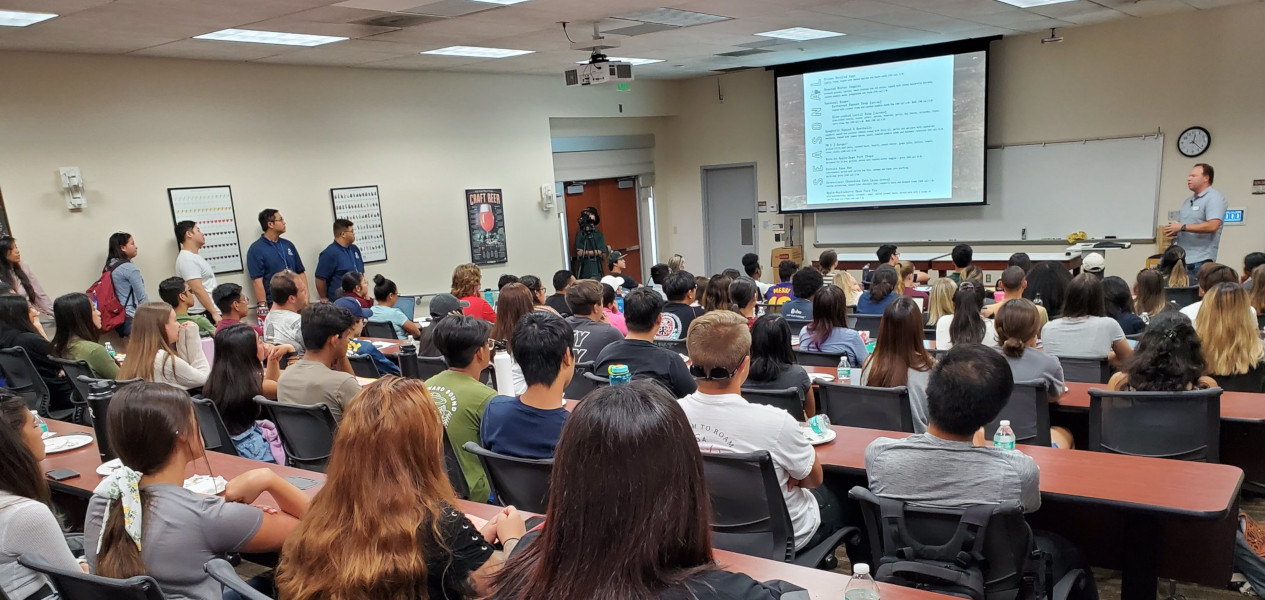 Slide5
Previous
Next
Our active and engaged community of student clubs and organizations provides numerous opportunities for students to network with industry professionals, start building a professional peer group early, and gain leadership experience. Collins College students are encouraged to join at least one club to develop leadership skills and make connections within the hospitality industry.

For the most current list of activities and contacts for each student organization see below or download the PDF.
Hospitality Management Council (HMC)
HMC serves as the liaison between the clubs at The Collins College and Cal Poly Pomona, and its mission is to promote unity and connection through the college. HMC is responsible for overseeing Collins College clubs' activities, ensuring compliance with the Office of Student Life and Cultural Centers (OSLCC ) requirements, and coordinating funding to the college's clubs through Associated Students, Incorporated (ASI). 
Association of Student Event Professionals (ASEP)
Explore the special event and professional meeting planning aspect of the hospitality industry with ASEP. With general meetings, conference participation, and volunteer experience at Collins College and community events, ASEP provides members with a window into the event industry to gain maximum experience to complement their education.
Club Management Association of America (CMAA)
Students are introduced to the club industry with CMAA. The club provides opportunities for professional interaction, assists in the location of full and part-time jobs, and promotes hospitality education with a club focus. Along with general meetings, E-board meetings, conference participation, and volunteer opportunities at Collins College events, CMAA members can attend activities like the Magic Castle Tour, Bowling Social, Pacific Club Tour, Riviera Country Club Tour.
Eta Sigma Delta International Hospitality Management Society (ESD)
ESD recognizes hospitality students for outstanding academic achievement, exemplary service, and demonstrated professionalism. ESD membership distinguishes students in the eyes of educators, recruiters, and industry executives in an increasingly competitive industry. Events and activities include general meetings, E-board meetings, the Induction Ceremony, various socials, Midterm Madness, study sessions, and volunteer opportunities at Collins College events.
Food and Beverage Professionals (FBP)
FBP seeks to enhance the appreciation and understanding of the food and beverage industries through educational
and professional networking opportunities, special events, and seminars. Students can attend general meetings, E-board meetings, and other activities, including the Sysco Tour, the Cravings by Ranch 99 Tour, the Green Street Tour, and After Hours with Andy Nguyen. FBP wants to provide its members with ample opportunities and foster a community of foodies who are passionate about the foodservice industry.
Hotel, Resort & Destination Professionals (HRDP)
To develop a greater understanding of the unique attributes of each segment of the lodging, resort, and destination industry, join HRDP. This club allows students to explore the hospitality industry beyond the classroom through participation in events and activities like general meetings, E-board meetings, assistance with Collins College events, Movie Night Social, and the Kellogg West Hotel Tour and Luncheon. HRDP also invites at least two industry leaders per semester to meet with members.
National Society of Minorities in Hospitality (NSMH)
NSMH's purpose is to educate, encourage, and empower minority students interested in pursuing hospitality careers. The club assists its members with the recruitment, retention, support, and advancement of minority students in the hospitality industry to encourage professional development and passion for all segments. Members participate in general meetings, E-board meetings, regional and national conferences, volunteer at Collins College events, Bowling Socials, Cupcake Fundraisers, Taco Fundraisers, Banana Bay Social, Marriott Careers Lounge, and the RKR Fundraiser. 
Pineapple Club (PC)
Join a community dedicated to supporting the career, academic, and co-curricular success of first-year Collins College students. The Pineapple Club provides support to keep each student in school progressing toward graduation, with the ultimate goal of attaining a successful career in the hospitality industry. Activities include general meetings, peer advising, faculty advising, the annual Industry Immersion trip, and open house. 
Cal Poly Pomona Student Organizations