Student Clubs & Organizations
Our active and engaged community of student clubs and organizations provides numerous opportunities for students to network with industry professionals, start building a professional peer group early, and gain leadership experience. Collins College students are encouraged to join at least one club to develop leadership skills and make connections within the hospitality industry.
Explore our array of student clubs and organizations below and follow them on social media to get connected!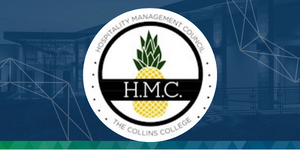 Liaison between ASI and student organizations within The Collins College.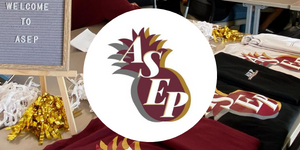 Special event and professional meeting planning club.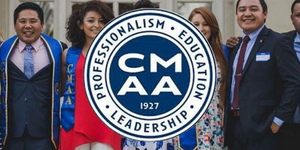 Golden State Chapter of the association for club management professionals.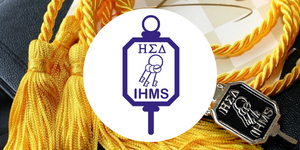 An international hospitality management honor society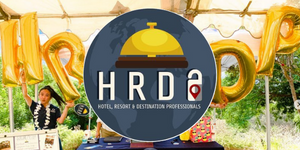 Explore the lodging industry beyond the classroom with the hotel and resort club.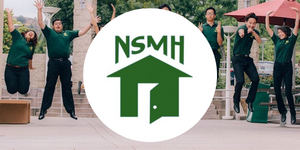 National non-profit organization that fosters diversity and professional advancement in the industry for minorities.