Academic Advising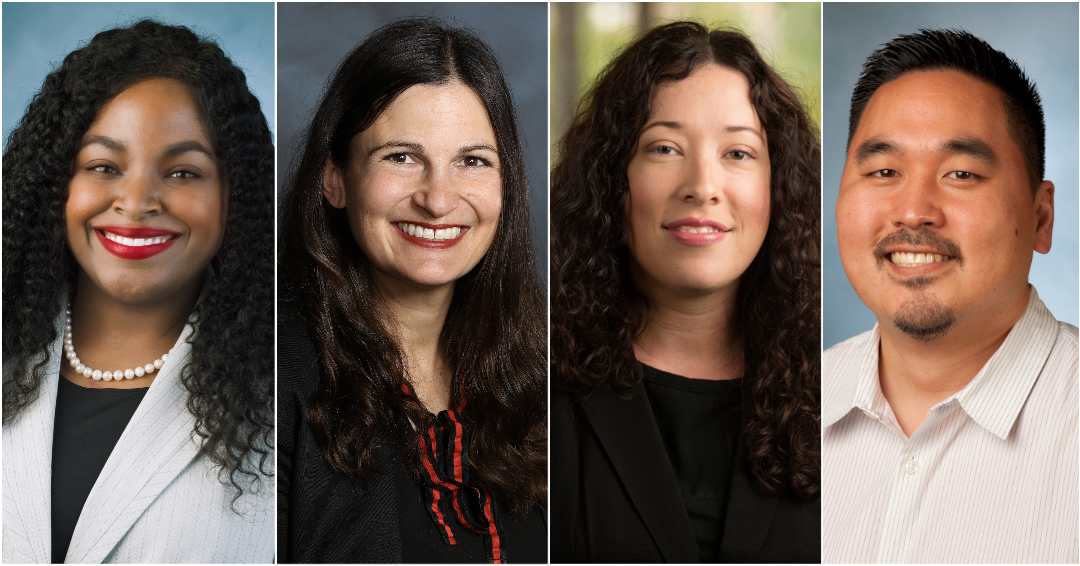 Drop-In Advising
The Academic Advising Coordinator, Retention & Graduation Specialist, and peer advisors are here to help you in your collegiate journey. Drop-in advising hours and Zoom links can be found here.
HRT Change of Major Workshops
Are you looking to change your major to hospitality management? Check out one of our HRT Change of Major Workshops happening this semester.
March 10: 12 p.m. - 2 p.m. ( Zoom Link, Password: HRT)
May 11: 3 p.m. - 5 p.m. ( Zoom Link, Password: HRT)
If you want to change your major to Hospitality Management, please note that you are required to attend one of the online workshops. View this flyer for more details.
Academic Advising Support Updates due to COVID-19 as of 3/8/21
Students now have the option to change graded courses to  Credit/No Credit. For more information, click  here.
Laptops are available for students to borrow. Students who need a laptop should email the Office of Student Success at studentsuccess@cpp.edu from their CPP email address and include their Bronco ID number.
The Office of Student Success also has a limited number of hotspots available and has a link to various free or low-cost Internet resources on the health alert webpage.
Academic Plan
Every Collins College student is highly encouraged to create a complete academic plan and have it reviewed by a staff advisor. Students can use the new CPP Connect Planner to do this. You can get access to that here. 
2021-2022 HRT Transfer Course Checklist
Making an Appointment with your Staff Advisor
Go CPP Connect to make an appointment with either Kortnee Burrell, Retention and Graduation Specialist, or James Yokoyama, Student Advising Coordinator here.
4-Year Curriculum Sheets/ Road Map
Academic Plan Instructions
Choose one of the below course checklists, either 2018-2019, 2019-2020 or 2020-2021 HRT Course Checklist (this depends on which HRT Curriculum Sheet you are under) and your Degree Progress Report to help you complete your academic plan.
Once you are done with your academic plan, contact your staff advisor,  Kortnee Burrell or  James Yokoyama for them to review it. Contact them if you need any assistance with your plan as well.
Academic Advising Informational Links
Academic Policies

Course Enrollment, Drop and Withdrawal
Course Repeat
Grades, Grade Appeal, and Incompletes
Changing or Adding a Major or Minor
Changing Curriculum Year
Leave of Absence
Academic Standing- Probation and Disqualification
Graduation Writing Test
Graduation
Advising
Contact Student Advising Coordinator  James Yokoyama   for any advising questions or concerns.
Academic Holds
Students must take the responsibility to handle all holds. Many holds prevent students from registering until they are addressed and removed by someone on campus. Sometimes a removal can take up to 24 hours. Remember to check again three to four days prior to your enrollment appointment.
At-Risk/Low Good Standing Hold, Probation Hold, or Academic Probation with Contract Hold: Contact Retention and Graduation Specialist  Kortnee Burrell.
Food Manager's Certificate Resources
ServSafe Exam Study Guide (CPP version)
Food Safety Temperature Guide (CPP version)
ServSafe Food Manager Practice Exam
Faculty Resources
https://www.cpp.edu/studentsuccess/virtual-advising-toolkit.shtml