English/University Combo
CPELI offers personalized assistance for students who wish to attend an American University. Below are some programs and services designed to help students wishing to take university classes.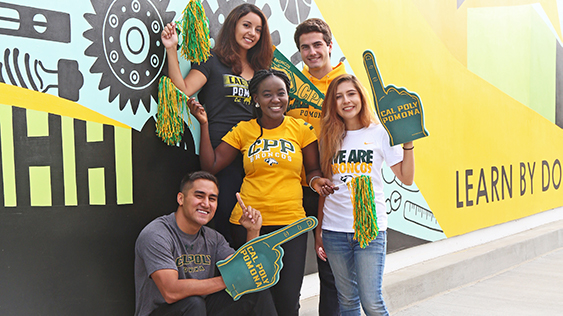 Semester@CPP Program

Take Classes at CPP and at CPELI
The Semester@CPP program at Cal Poly Pomona provides the opportunity for visiting international students to enroll in credit classes for one or two semesters.
Qualified international students can enroll in at least 12 units per term by the permission of the course professors. Semester@CPP program staff advises students on selecting and enrolling in courses. Credits earned for courses taken at Cal Poly Pomona are transferable and will appear on the student's official transcript.
Visit Semester@CPP Program Page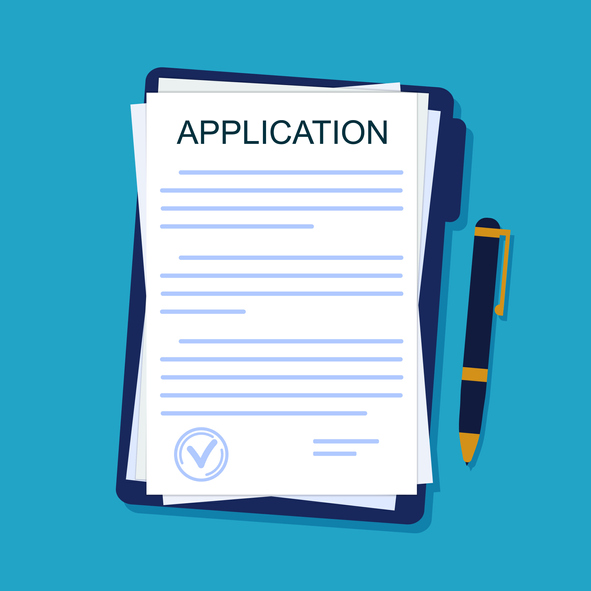 University & College Application Advising

Assistance applying for your major
All CPELI students have access to advising to help them as they pursue their academic goals. CPELI advisors can help you identify universities for your major, complete applications, and help you understand the admissions process of the American system of higher education.
Our staff members are available to provide information to students on such topics as:
Applying to Cal Poly Pomona

 

California Community College System

 

Public and private universities in the United States

 

Completing online applications

 

TOEFL/IELTS Registration

 

SAT Registration

 

Advice from CPELI Alumni

 
If you would like to make an appointment for advising, contact us at cpeli@cpp.edu or fill out our contact form below.
Contact Form
CEU Footer


3801 W. Temple Ave.


Bldg 86



Pomona CA 91768
https://www.cpeli.cpp.edu
Phone: 909-869-4599
Email : cpeli@cpp.edu
Office Hours:
Monday – Friday 
8:00 AM to 5:00 PM


Follow Us on Social Media