Open University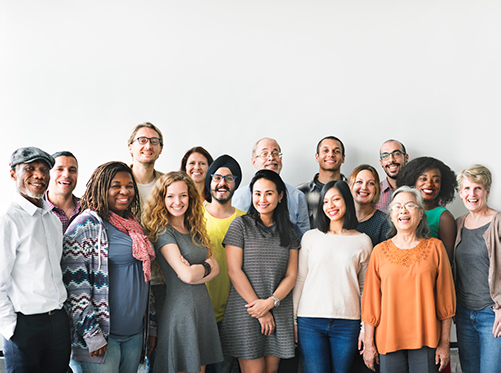 Take a university class without being admitted

Open University allows anyone that is not a currently admitted student to take a course. You can take a course …
For your own personal development
To explore an academic interest
To fulfill a prerequisite for a future degree
To raise your GPA for readmission to Cal Poly Pomona
Undergraduate and graduate level classes are offered

Open University classes can be taken at both the undergraduate and graduate level with all required approvals. Students may transfer in a maximum of 24 undergraduate units and 9 graduate units to a Cal Poly Pomona degree.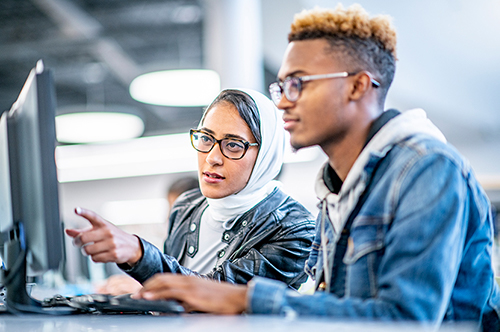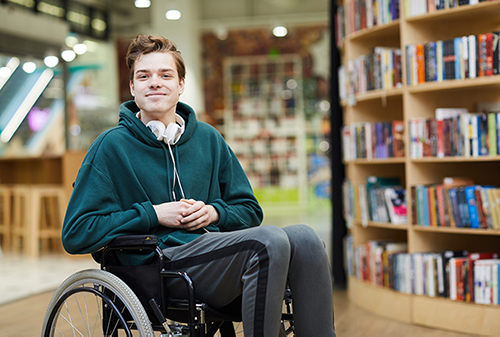 Classes are offered during the Fall, Spring, and Summer terms

Registration dates vary by term, but will be listed on the term calendar.
The registration process must be completed every term by both new and returning students.
Students will be enrolled in their classes after they have paid their tuition in full or have signed up and made the first payment on a payment plan.
Important Dates
Dec
19
2023
Spring 2024 Account Activation Begins
Jan
08
2024
Spring 2024 Petition Acceptance Begins
Jan
20
2024
Spring 2024 Classes Begin
CEU Footer
CPGE Footer


3801 W. Temple Ave.


Bldg 220C-140



Pomona CA 91768
https://www.cpp.edu/cpge
Phone: 909-869-2288
Email : CPGEinfo@cpp.edu
Office Hours:
Monday – Friday 8:00 AM to 5:00 PM