Philanthropy Edition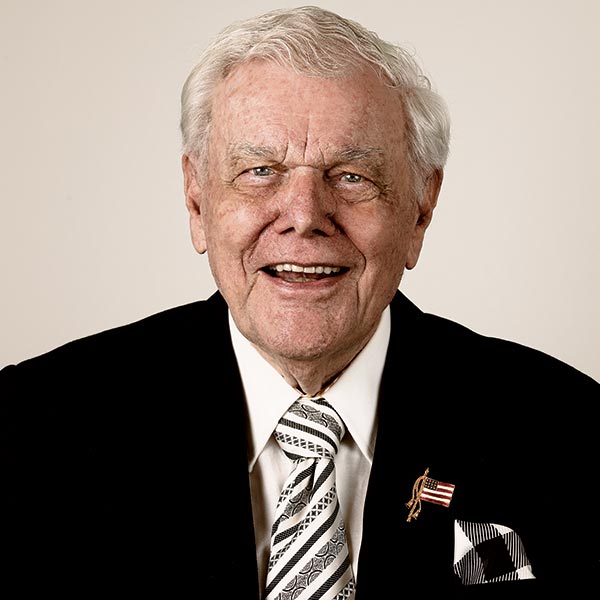 Mr. Hospitality

Man with a Vision - Jim Collins' innovation and philanthropy have inspired a generation of students in The Collins College of Hospitality Management.
Read the Story
No Glass Ceilings

Nurturing future female leaders in tech begins with financial support and mentorship.
Read the Story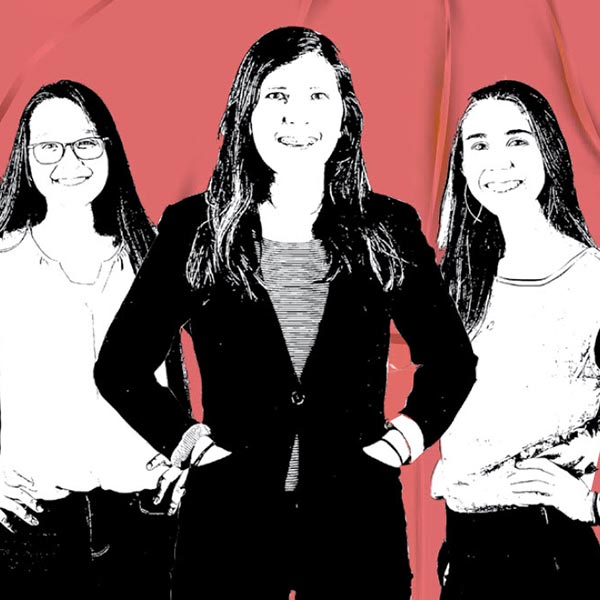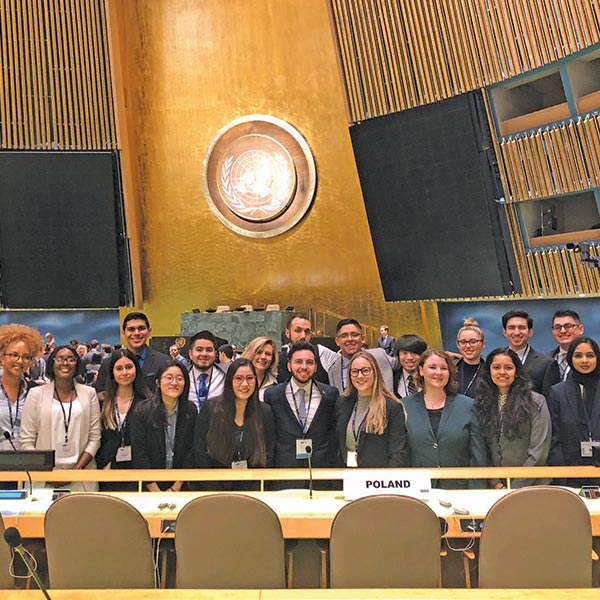 World View

Interested in international relations? The Model UN program is a launch pad for global thinkers.
Read the Story