Student Achievement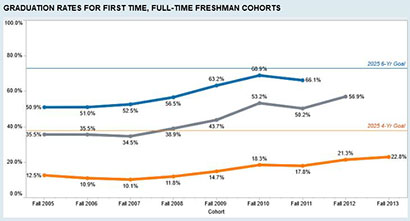 Student Success Dashboard

Graduation Initiative 2025 is the California State University (CSU) system institutional initiative to increase graduation rates for all CSU's by 2025. Each campus has it's own set of goals and strategies to encourage innovation and student success. Here we show progress towards targets for graduation rates of traditional freshmen.
Related Links
Student Success Dashboard
Degree Reports

Cal Poly Pomona reports degrees conferred information on an annual basis.
Since 1956-1957 through 2022-2023, over 186,000 bachelor's degrees, master's degrees, and doctorates have been awarded.
Related Links
Degree Reports Dashboard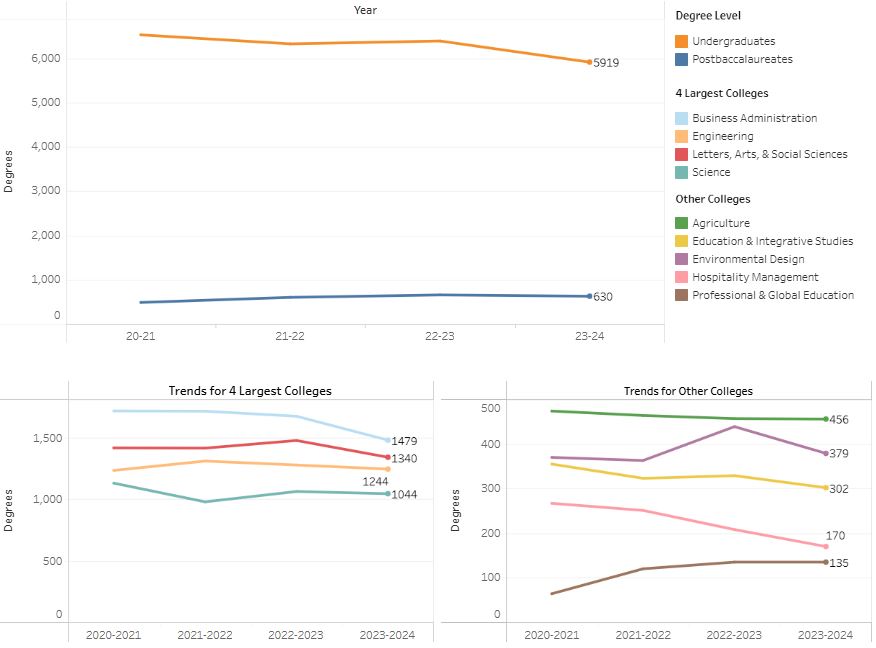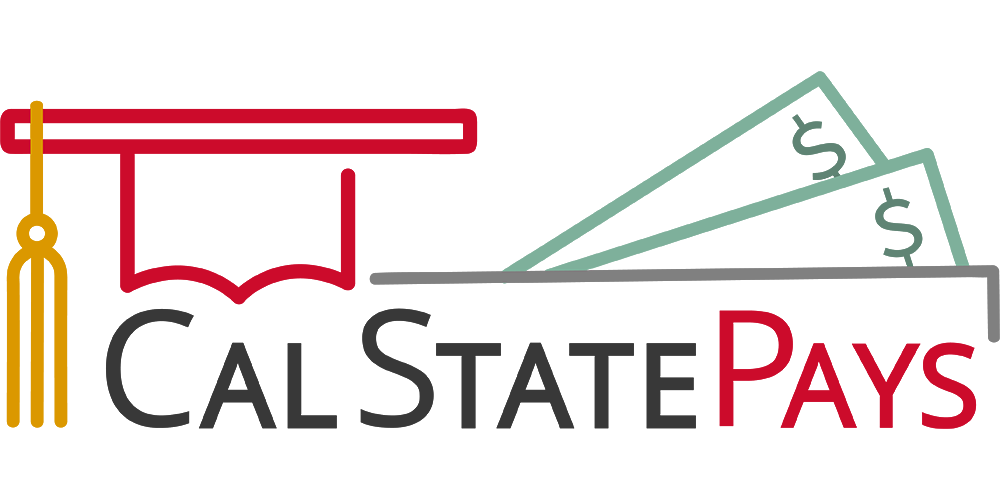 Cal State Pays

Individuals who attend college have the potential to earn more money over time.  Find out how earnings for Cal Poly Pomona graduates, non-completers, and post graduates change over time.  Explore where they work, and what they earn, five years after they leave.
Cal State Pays