About
The Office of Government and External Affairs works to advance the mission and priorities of Cal Poly Pomona and the CSU, position the university as a steward of place, and increase awareness of our impact on the region and state. Government and External Affairs is responsible for coordinating government and external activities for the university and serves as the primary liaison to local, county, state and federal officials.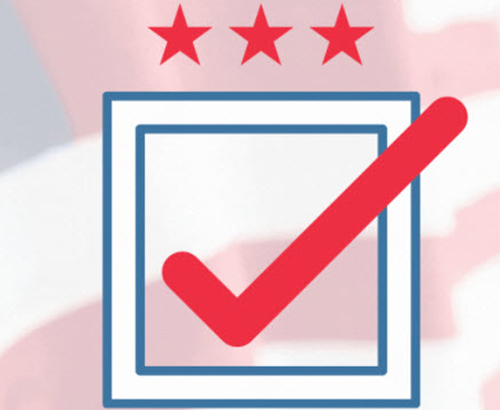 Civic Engagement and Voter Empowerment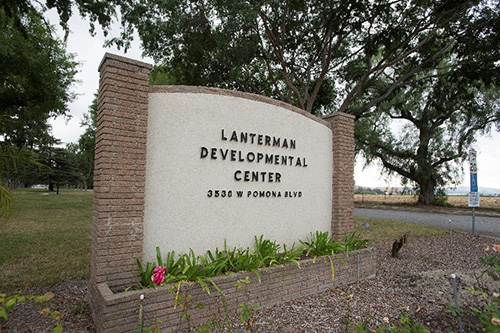 Lanterman Project

Cal Poly Pomona intends to embark on an ambitious and long range plan in conjunction with a master developer to revitalize the former Lanterman site into a thriving and active community that allows people to live, learn, work, play.
Learn more about the Lanterman Project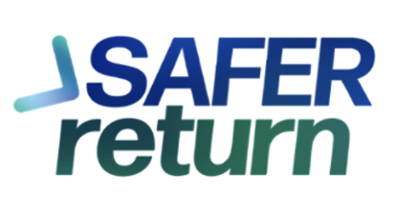 Safer Return at Cal Poly Pomona