Student Health and Wellbeing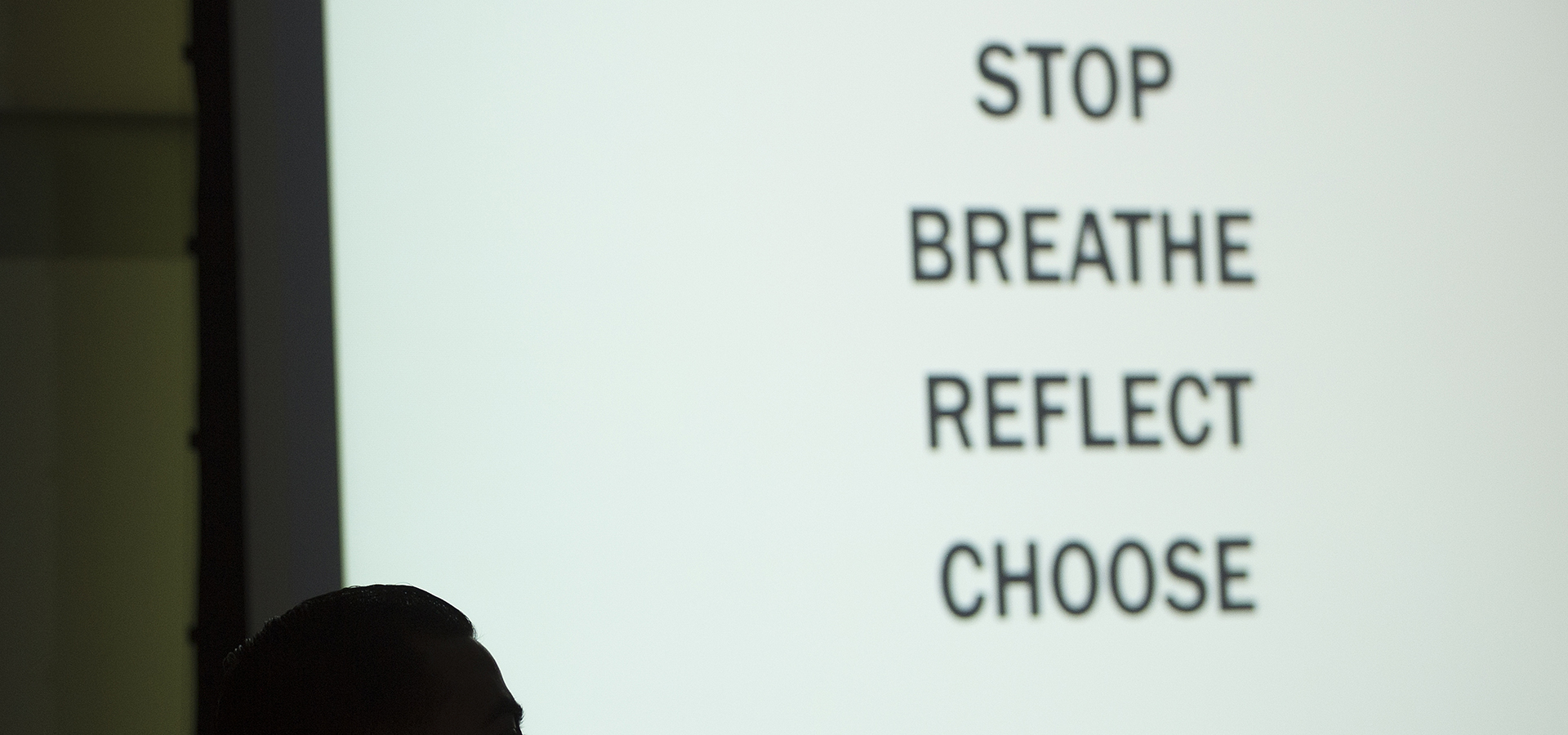 Slide1
Large projection screen showing the words "Stop, Breathe, Reflect, Choose"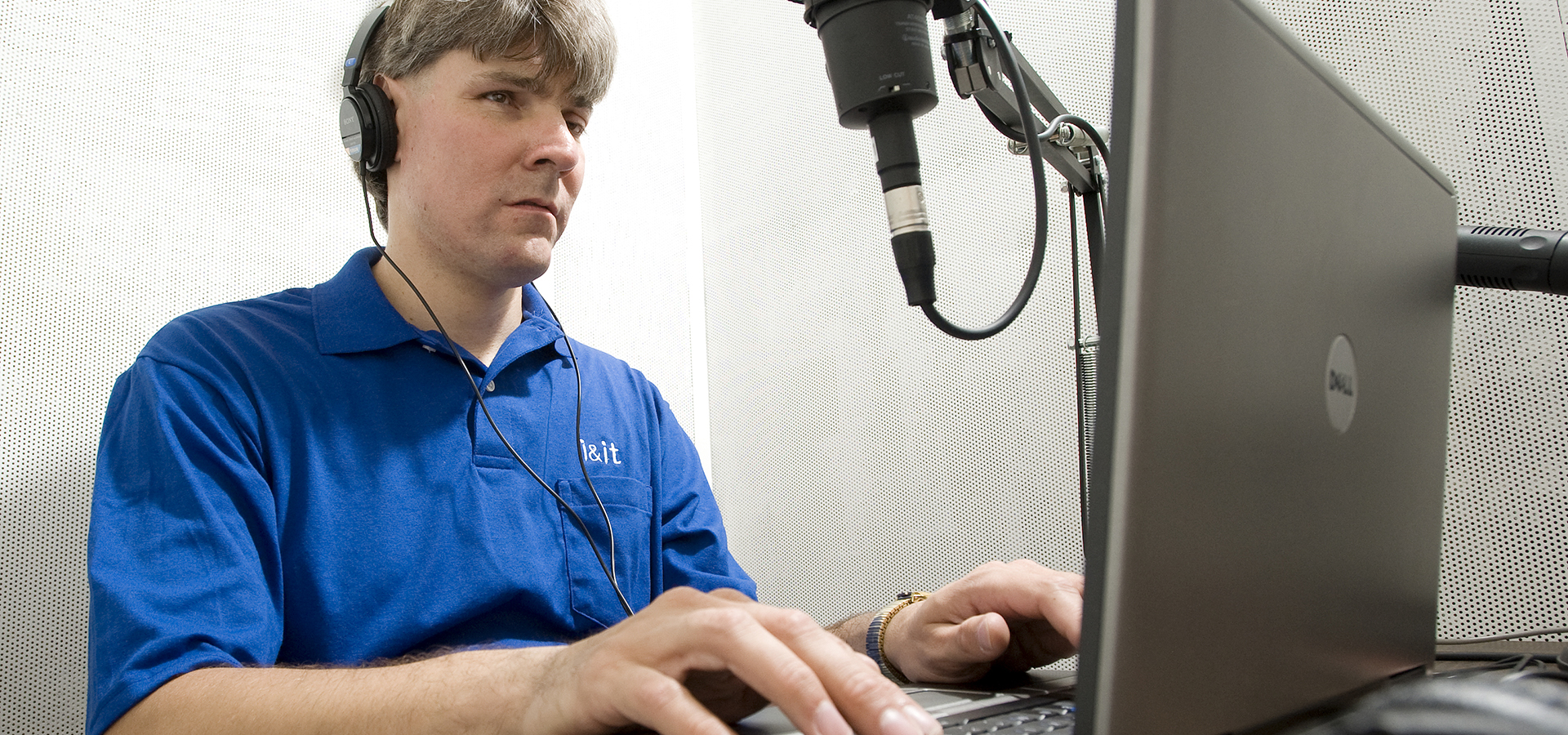 Slide2
Person with headset on and seated at a computer using software to read text out loud.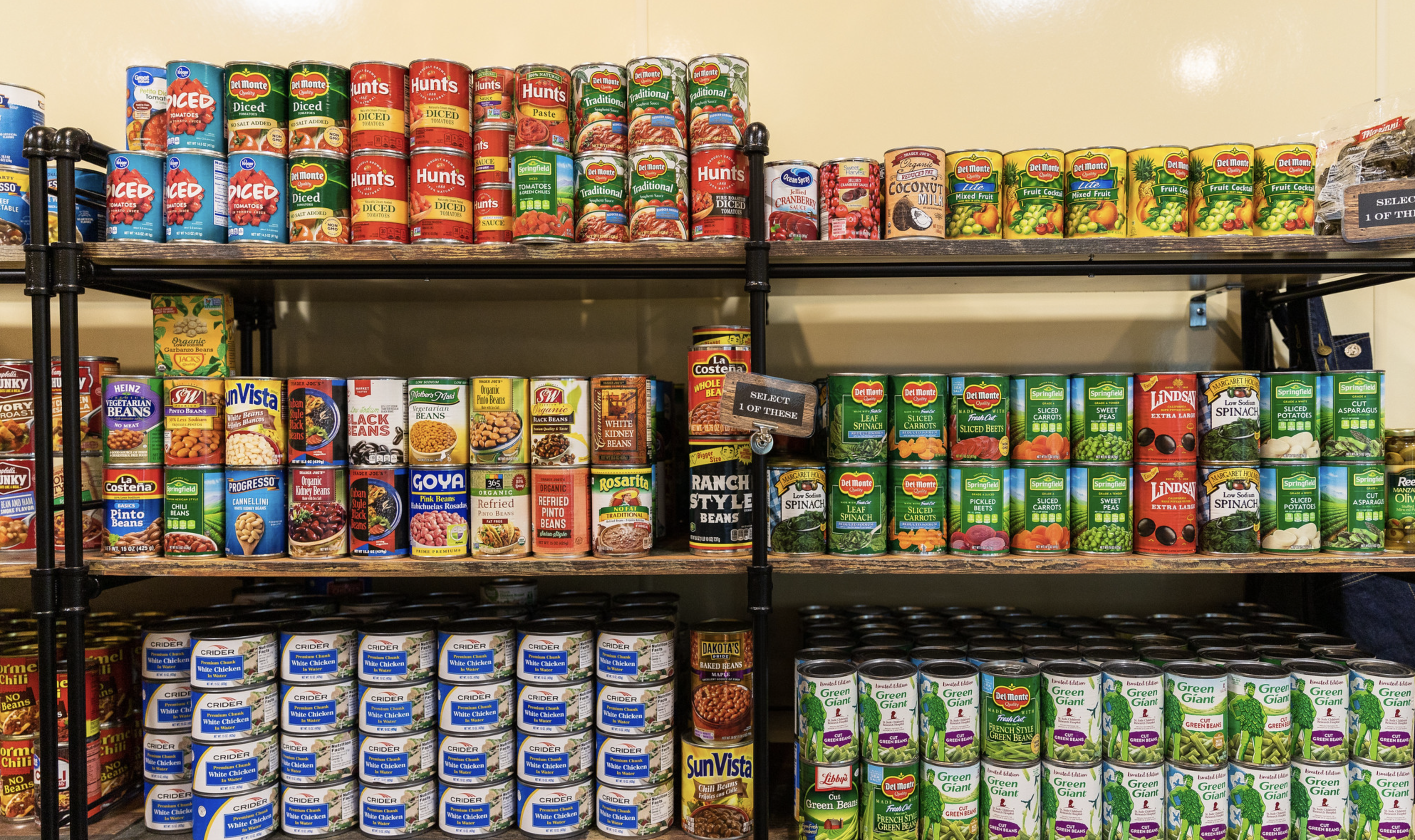 Slide3
Various canned goods and non-perishable foods on display on a shelf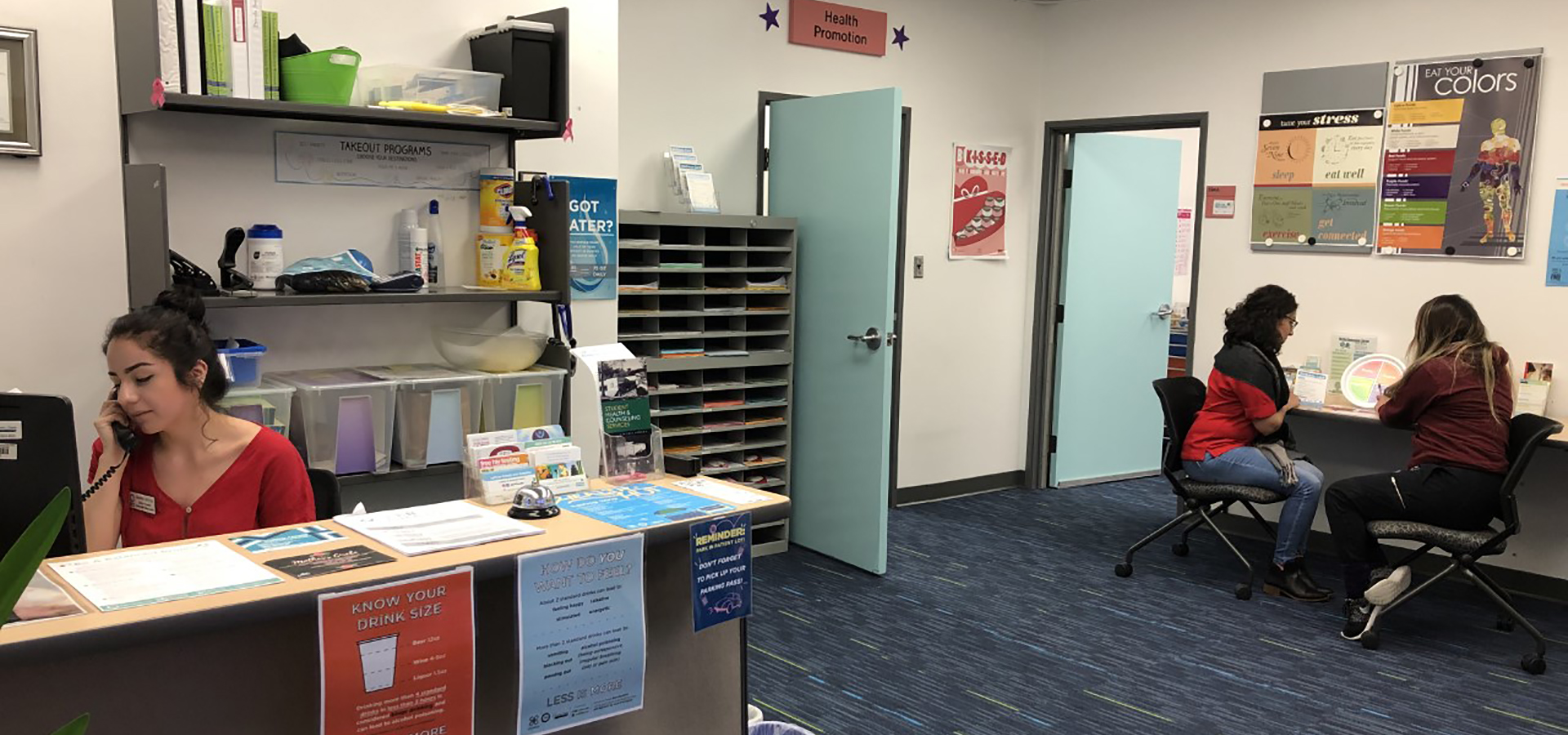 Slide4
Inside lobby area of the Bronco Wellness Center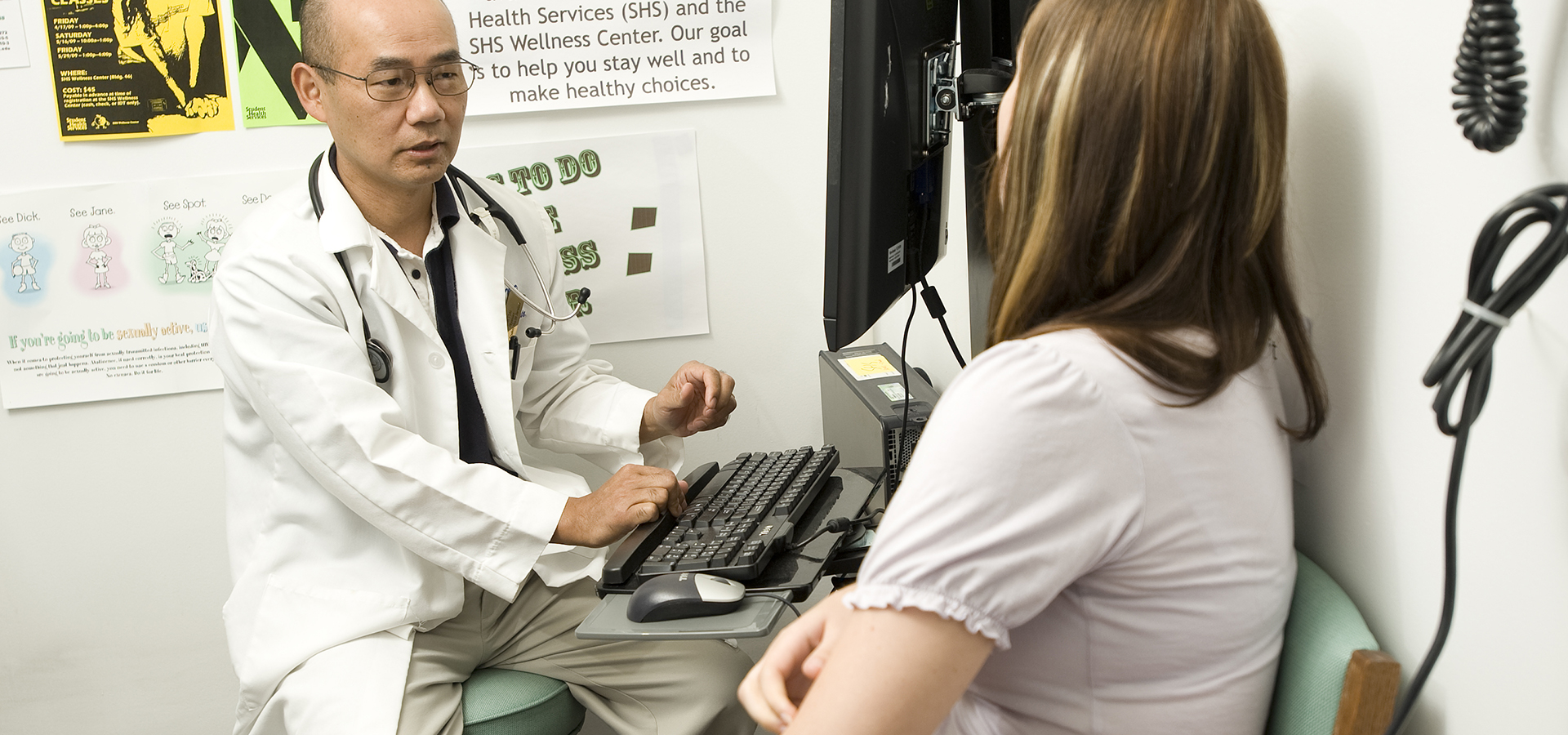 Slide5
Doctor discussing a patient's health while using the electronic medical records system on a computer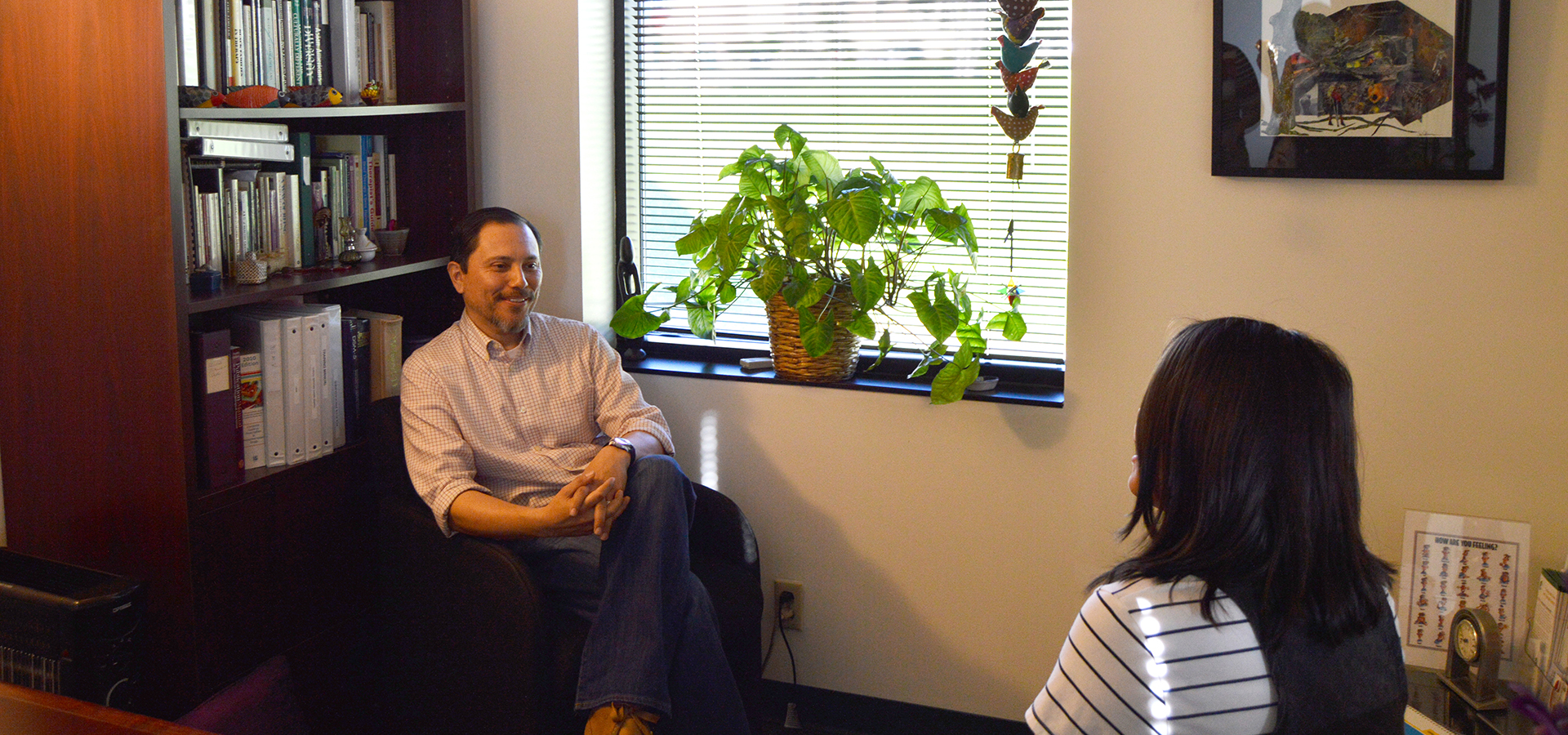 Slide6
Therapist seated, talking to a patient.
Previous
Next
Health Alert: Novel Coronavirus (2019-nCoV)

The Centers for Disease Control and Prevention (CDC) continues to closely monitor an outbreak of a 2019 novel coronavirus (2019-nCoV) in Wuhan City, Hubei Province, China that began in December 2019. The clinical signs and symptoms of the patients reported in this cluster are mainly fever, with a few patients having difficulty in breathing, and chest x-rays showing lung abnormalities.
If you traveled to Wuhan and feel sick with fever, cough, or difficulty breathing, you should:
Stay home. Except for seeking medical care, avoid contact with others.

Seek medical care right away. Before you go to a doctor's office or emergency room, call ahead and tell them about your recent travel and your symptoms.

No travel while sick. 

Cover your mouth and nose with a tissue or your sleeve (not your hands) when coughing or sneezing.

Wash hands often with soap and water for at least 20 seconds. Use an alcohol-based hand sanitizer if soap and water are not available.
For more information, click on the link below.
Center for Disease Control Update
Welcome to Student Health and Wellbeing!

By focusing on Access, Prevention, and Early Intervention, our students will thrive as individuals and as members of the CPP community, where they learn, work, and play.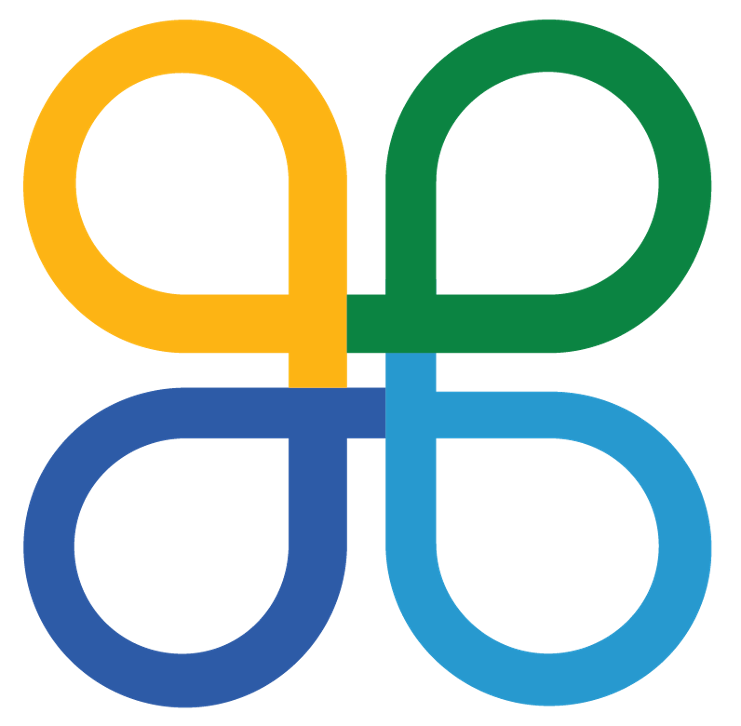 Leticia Gutierrez-Lopez, Psy.D.
Associate Vice President for Student Health and Wellbeing
Student Affairs - SSB 121 East 2nd Floor
(909) 869-2760