Student Health and Wellbeing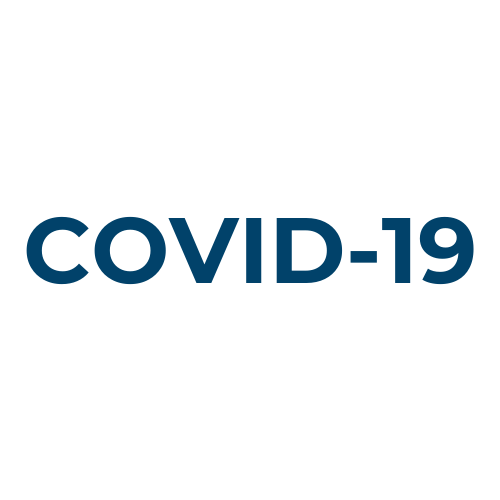 COVID-19 Safer Return Training

Students who will be physically on-campus are required to complete one of the two available training sessions below based on which is applicable to them. You will be prompted to login using Single Sign On (SSO). If you need help with your password, experience technical issues or have questions about the training, email cpplearning@cpp.edu.
Working Safely During the COVID-19 Pandemic for Students
This training is for on-campus student employees and/or students with approved in-person learning components for Fall 2020.
COVID-19 Safer Return Training for Students
This training is for students who will be physically on-campus for any other reason that is not related to work nor an in-person learning compoment.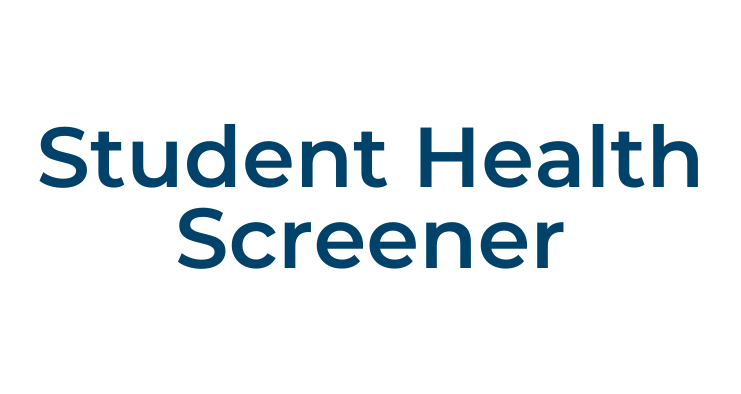 COVID-19 Health Screener
All students who are physically on campus for any reason must complete the Student Health Screener below.
Welcome to Student Health and Wellbeing!

By focusing on Access, Prevention, and Early Intervention, our students will thrive as individuals and as members of the CPP community, where they learn, work, and play.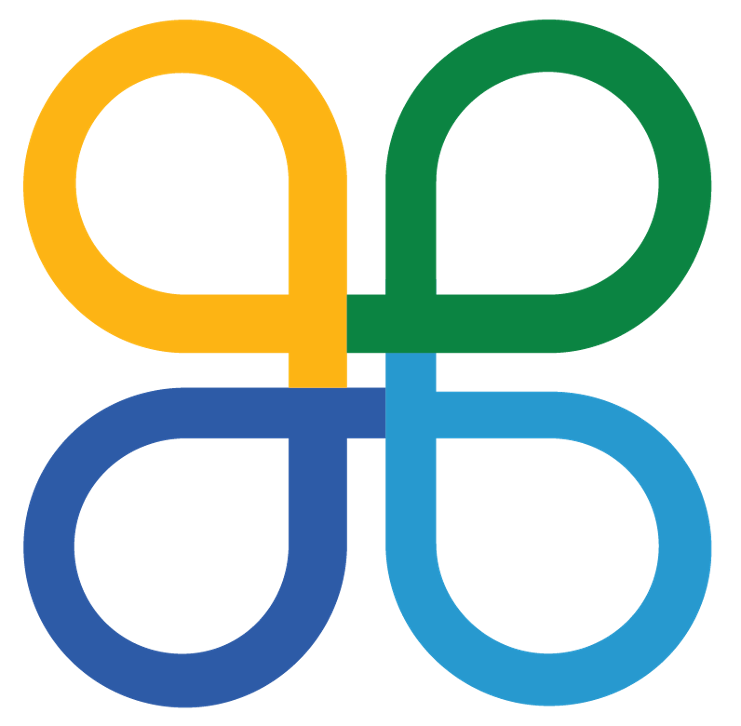 Leticia Gutierrez-Lopez, Psy.D.
Associate Vice President for Student Health and Wellbeing
Student Affairs - SSB 121 East 2nd Floor
(909) 869-2760