Learn Through Discovery
Participate in PolyX

Signature polytechnic experiences (PolyX) at Cal Poly Pomona promote students' discovery of the opportunities and challenges within the field and the development of creative and innovative solutions to those conditions. Through collaborative learning and intense mentoring, PolyX engages students beyond the classroom and prepares them for professional and civic success.
Learn about PolyX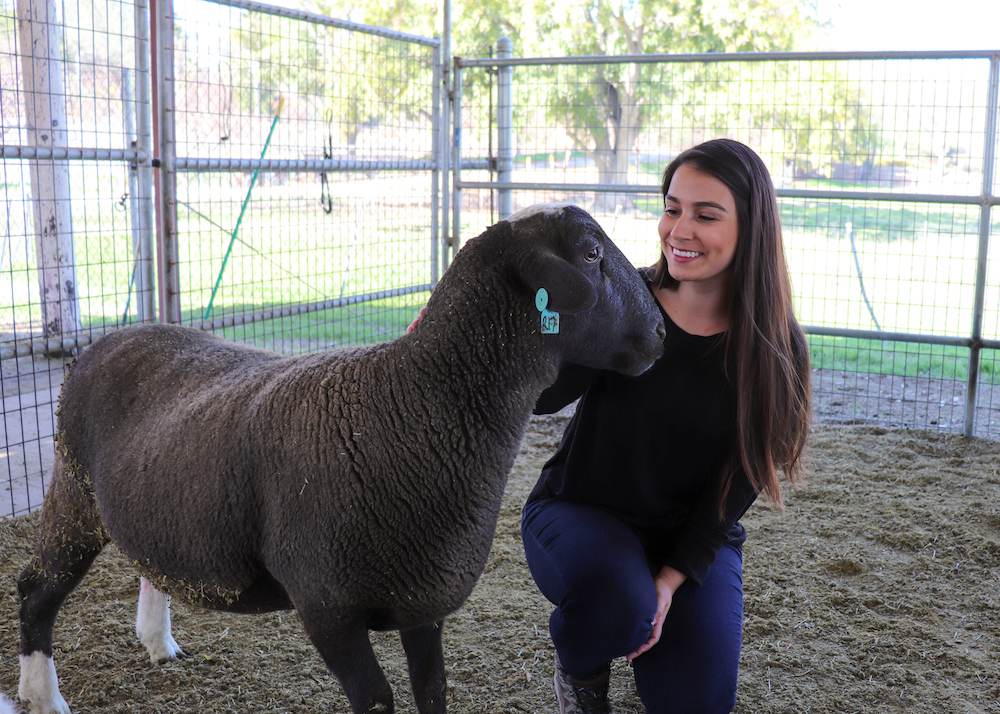 For Faculty & Staff
LTD engages faculty and staff through institutes and sandboxes that promote multidisciplinary collaboration.
Faculty and Staff Winter Institute 2023

This FREE 3-day in-person institute will assist faculty and staff of all disciplines to learn about digital badging to support career and professional readiness across campus.
Learn more about Faculty and Staff Winter Institute
Uncharted Horizons

Season 3, Episode 5 out now!
This episode of Uncharted Horizons features Fran Robertson! She is the Executive Director of Sowing Seeds for Life, a non-profit organization whose mission is to provide food for the hungry, respond to emergencies for those in need and to eliminate hunger in the communities they serve. 
Listen to Podcast
LTD Newsletter

Issue 19
In the final Spring 2022 issue of LTD News Issue 19, find the latest Hatchery updates, discover CCE and Micro-internship opportunities, and get caught up on PolyX news. Don't forget to subscribe to get the latest issues in your inbox!

Read Issue 19
Professor Winny Dong Receives Nation's Highest Honor for Mentoring in STEM
Winny Dong, a chemical and materials engineering professor and the faculty director of the Office of Undergraduate Research, is a recipient of the Presidential Award for Excellence in Science, Mathematics and Engineering Mentoring.
Faculty and Staff Design Their Own PolyX at LTD Institute
Faculty and staff had the opportunity to build their own Signature Polytechnic Experience (PolyX) and share it with their colleagues at a recent institute. Find more articles on the News and Publications page.