Office of Undergraduate Research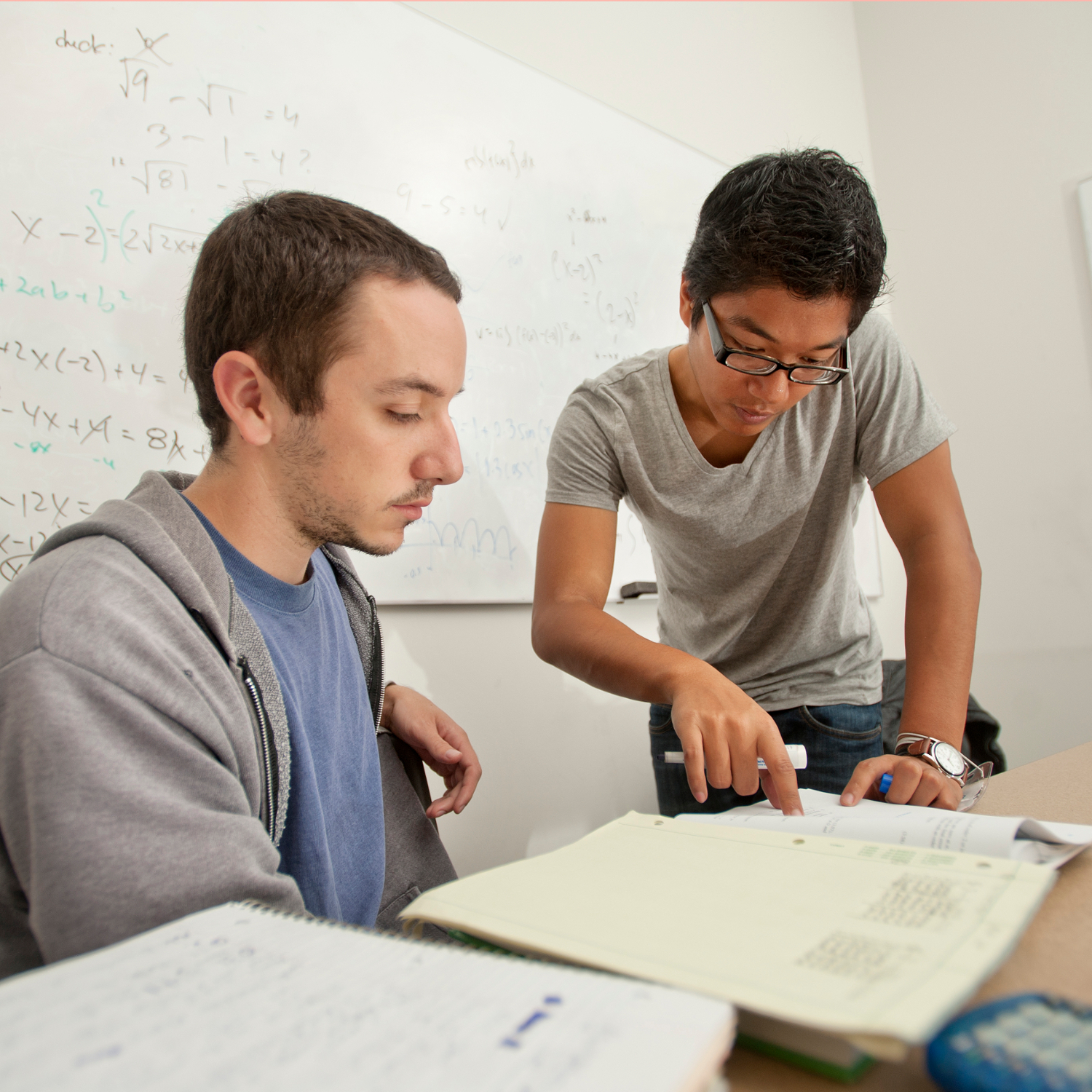 New to Research?

Research occurs across campus and all majors can participate. Apply the knowledge you gain in the classroom and engage in learning experiences that broaden your perspectives and insights while helping to create new knowledge. You will have the opportunity to work on a team, improve your oral and written communication skills, and have a chance to discover what really interests you.  
Additionally, undergraduate research experiences will help you whether you want to get a job or go to graduate school after graduation. You will develop marketable skills such as time management, critical thinking, problem solving, and leadership. And you will meet faculty researchers and career professionals who can help open doors to future opportunities!
Start your Research Journey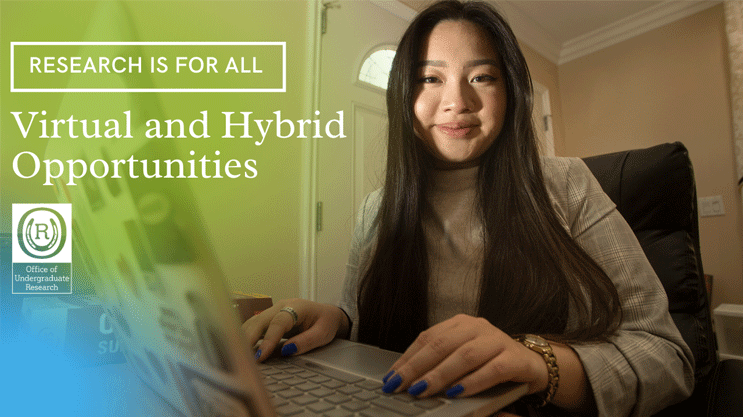 Join us for Fall Research Events!
We are offering both virtual and hybrid (in-person and virtual) events this fall! Join us for research workshops, seminars, and events that will help you make progress on your research goals.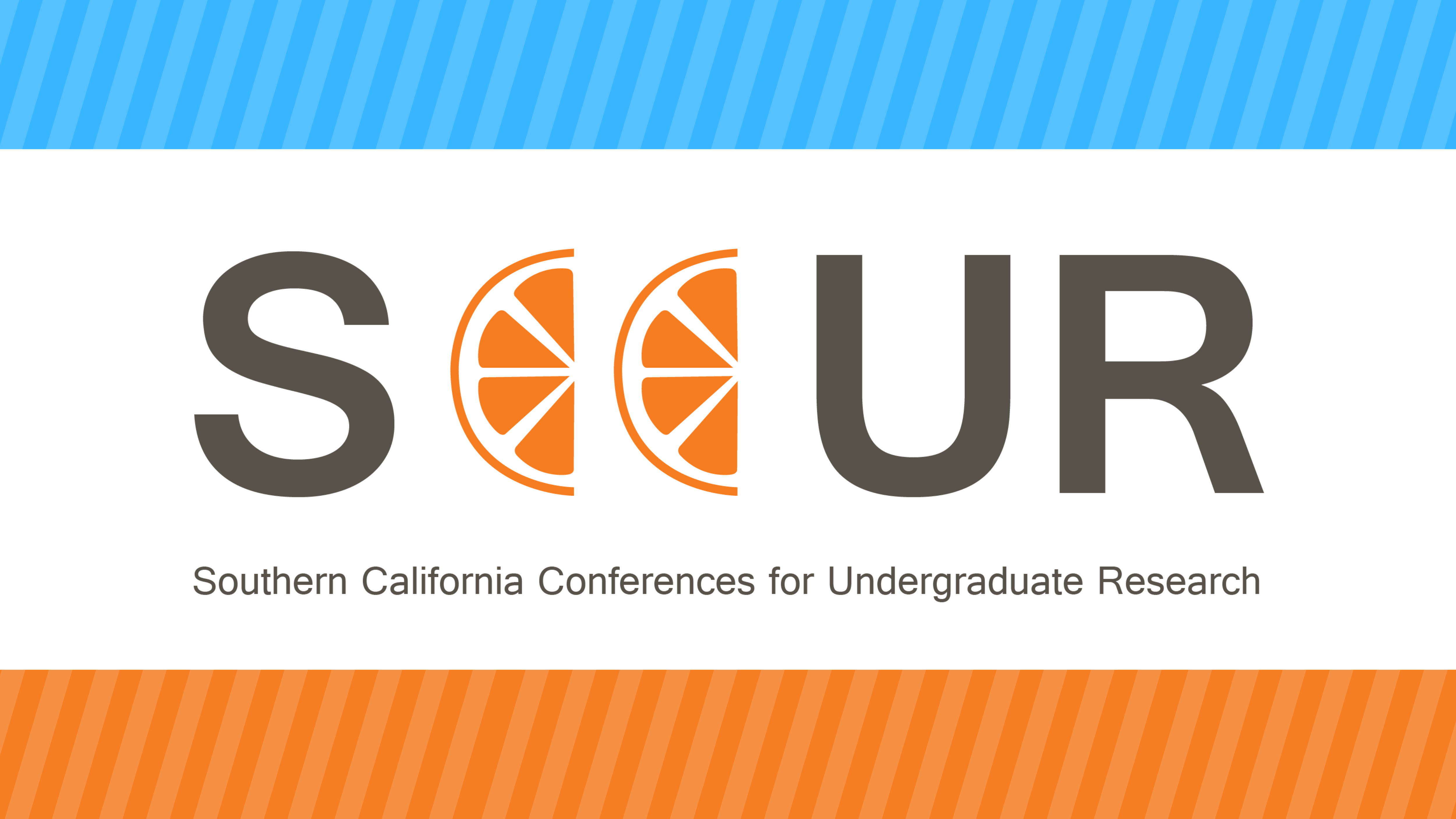 Southern California Conferences for Undergraduate Research 2022
The Southern California Conferences for Undergraduate Research (SCCUR) is a one-day conference held each November on the campus of a college or university in the greater Los Angeles area. Its purpose is to provide a forum for the presentation and discussion of the best research, scholarship, and creative work of undergraduates in the region, and to encourage excellence in undergraduate achievement.
Meet Ethan Charavin

Chemistry Major
Advice to Students: "I would say just do it. Do not be afraid to fail or mess up. This entire process is a learning experience. Get invested in your project and make sure it is something you like. Also, build connections with other faculty members. It does not hurt to build your network. Who knows you might just need to ask a favor in the future."   
Ethan is majoring in Chemistry and minoring in Culinology. Although Chemistry as a major was not what he envisioned at the beginning; he is extremely grateful that he took high school courses in Chemistry, which led him to Cal Poly Pomona. Ethan notes "taking my chemistry courses at CPP made me realize why I really chose chemistry. Chemistry has this certain beauty to it." The chemistry department and his courses here at Cal Poly Pomona shaped Ethan's research journey and fostered his love for the subject. With his newfound love for chemistry and the help of the SEES & RIO programs, Ethan was able to start his research journey.
Read about Ethan and other UR profiles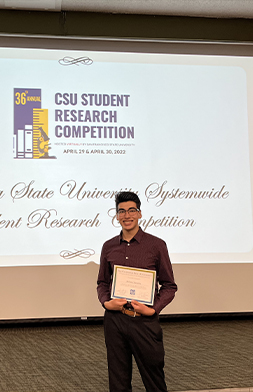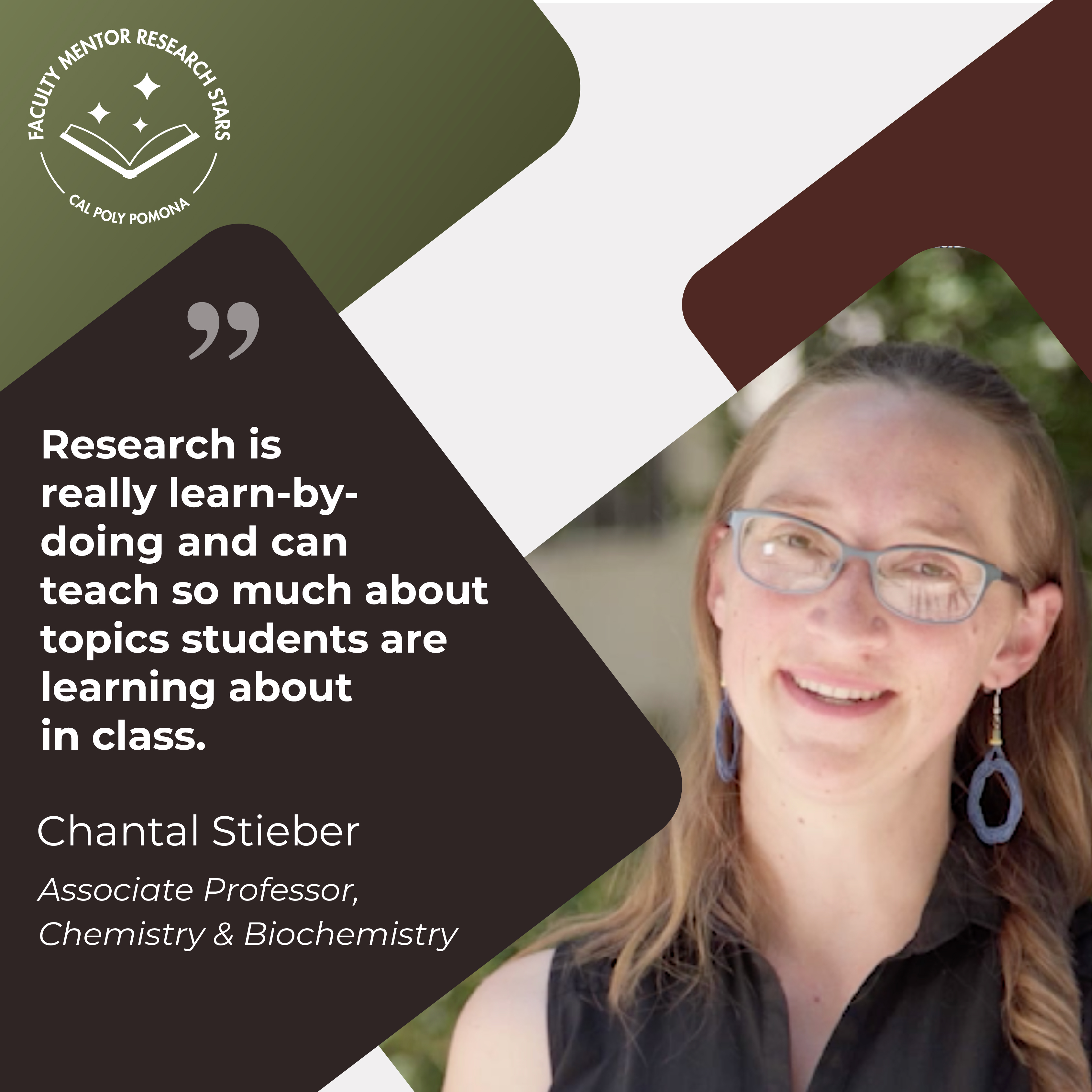 Dr. S. Chantal Stieber

Featured STARS Mentor
"Research is really learn-by-doing and can teach so much about topics students are learning about in class. For chemistry, many students finally can understand and realize why they are learning certain things in their coursework... it encourages a student to learn more about an unknown topic." - Dr. Chantal Stieber
Dr. Chantal Stieber joined Cal Poly Pomona in 2015 and is currently an Associate Professor of Inorganic Chemistry. She became a Faculty STAR the first year the program started, 2019. She has been mentoring students since her first semester here at Cal Poly Pomona and has worked on countless research projects with 56 students and counting!
Learn more about Dr. Stieber and other STARS mentors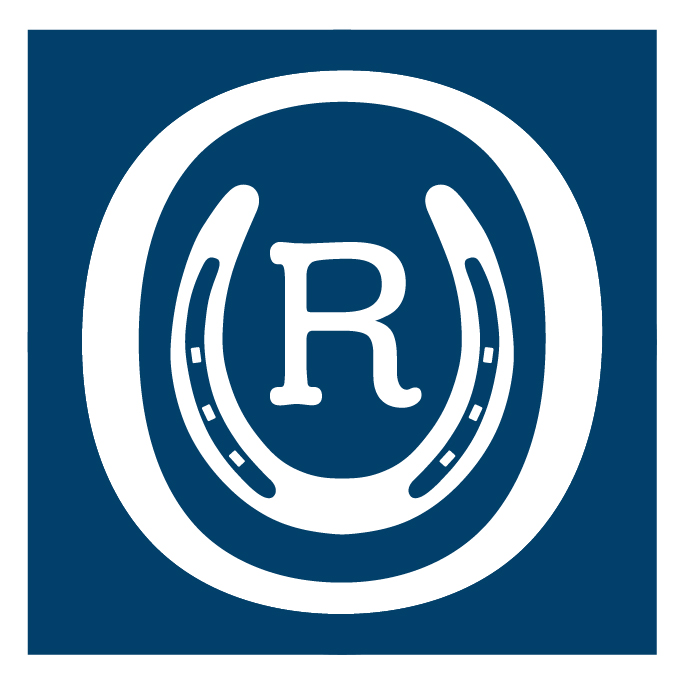 About Us
The Office of Undergraduate Research at Cal Poly Pomona (OUR-CPP) was established in the fall of 2013 to increase undergraduate student participation in research programs. Participation in research as an undergraduate has been proven to not only expand a student's academic experience at CPP but also improve retention and graduation rates.