Office of Undergraduate Research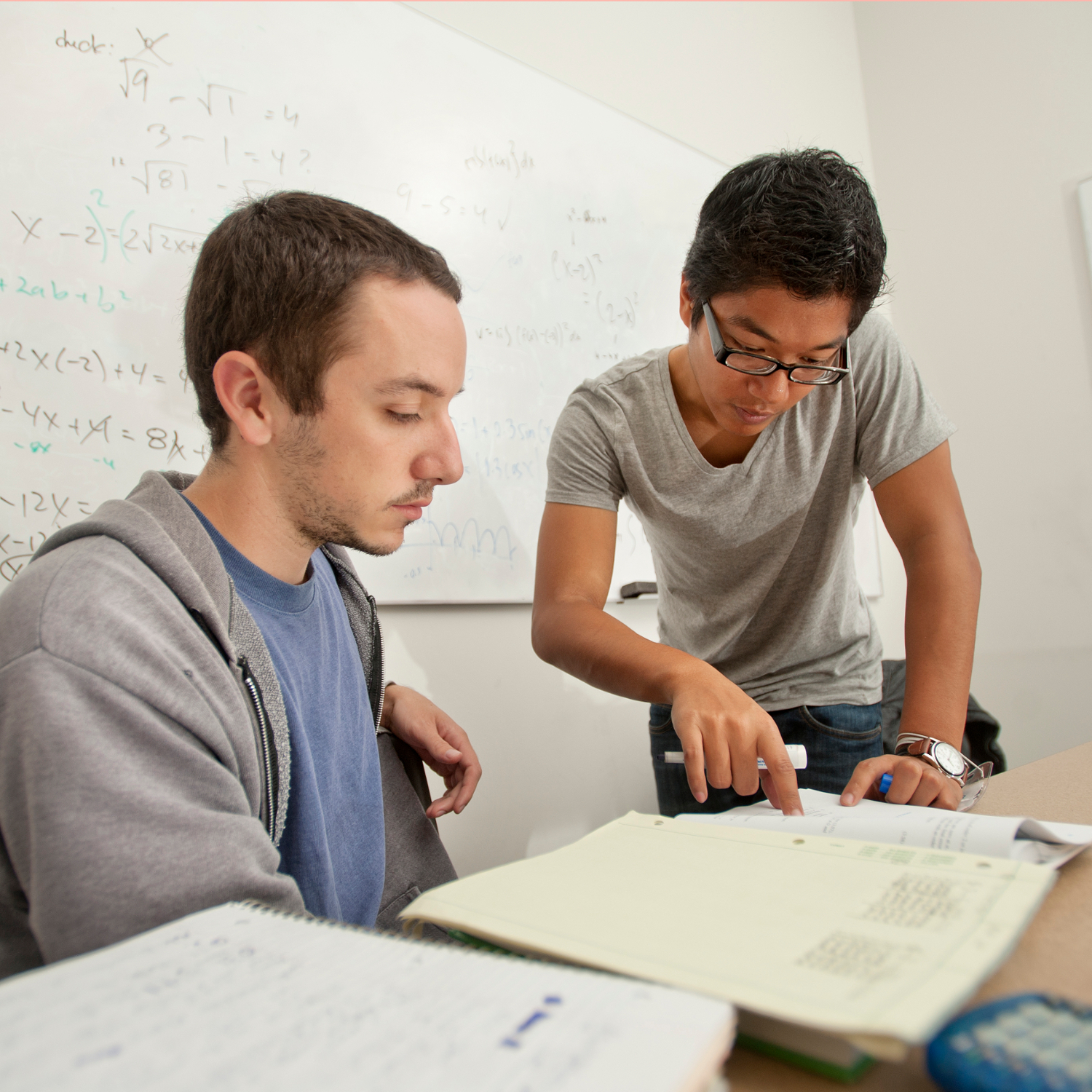 New to Research?

Research occurs across campus and all majors can participate. Apply the knowledge you gain in the classroom and engage in learning experiences that broaden your perspectives and insights while helping to create new knowledge. You will have the opportunity to work on a team, improve your oral and written communication skills, and have a chance to discover what really interests you.  
Additionally, undergraduate research experiences will help you whether you want to get a job or go to graduate school after graduation. You will develop marketable skills such as time management, critical thinking, problem solving, and leadership. And you will meet faculty researchers and career professionals who can help open doors to future opportunities!
Start your Research Journey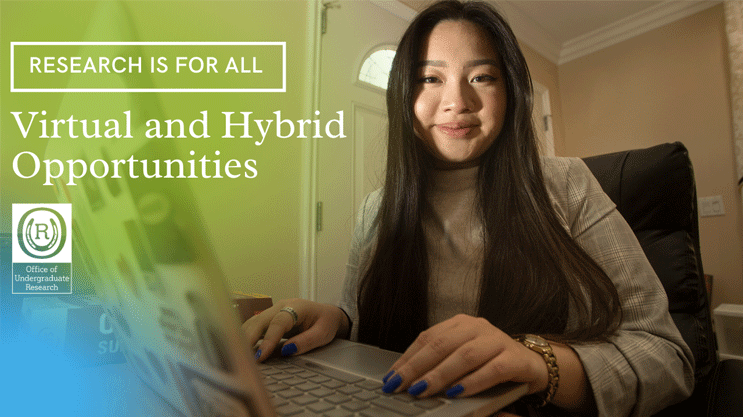 Join us for Fall Research Events!
We are offering hybrid and in-person events this fall! Join us for research workshops, seminars, and events that will help you make progress on your research goals.
Meet Zoe Nelson

Biology Major
  "As a Mexican-American woman, I motivate other underrepresented women like myself to acknowledge in their capabilities. Taking on projects arrives with a rewarding feeling, not only for yourself but also for those who root and look up for you." - Zoe Nelson
Zoe has always been fascinated by the wonders of the natural world, but the world of science seemed like an unconquerable challenge. Despite a few stumbling obstructions, Zoe's persistence paid off, and she discovered herself greeted into the tight-knit STEM community.
Read about Zoe and other UR profiles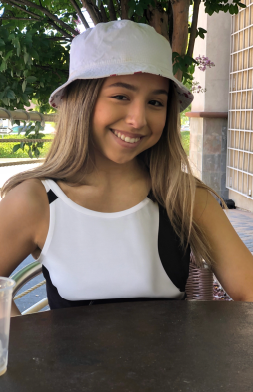 OUR Chats: A Research Talkshow
OUR Chats is a casual yet informative talk show created by the OUR's Romina Baronia. Watch CPP faculty discuss their research and learn more about their research journey. OUR Chats is a part of our 2023 Celebration of Research.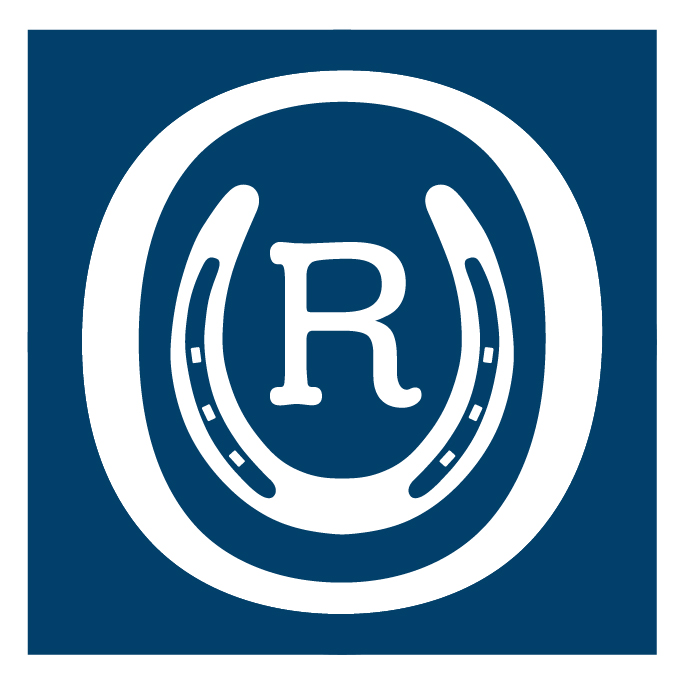 About Us
The Office of Undergraduate Research at Cal Poly Pomona (OUR-CPP) was established in the fall of 2013 to increase undergraduate student participation in research programs. Participation in research as an undergraduate has been proven to not only expand a student's academic experience at CPP but also improve retention and graduation rates.