Office of Undergraduate Research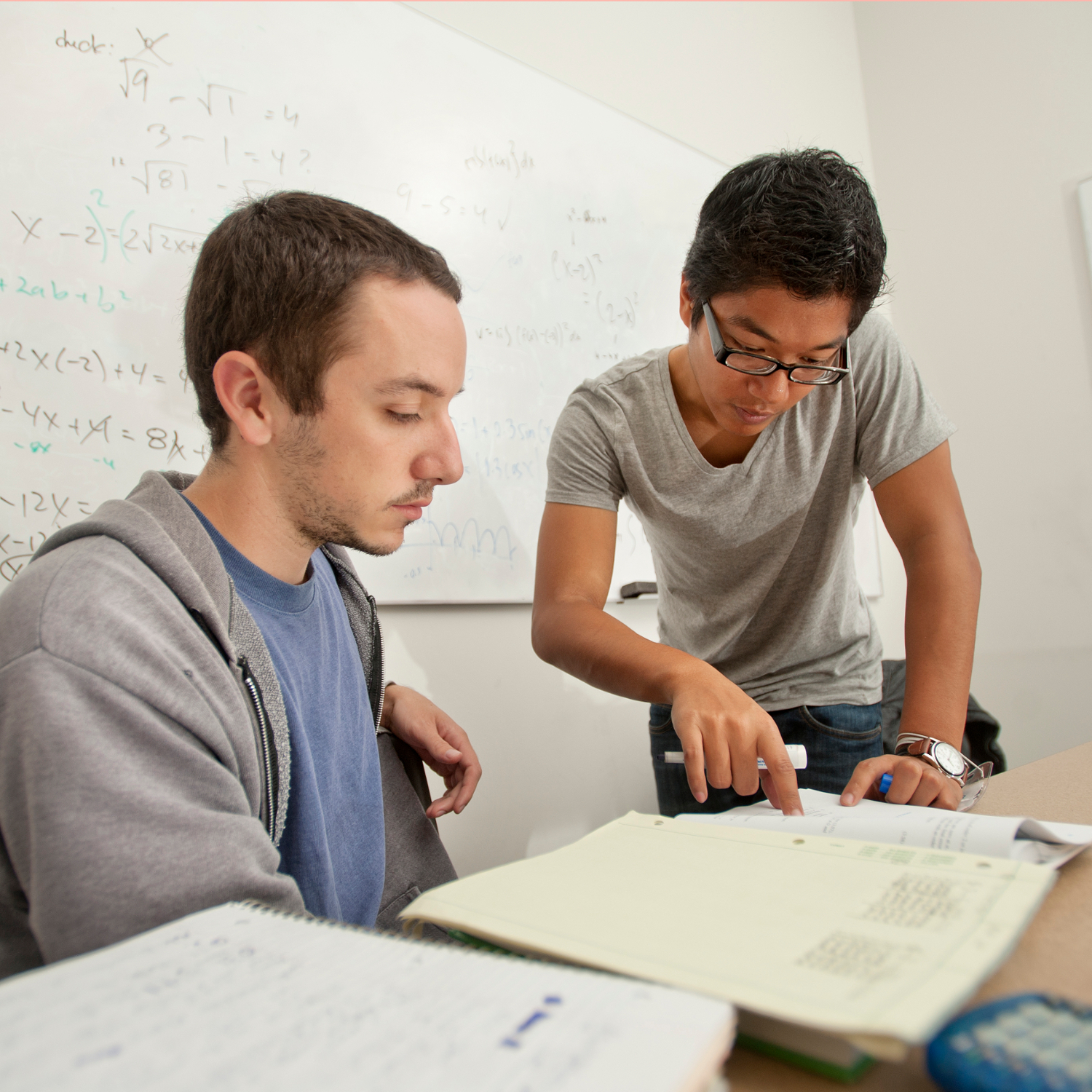 New to Research?

Research occurs across campus and all majors can participate. Apply the knowledge you gain in the classroom and engage in learning experiences that broaden your perspectives and insights while helping to create new knowledge. You will have the opportunity to work on a team, improve your oral and written communication skills, and have a chance to discover what really interests you.  
Additionally, undergraduate research experiences will help you whether you want to get a job or go to graduate school after graduation. You will develop marketable skills such as time management, critical thinking, problem solving, and leadership. And you will meet faculty researchers and career professionals who can help open doors to future opportunities!
Start your Research Journey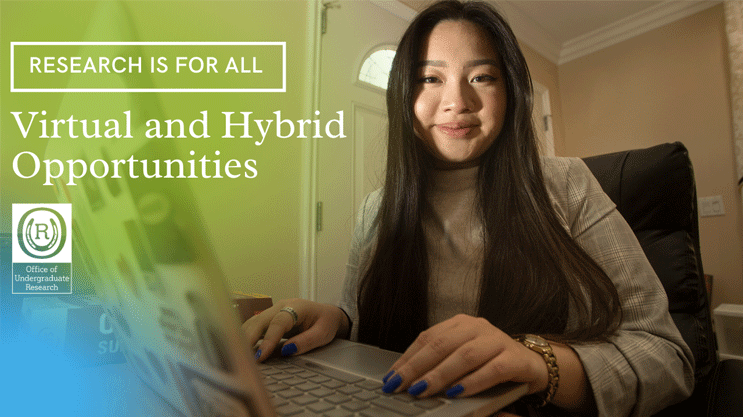 Join us for Fall Research Events!
We are offering both virtual and hybrid (in-person and virtual) events this fall! Join us for research workshops and events that will help you make progress on your research goals.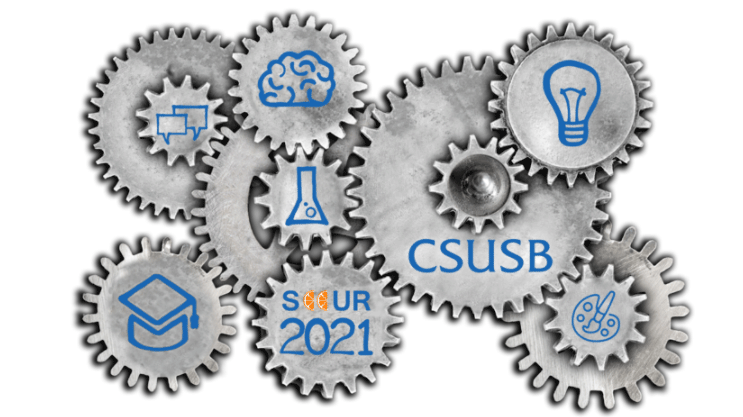 SCCUR 2021
Do you have research or scholarly work to share? The Southern CA Conferences on Undergraduate Research will be hosted virtually by CSU San Bernardino. We are offering FREE SCCUR Registration for up to 100 CPP students with an accepted abstract to present. Abstract deadline is September 24th!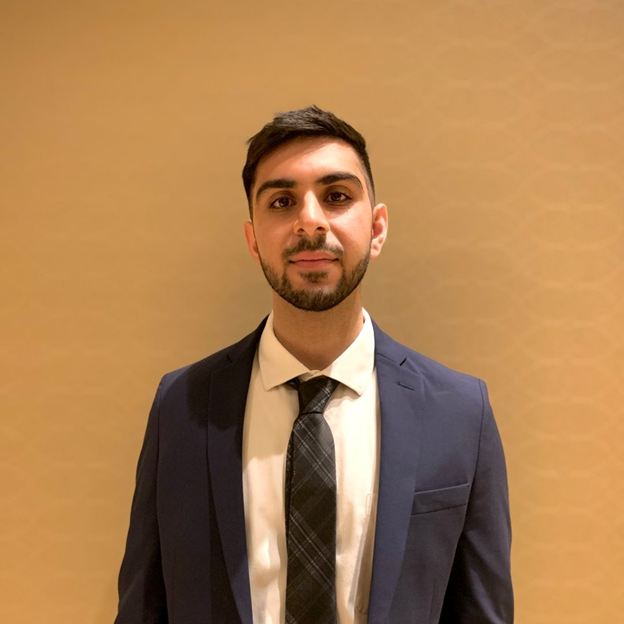 Meet Samee Rauf

Computer Science Major
"I now have an experience of what it is like to conduct research alongside a professor. I have learned how to be determined and push through unforeseen obstacles to succeed in my research as well as how to better my communications skills."
Samee Rauf is a Computer Science major at Cypress College with an associate degree in Biology. In Summer 2021, Samee worked alongside his Cal Poly Pomona faculty mentor, Dr. Hao Ji, on a project that explored different methods of 2D and 3D human pose estimation. He had a largely positive experience with the SURE program and is now more confident in his research skills, and has gained valuable knowledge about his field of study.
Read about Samee and other Student Researchers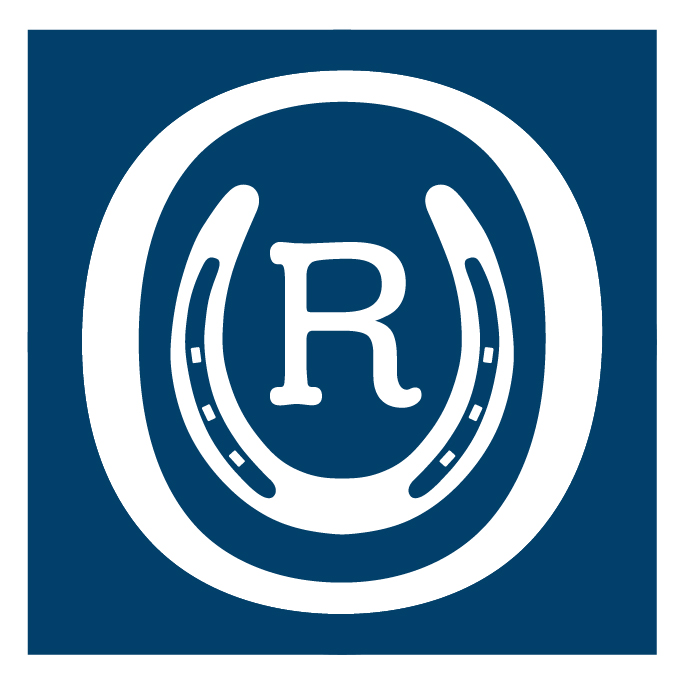 About Us
The Office of Undergraduate Research at Cal Poly Pomona (OUR-CPP) was established in the fall of 2013 to increase undergraduate student participation in research programs. Participation in research as an undergraduate has been proven to not only expand a student's academic experience at CPP but also improve retention and graduation rates.