Learn Through Discovery
The Learn Through Discovery (LTD) Initiative at Cal Poly Pomona ensures that all students will have a Signature Polytechnic Experience (PolyX) through undergraduate research, innovation, and community engagement.
Participate in PolyX

Signature polytechnic experiences (PolyX) at Cal Poly Pomona promote students' discovery of the opportunities and challenges within the field and the development of creative and innovative solutions to those conditions. Through collaborative learning and intense mentoring, PolyX engages students beyond the classroom and prepares them for professional and civic success.
Learn about PolyX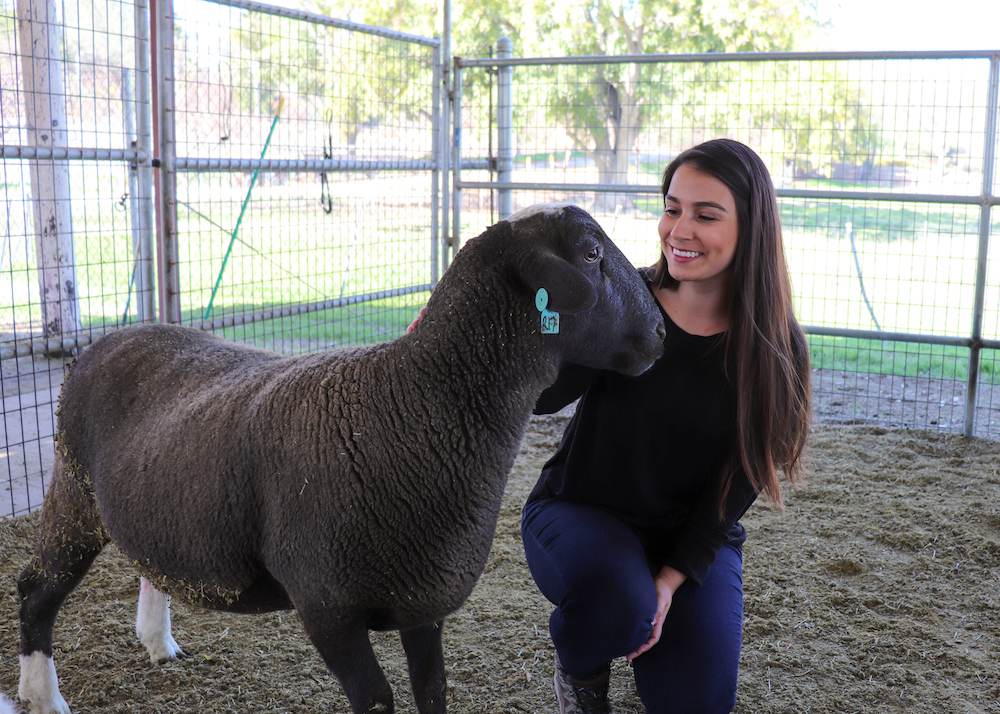 For Faculty & Staff
LTD engages faculty and staff through institutes and sandboxes that promote multidisciplinary collaboration.
LTD Winter Institute 2021

Happening January 20 & 21
, 2020,
this virtual institute is for staff and faculty who teach or may be interested in teaching a FYE class. Apply by January 6.
Learn more about Institute
Uncharted Horizons

Season 2, Episode 2 out now!
This episode of Uncharted Horizons features Dr. Shelton Murinda, Professor and Department Chair of the Animal & Veterinary Sciences Department at Cal Poly Pomona. He is an Animal Scientist, Food Scientist, and Biotechnologist who has trained, lived, and/or worked on three continents and has helped enable opportunities for multidisciplinary research collaborations.
Listen to Podcast
LTD Newsletter

Issue 09
In
LTD News
Issue 09, you'll find a recap of the FYE Showcase, Projects Hatchery updates, and another LTD podcast episode. Don't forget to
subscribe to get the latest issues in your inbox!
Read Issue 09
Faculty Q&A with Professor Winny Dong
CPP Magazine Article featuring Dr. Winny Dong discussing the LTD Projects Hatchery. Find more articles on the News and Publications page.
Students Tackle Social Issues at 2nd Annual Learn Through Discovery FYE Showcase
Polycentric article featuring the FYE Showcase. Find more articles on the News and Publications page.