Learn Through Discovery
Participate in PolyX

Signature polytechnic experiences (PolyX) at Cal Poly Pomona promote students' discovery of the opportunities and challenges within the field and the development of creative and innovative solutions to those conditions. Through collaborative learning and intense mentoring, PolyX engages students beyond the classroom and prepares them for professional and civic success.
Learn about PolyX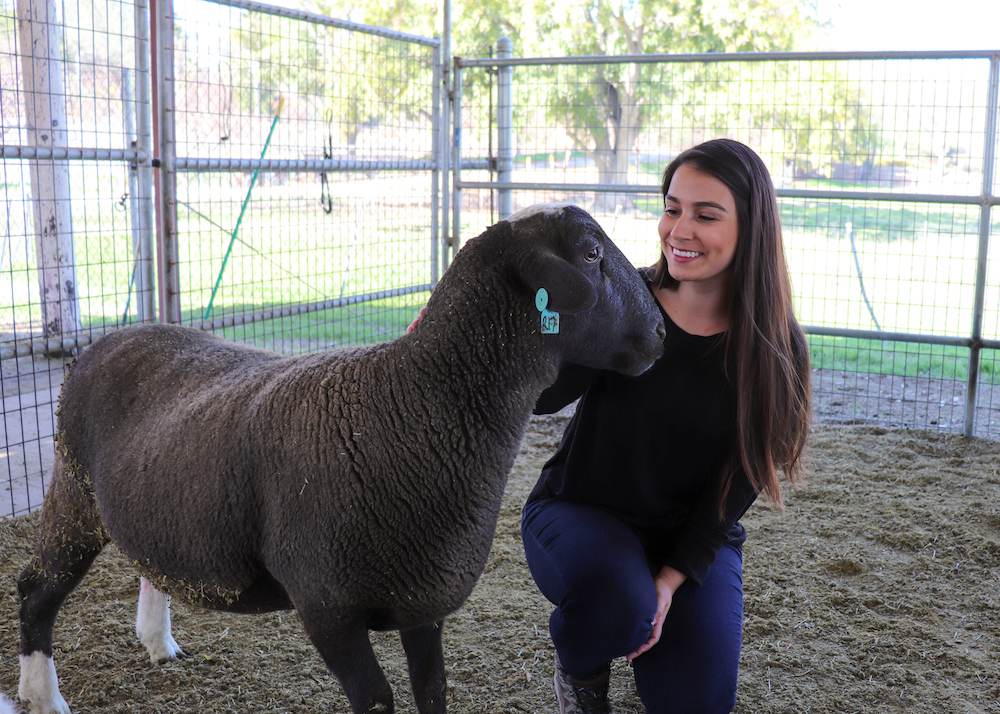 For Faculty & Staff
LTD engages faculty and staff through institutes and sandboxes that promote multidisciplinary collaboration.
LTD FYE Showcase 2021

Save the date for our LTD FYE Showcase, coming this Fall 2021. The Showcase will occur on Thursday, November 18 from 11:30 am - 1 pm and will allow students in the FYE program to present their Signature Polytechnic Experience (PolyX)! More info coming soon.
Learn about the Showcase
OUR & LTD Present

2021 Scholar Recognition Magazine
The Scholar Recognition, formerly known as the PolyX Showcase, is an annual event hosted by the Office of Undergraduate Research (OUR) and the Learn Through Discovery (LTD) Initiative. Join us as we celebrate student and faculty engaged in research & creative activities at Cal Poly Pomona!
View Magazine
Uncharted Horizons

Season 2, Episode 5 out now!
This episode of Uncharted Horizons features Chris White, an alumnus from the College of Business. He has worked on several startups in tech and entertainment, as well as a 10-year stint in Corporate America. Chris is also the founder of HoneyBlox, a smart locker system that brings greater safety and convenience to secondary goods markets like OfferUp and Craigslist.
Listen to Podcast
LTD Newsletter

Issue 12
In LTD News Issue 12, you'll find Projects Hatchery updates, another exciting LTD podcast episode, and upcoming events and opportunities! Don't forget to subscribe to get the latest issues in your inbox!

Read Issue 12
Sawyerr Named Inaugural AVP for Academic Innovation.
PolyCentric article featuring the new AVP of Academic Innovation, Dr. Olukemi Sawyerr. Find more articles on the News and Publications page.
2021 Academic Innovation Annual Report
The Office of Academic Innovation (AI) has continued to infuse teaching and learning with creativity, innovation, and discovery. This 2020-2021 Annual Report reflects this mission across all the AI offices and programs.