Parking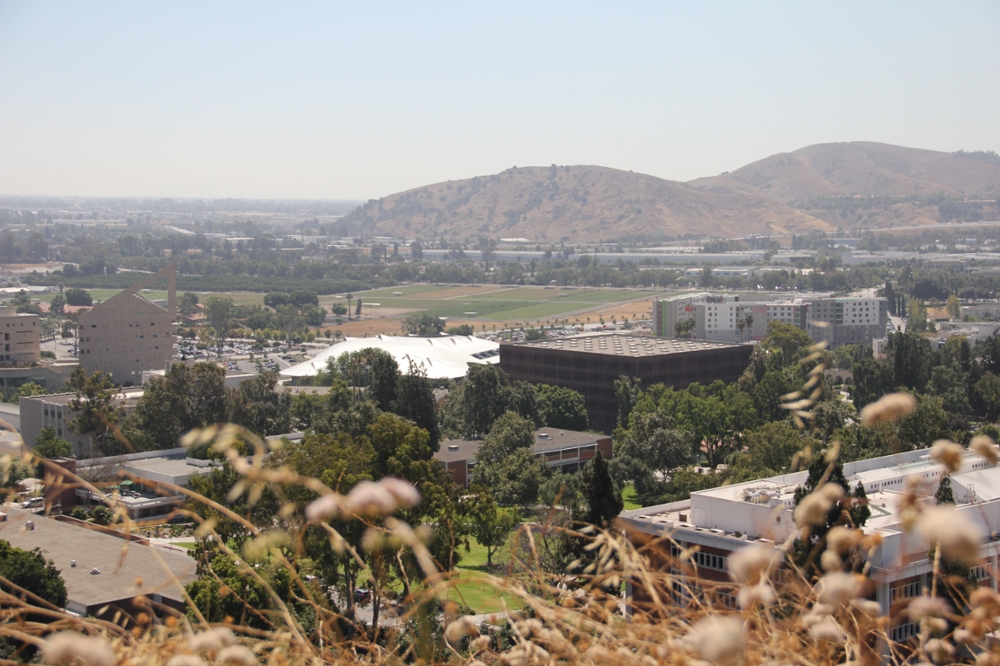 Employee Annual Parking Permit Reinstatement

Employees who were once on payroll deduction have the option to use the Online Payroll Deduction Reinstatement Form.
2.    Wait up to 2 business days for approval
3.    Receive a printable temporary permit via email
4.    Receive your parking hangtag in the mail
Please contact parking@cpp.edu if you have any questions.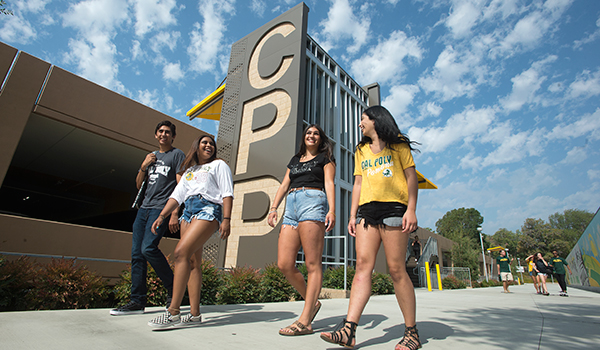 Daily Faculty/Staff Permit Benefit

For the Summer and Fall Semester Only (ending December 31, 2020)
Faculty/Staff can use this form to request a coupon code to be used at a permit dispenser for the 11 complimentary permits. This option is only available to CPP employees who had a valid 2019-2020 parking permit. Please allow 2 business days for processing and note you will be limited to one usage per day. Contact parking@cpp.edu for any questions.