Parking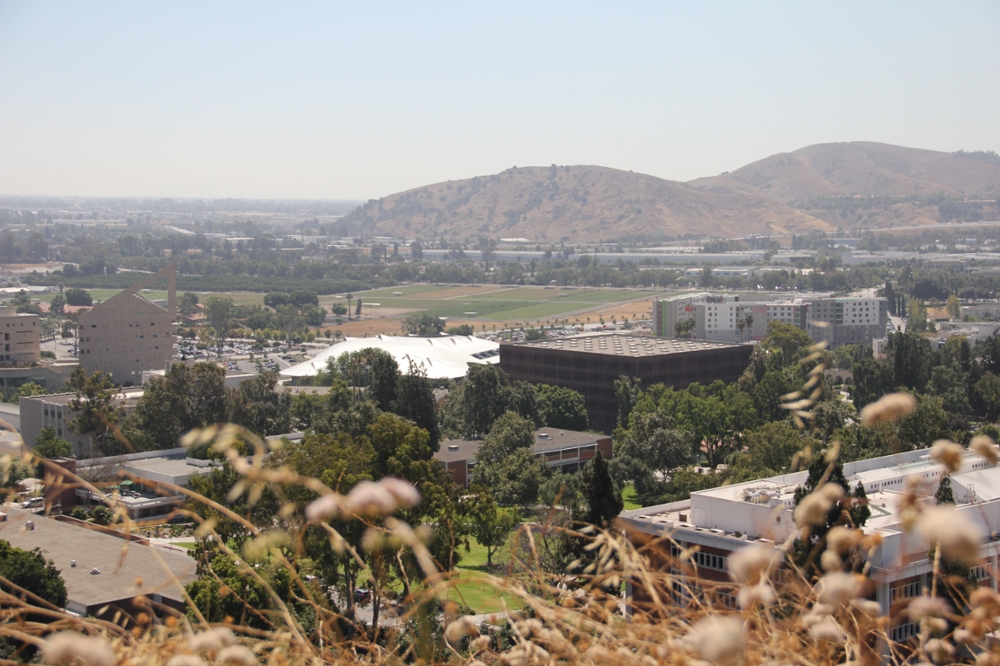 Employee Annual Parking Permit Reinstatement

Employees who were once on payroll deduction have the option to use the Online Payroll Deduction Reinstatement Form.
2.    Wait up to 2 business days for approval
3.    Receive a printable temporary permit via email
4.    Receive your parking hangtag in the mail
Please contact parking@cpp.edu if you have any questions.