Parking
I Need To...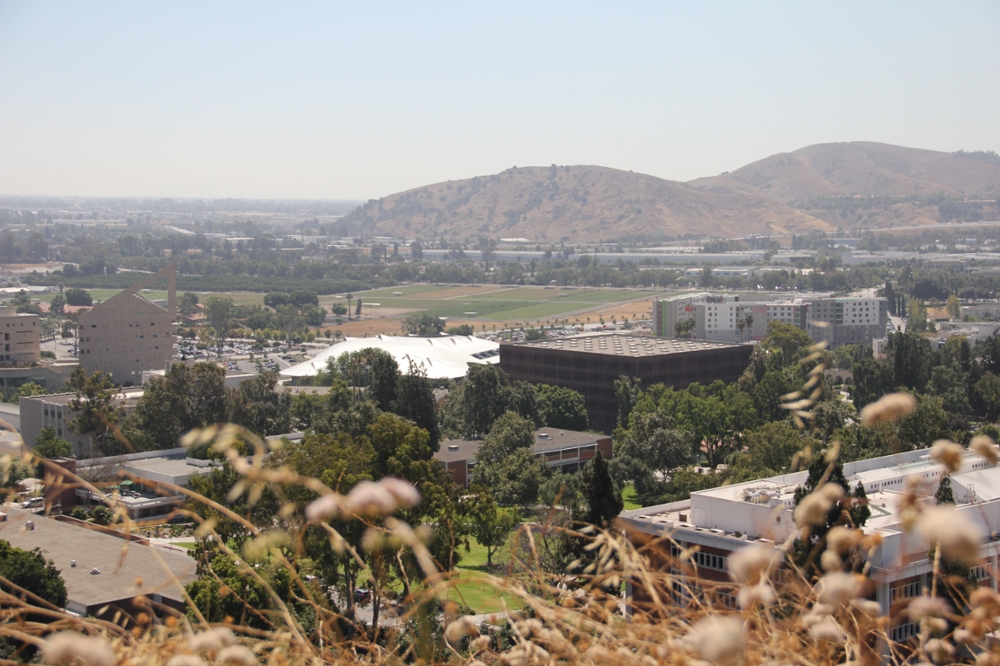 Employee Parking Action Forms

Employees who wish to purchase a $3 daily permit can use the Employee Daily Parking Request Form to register each semester.

New Employees can visit the Student Accounting Services Office in Building 121 to setup Payroll Deduction Parking.

Employees who were once on payroll deduction can opt-in using the Online Payroll Deduction Reinstatement Form. 

Employees who wish to opt-out of payroll deduction must bring the parking permit to the Parking & Transportation Office located in Building 109.
Please contact parking@cpp.edu if you have any questions.