Projects Hatchery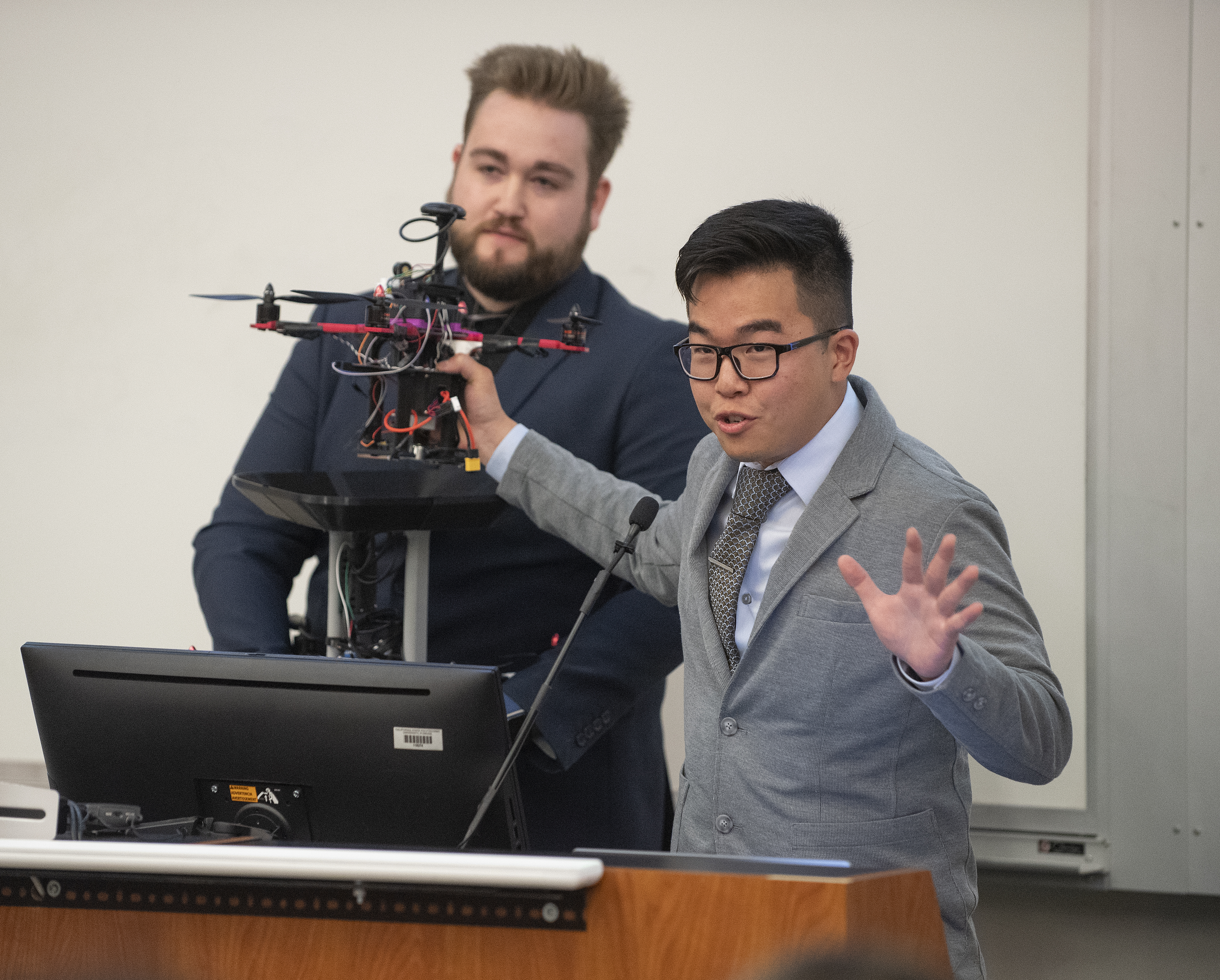 Projects Hatchery

The Projects Hatchery is here to ensure that you have a Signature Polytechnic Experience, no matter your background or major. In the Hatchery you will turn a meaningful and innovative idea into a fully realized project. Our team will guide you through every phase of development, from conception to implementation to completion.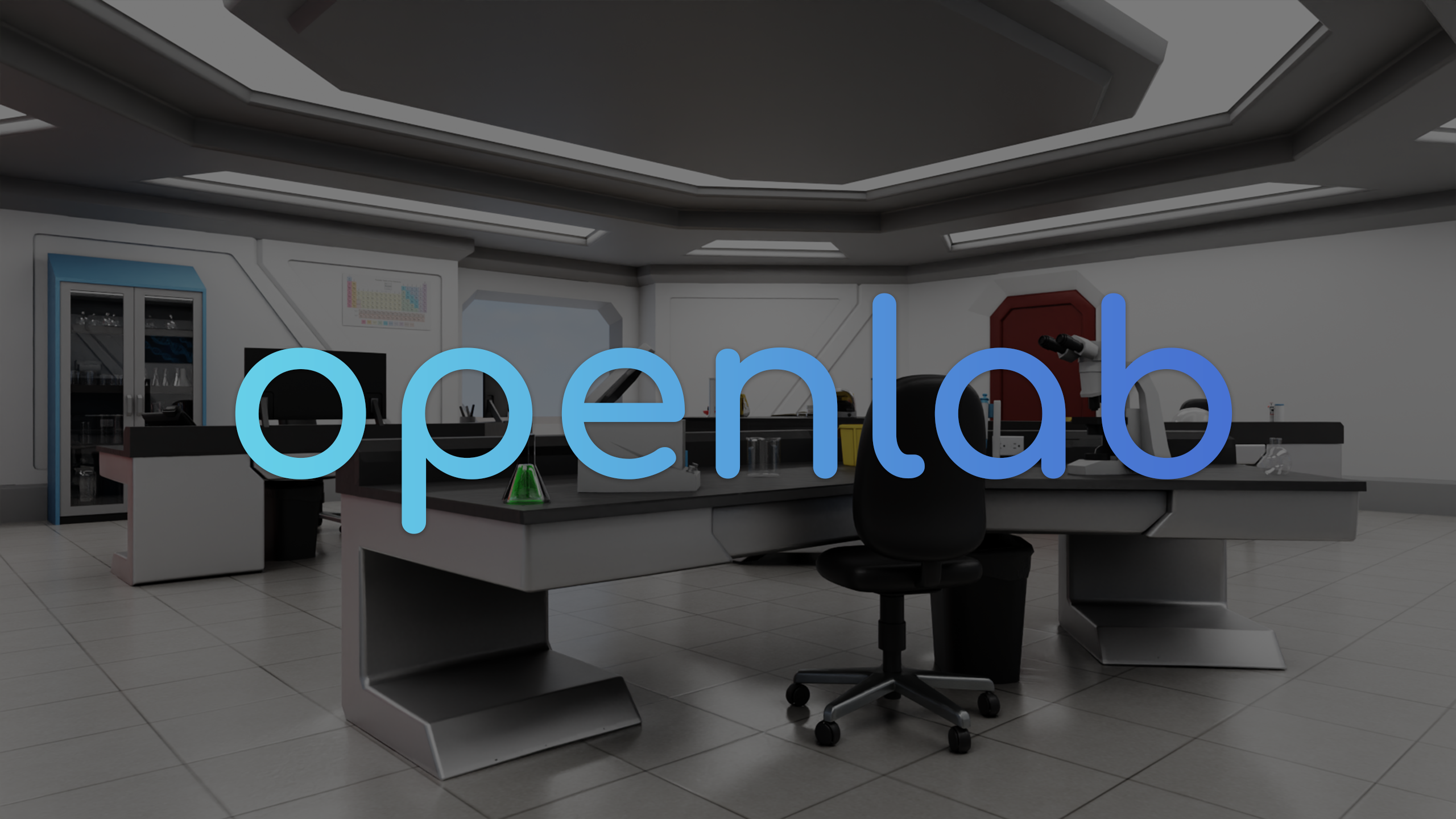 Team Spotlight

Open Lab
Meet Open Lab! They are a team that recently completed their project!OpenLab is a platform in Virtual Reality (VR) where students can learn biology and chemistry laboratory techniques while having an immersive and interactive experience. Through a headset, students interact with virtual pipettes, test tubes, and expensive or dangerous machines, all in a safe environment.
Team Members: Pierlorenzo PeruzzoMentor: Dr. Juanita Jellyman
Explore More Completed Projects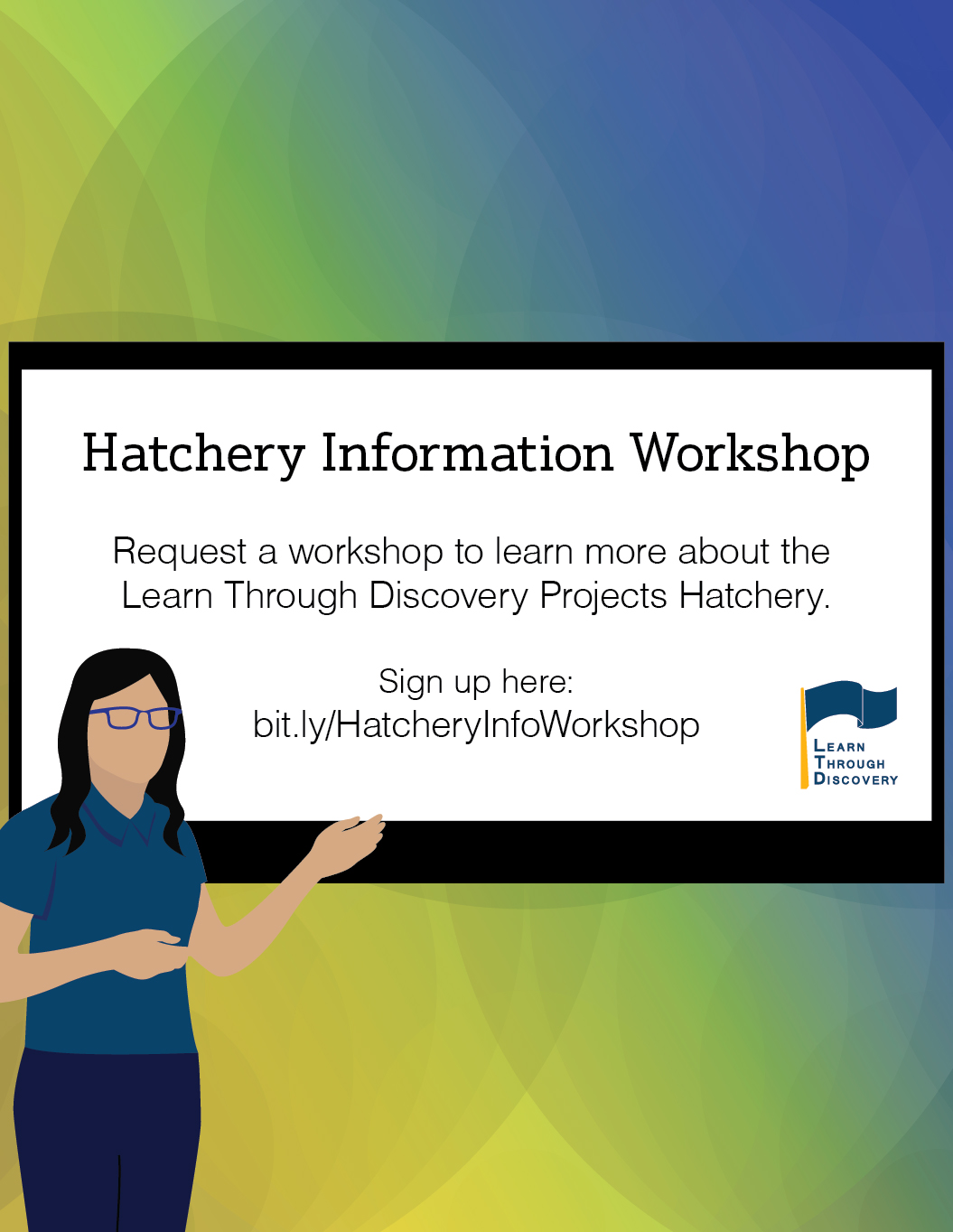 Request a Hatchery Information Workshop
Interested in learning more about Projects Hatchery, but don't know where to start? Request a workshop to learn more!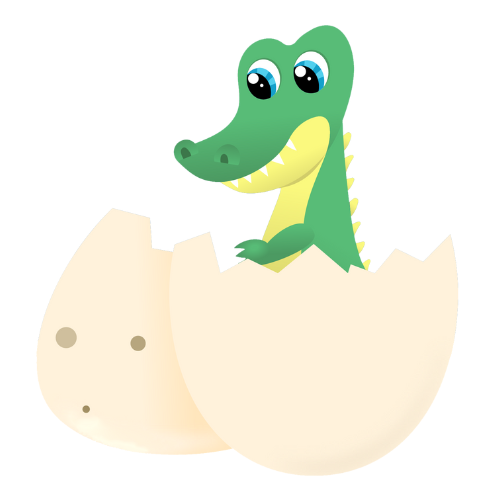 Questions? Let Us Know!
Location: Building 1 - Room 113
Telephone: 909-869-3644
E-mail: hatchery@cpp.edu