Office of the President
A Consequential Year

In a message to the campus community at the close of the academic year, Pres. Coley thanks our committed students, faculty and staff for their resilience and creativity during a truly unique year and congratulates all our graduating Broncos. She also includes an important update on our safer return to campus and good news on California investing in higher education.
Read Message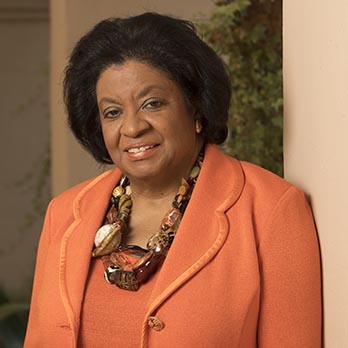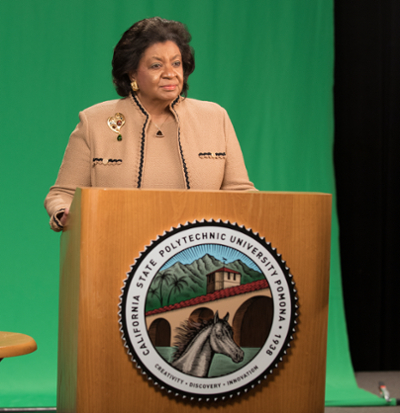 State of the University Address

On August 17, 2020, President Coley ushered in the new academic year at a virtual edition of Fall Convocation. Faculty and Staff joined online to hear the State of the University address, with a special emphasis on our progress over the past year and how the perseverance of our faculty, staff, and students is keeping Cal Poly Pomona strong during challenging times.