Office of the President
President Coley Welcomes You to Fall 2022

President Soraya M. Coley welcomed Broncos back to Cal Poly Pomona for the start of the academic year with an inspirational message addressed to the university community, with special greetings going to all our newest Broncos. Noting the excitement around the return of many beloved on-campus activities, Coley emphasized CPP's continued commitment to the health and safety of our community. 
Read Message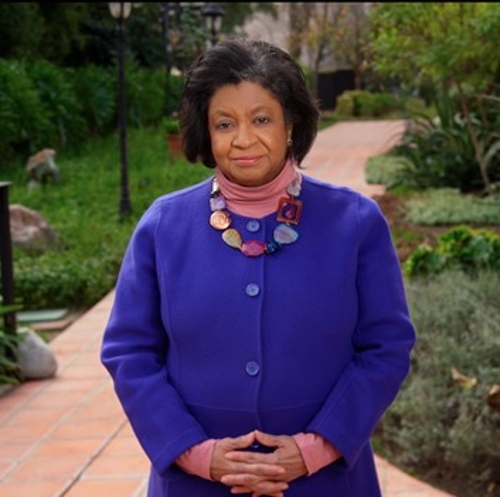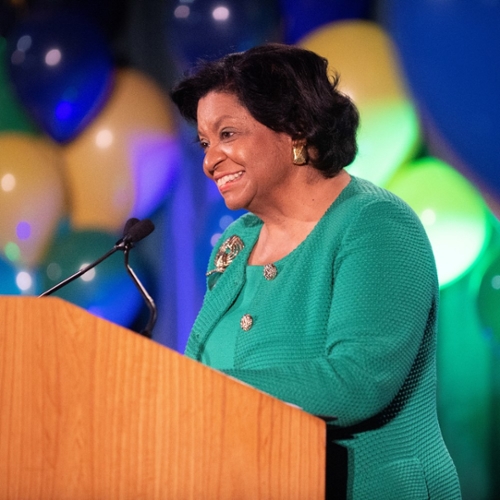 President's Fall Conference Address

On August 25, 2022, President Coley ushered in the new academic year with her annual Fall Conference Address. Faculty and Staff attended live in Kellogg Arena and joined online to hear the address, with a special emphasis on our how the people of Cal Poly Pomona make it such a unique and transformative institution.
Read or Watch the Full Address