Office of the President
Spring Semester Welcome

In her latest video message to campus, President Soraya Coley welcomes the Bronco community to the new semester and highlights a few of our recent accomplishments. She concludes by reaffirming our commitment to being an inclusive university, where every member of our campus community is empowered to succeed.
Watch Welcome Video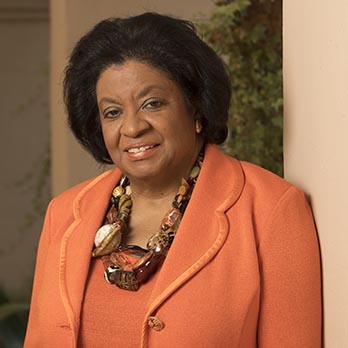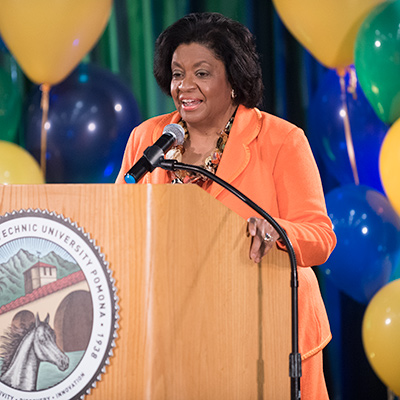 Fall Conference 2019

On August 19, President Coley ushered in the 2019-2020 academic year. Faculty and Staff congregated in the Kellogg Arena to hear the State of the University address. The GI 2025 progress and new initatives for the University where among the highlights of Fall Conference.