Common Read

2023-24 Common Read
The Sum of Us

:

What Racism Costs Everyone and How We Can P

rosper

Together
by Heather McGhee
In The Sum of Us, Heather McGhee dives into her specialty, the American Economy, and the mystery of why it often fails the American public. From the financial crisis to rising student debt to collapsing public infrastructure, McGhee has found a common root problem: racism. McGhee explains that racism has costs for white people too and it is the common denominator of our most vexing public problems, the core dysfunction of our democracy and constitutive of the spiritual and moral crises that grip us all.  
McGhee embarks on a deeply personal journey across the country from Mississippi to California to Maine, tallying what we lose when we buy into the zero-sum paradigm--the idea the progress for some of us must come at the expense of others. Along the way, she meets white people who confide in her about losing their homes, their dreams, and their shot at better jobs to the toxic mix of American racism and greed. This is the story of how public goods in this country--from parks and pools to functioning schools--have become private luxuries; of how unions collapsed, wages stagnated, and inequality increased; and how this country, unique among the world's advanced economies, has thwarted universal healthcare.
But in unlikely places of worship and work, McGhee finds proof of what she calls the Solidarity Dividend: gains that come when people come together across race, to accomplish what we simply can't do on our own.
The Sum of Us is a brilliant analysis of how we arrived here: divided and self-destructing, materially rich but spiritually starved and vastly unequal. McGhee marshals economic and socialogical research to paint an irrefutable story of racism's costs, but at the heart of the book are the humble stories of people yearning to be part of a better America, including white supremacy's collateral victims: white people themselves. With startling empathy, this hearfelt message from a Black woman to a multiracial America leaves us with a new vision for a future in which we finally realize that life can be more than zero-sum. 
Common Read 2024: Author Heather McGhee Keynote

February 12, 2024
Join Us for the Common Read 2024 Keynote: The Sum of Us: What Racism Costs Everyone and How We Can Prosper Together by Heather McGhee. The day will feature: 
Check-In (3:30-4 p.m.)
Keynote Address and Q & A (4 to 5 p.m.)
Reception and Book Signing (5 to 5:30 p.m.) 
RSVP Here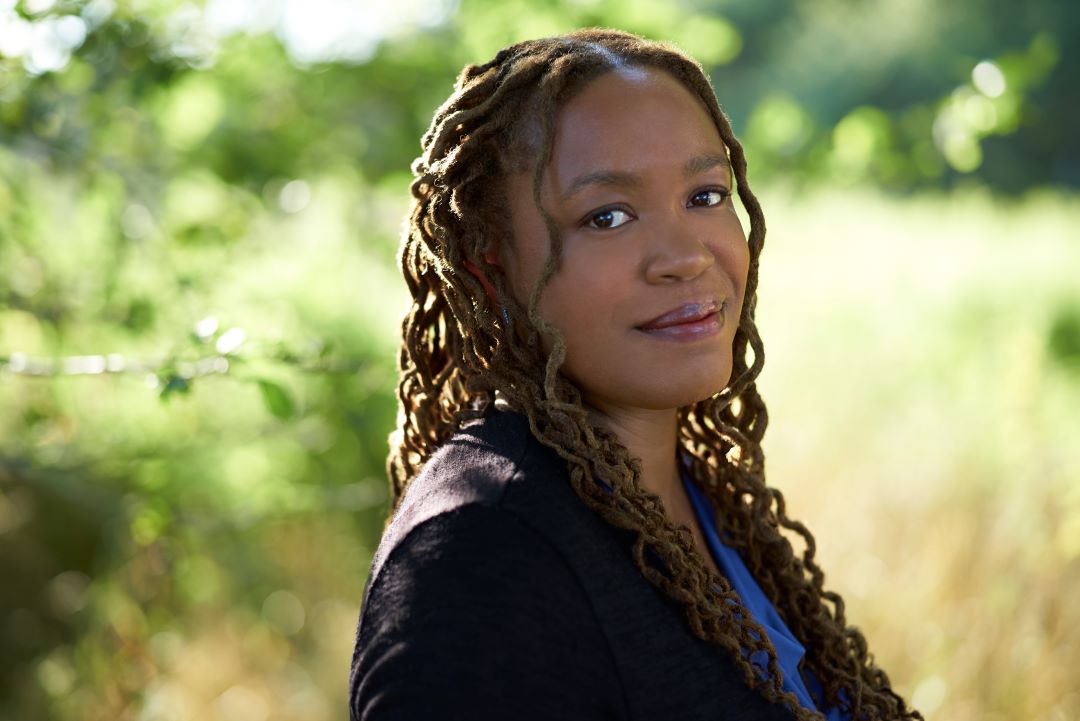 Cal Poly Pomona's Annual Common Read Writing Contest

Write a Personal Reflection or Book Review on 'The Sum of Us'
A key part of the Common Read program is the annual writing contest. This year students have the option to submit either a personal reflection on key topics of the book or write a book review that focuses on how the book impacted you personally and your thoughts on the author's key points. As a student, you get to decide which prompt you want to explore and write about. This is your chance to showcase your creativity and unique perspective! 
4 Winners will each receive $375 award prize and a $125 Bronco Gift Card
Deadline: Extended to January 5, 2024 at 11:59 p.m.
Book Review Workshops

Learn how to write a gripping and professional book review. We'll also go over how to enter the annual Common Read Writing Contest.
November 9, 2023 | 10 to 11 a.m.
December 6, 2023 | 2 to 3 p.m.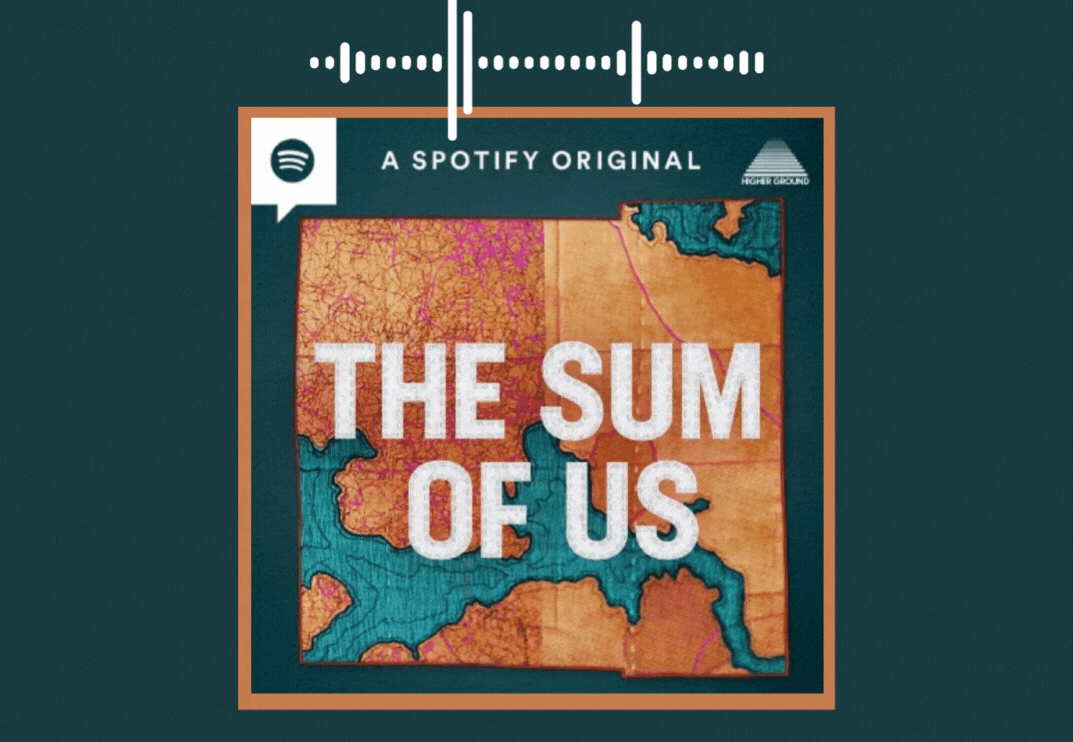 Podcast Series

A year after the publication of the book, McGhee hit the road again to find more reasons to be hopeful...more stories of cross-racial coalitions unlocking The Solidarity Dividend.
That journey is now a podcast, the Sum of Us. Produced by the Obamas' production company Higher Ground, and Futuro Studios. The show is available wherever you stream your podcasts. 
Introducing: the Sum of Us
Past Common Read Selections
2015-16: Consent of the Networked by Rebecca MacKinnon
2014-15: Where Am I Wearing by Kelsey Timmerman
2013-14: The Story of Stuff by Annie Leonard
2012-13: Being Wrong: Adventures in the Margin of Error by Kathryn Schulz
2011-12: Eaarth by Bill McKibben