Our Staff
Rhonda E. Dixon
Meet the Survivor Advocacy Services Senior Coordinator and Advocate: Rhonda E. Dixon
Hello Broncos! My name is Rhonda Dixon (preferred gender pronouns she/her/hers) and I am the Survivor Advocacy Services (SAS) Senior Coordinator and Advocate on campus.  My role is to provide confidential and non-judgmental support to anyone impacted by sexual violence including sexual assault, intimate partner violence, and stalking.  I have eight years of experience working in the field of sexual violence, which includes advocacy with trauma-informed care, sexual assault/domestic violence prevention education, crisis intervention, and bystander intervention education.
Interpersonal relationship violence (sexual violence, sexual assault, intimate partner violence, stalking, and/or sexual harassment) can interfere with one's ability to focus on school, work, and their ability to learn. Helping people prevent and eliminate interpersonal violence from their lives and re-establish a sense of security to pursue their academic goals and future endeavors is what I am passionate about.
I have a Bachelor of Arts degree in Women's Studies from California State University, Fullerton and I have a Master of Arts degree in Forensic Psychology from California Baptist University. 
I believe self-care is vital and I love traveling, singing, walking with my two dogs, dancing, spending time with friends, family, and I am also a foodie.
If you or someone you know is being impacted by interpersonal relationship violence, come talk with me! Conversations are confidential and privileged. You may schedule an appointment via:
 Phone: (909) 869-3102
Email: survivoradvocacy@cpp.edu or click the logo below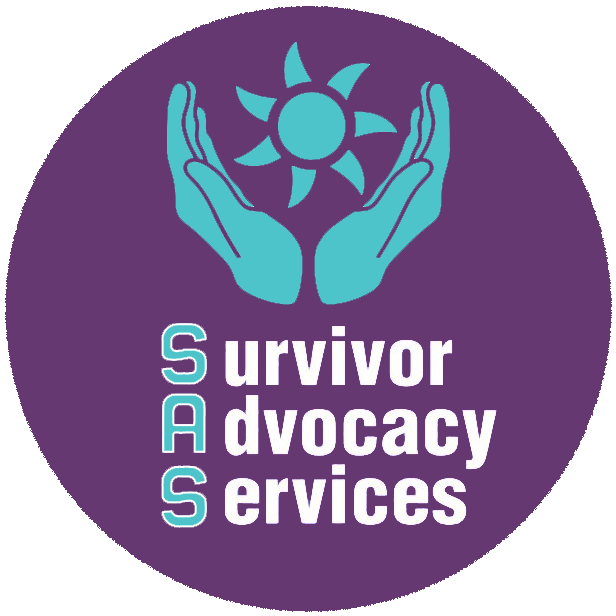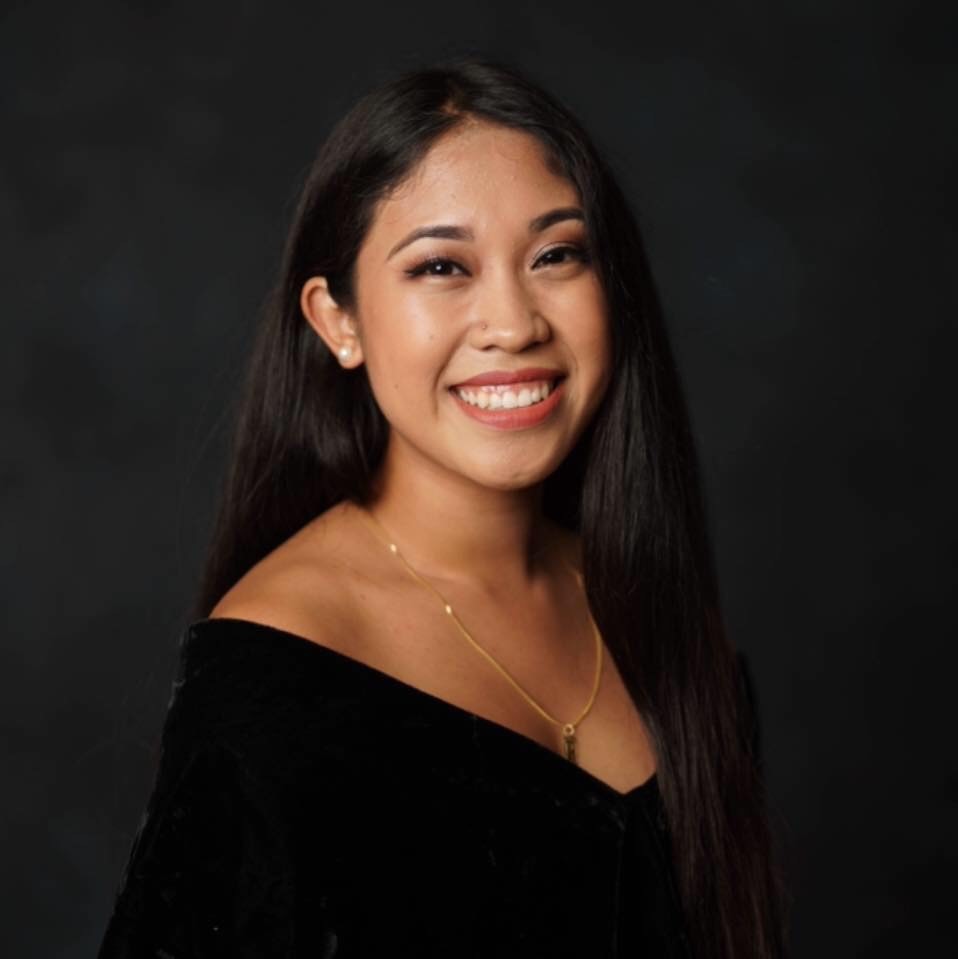 Marie Ann Aguirre
Meet our SAS Peer Educator, Marie Ann Aguirre
Senior in Sociology

Campus Involvement: Alpha Phi Gamma Sorority, Incorporated. 
Fun fact: Born and raised in the Bay Area! 

Marie Ann aspires to become an immigration lawyer while challenging the impossible.
Doree Cerjak
Meet our SAS Peer Educator, Doree Cerjak
Senior in Sociology with an emphasis in Criminology
Fun fact: In her spare time, Doree enjoys riding her motorcycle and Roller skating.
Doree plans to continue her work in domestic violence and sexual assault advocacy.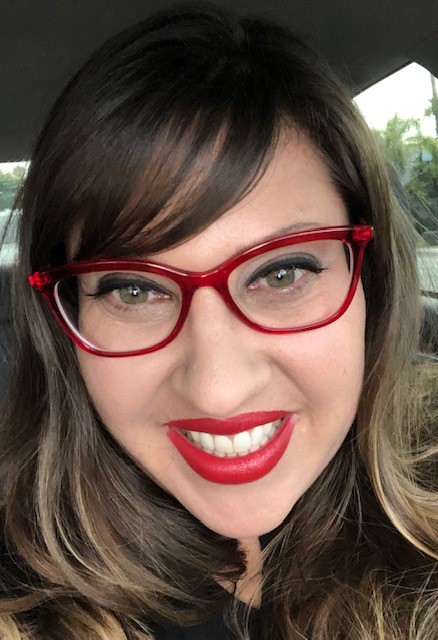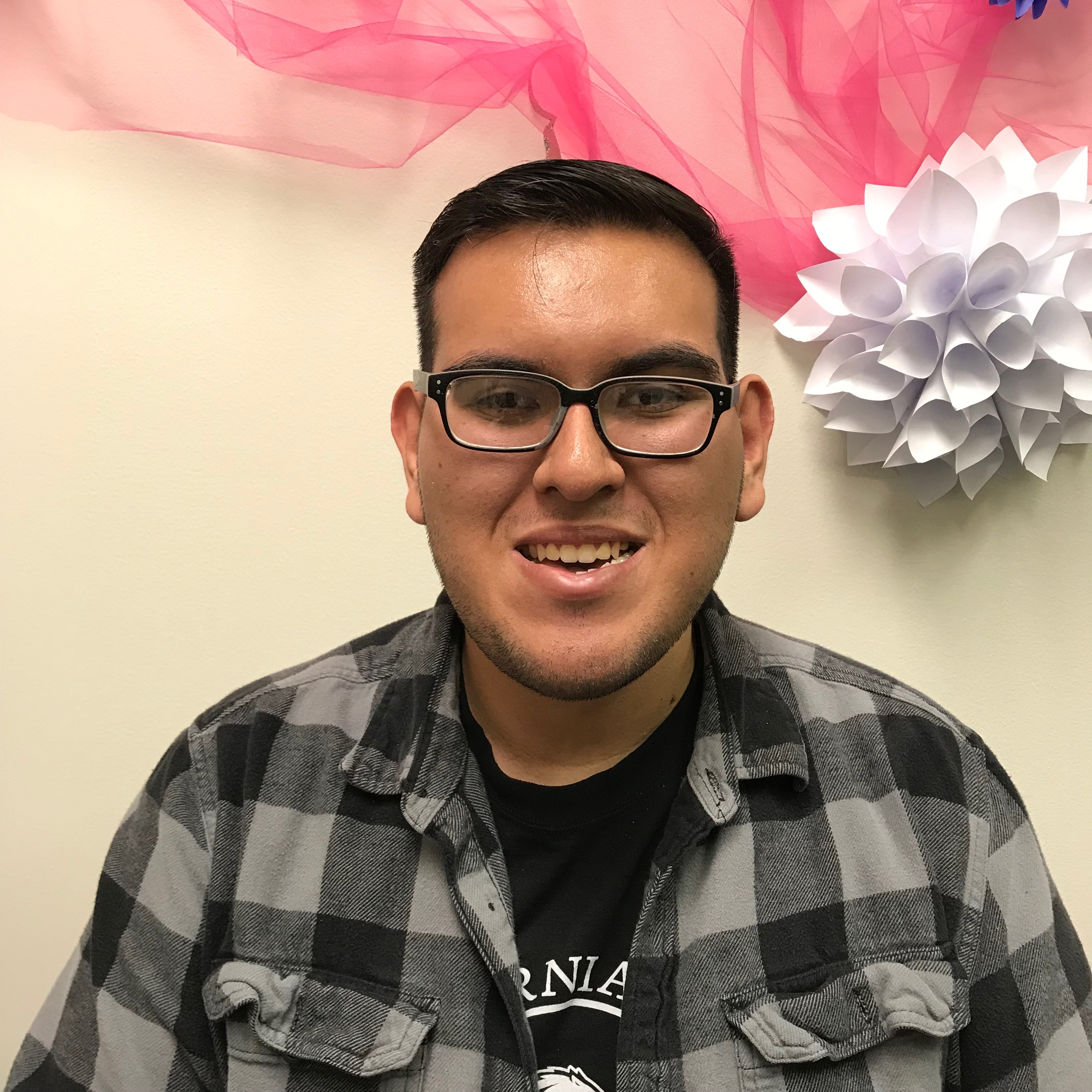 Jesus Saldivar
Meet our SAS Graphic Designer, Jesus Saldivar 
Junior in Graphic Design 

Campus Involvement: Equal Opportunity Program
Fun fact: "Allergic" to salads, except for chicken.
Jesus' goal is to work in a Graphic Design firm and then become Graphic Design Teacher for High School.
Carlos Aceytuno
Meet our SAS Graphic Designer, Carlos Aceytuno
Junior in Graphic Design 

Campus Involvement: Art Institute of Graphic Artists 
Fun fact: Carlos enjoys collecting pins and patches, and drawing on his free time.
Carlos' goal is to work at a Graphic Design firm.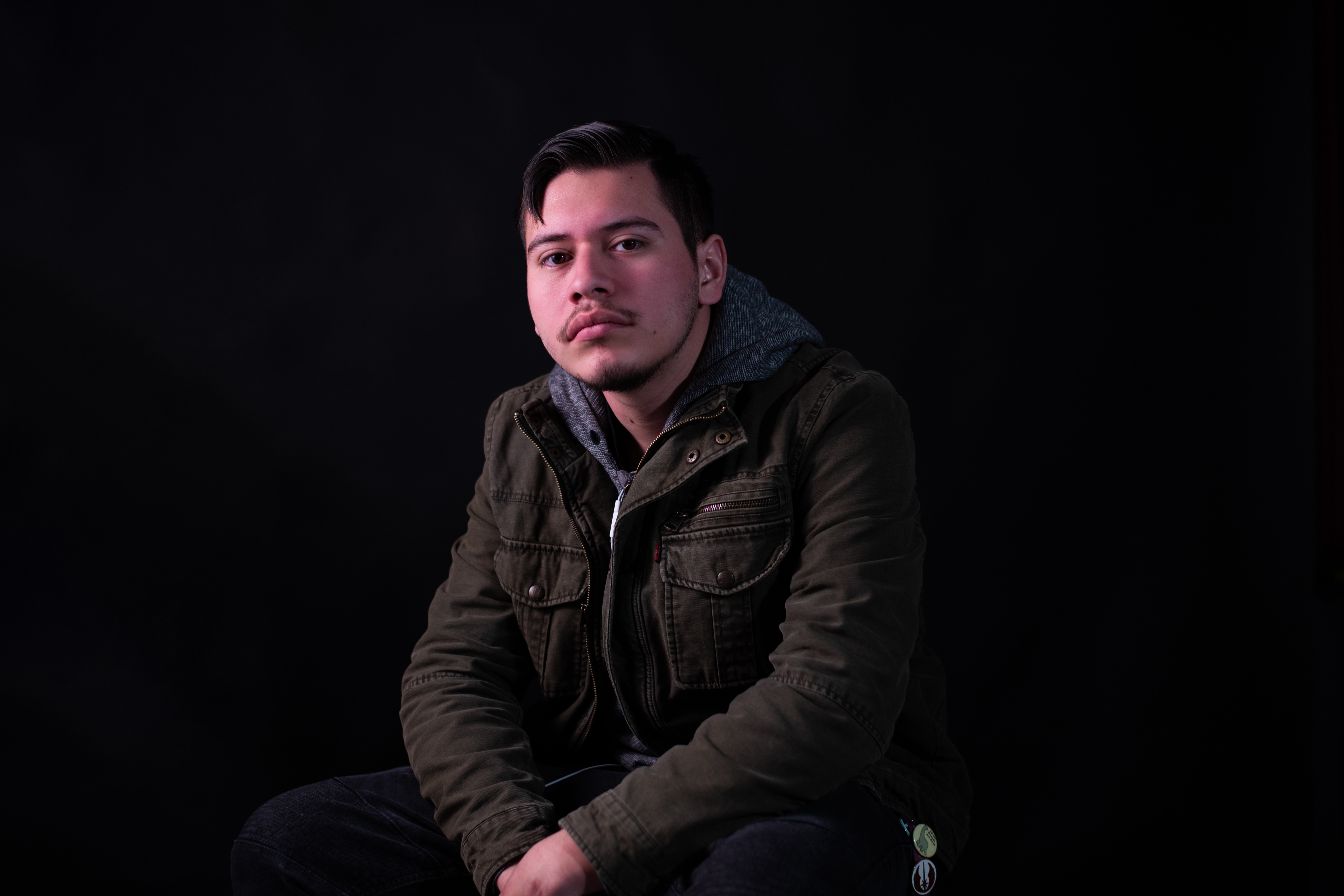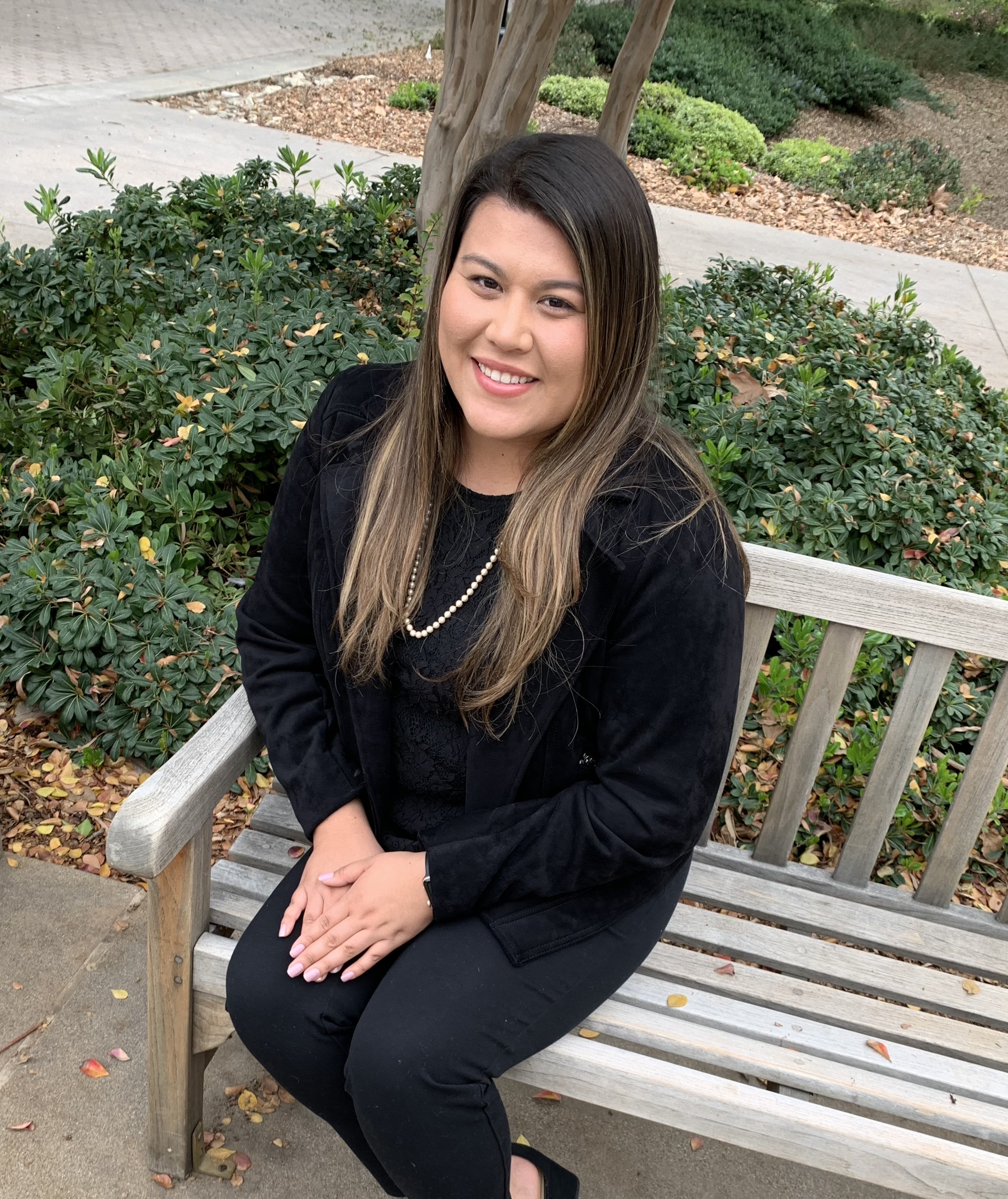 Clarissa Martinez
Meet our SAS peer educator Clarissa Martinez,
Senior in Psychology and a Pre-PA Student.
Fun Fact about me: I am a certified Emergency Medical Technician (EMT) and has driven an ambulance. 
I also, love to travel and try new foods. I have traveled to many places around the world including France, Greece, and Spain. 
I have a passion to help those in need and in creating a safe place for others. 
I aspire to become a Physician Assistant (PA).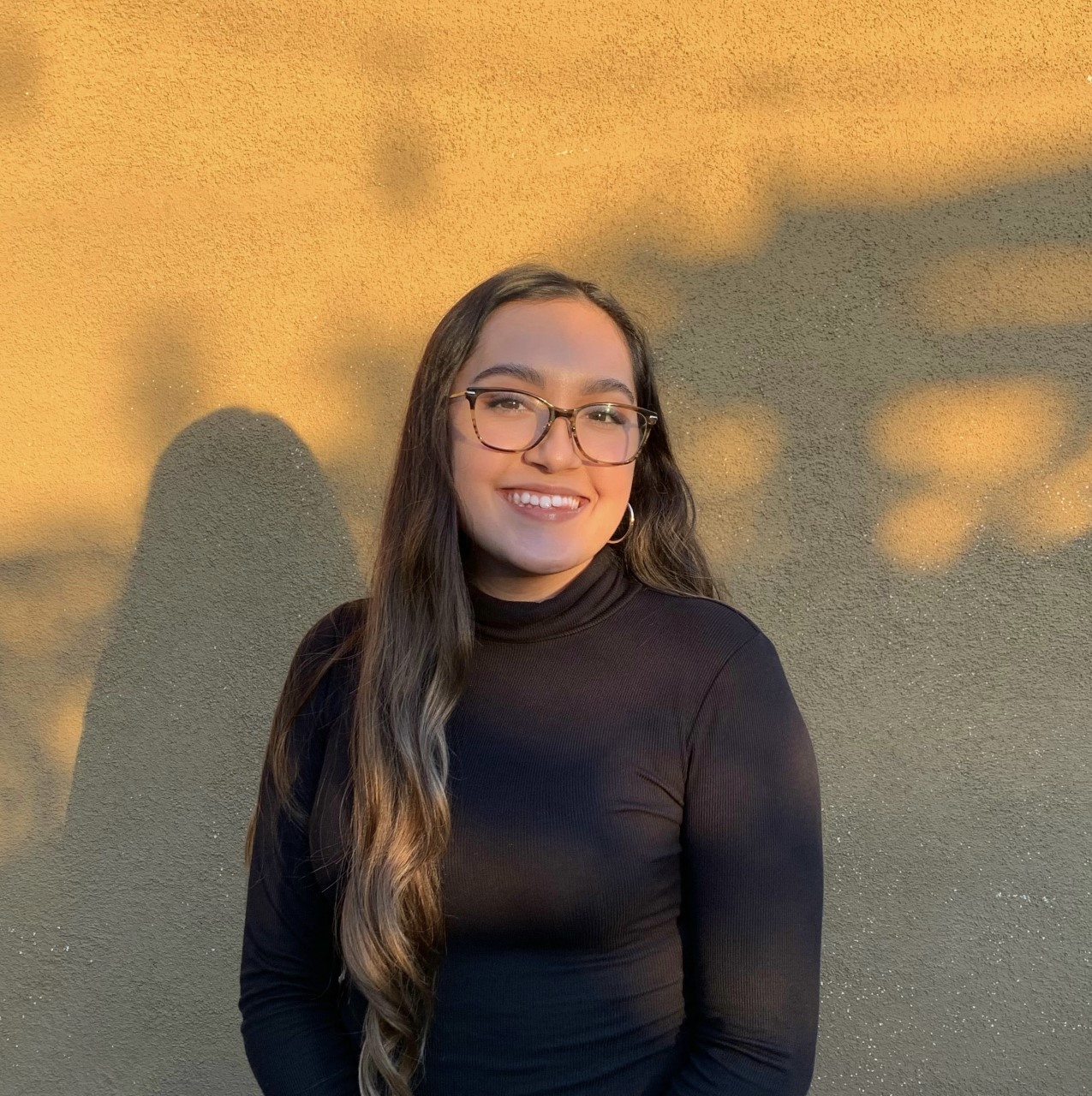 Cierra Vaiz
Meet our SAS Peer Educator Cierra Vaiz
Fun fact: I am a Sexual Assault Counselor and Survivor Advocate at Project Sister Family Services.
Cierra aspires to have a career in Psychology and spend the rest of her life advocating for and lifting up survivors.
SAS Peer Ambassadors 2019-2020