Programs & Events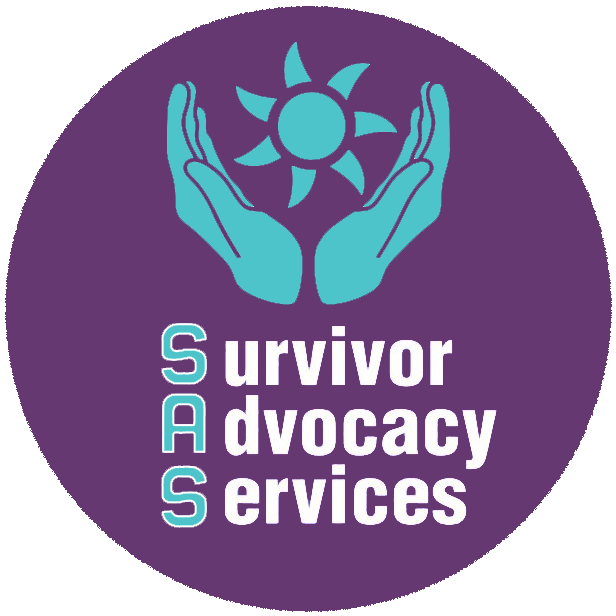 Stay Up To Date

SAS provide many programs and events throughout the academic year, which you can find in our Home page in the Events calendar. 
Be sure to find us in October for Domestic Violence Awareness Month, and April for Sexual Assault Awareness Month, where we put on workshops and events to educate the campus community about these topics.
Follow us on FaceBook and Instagram to keep up to date with us!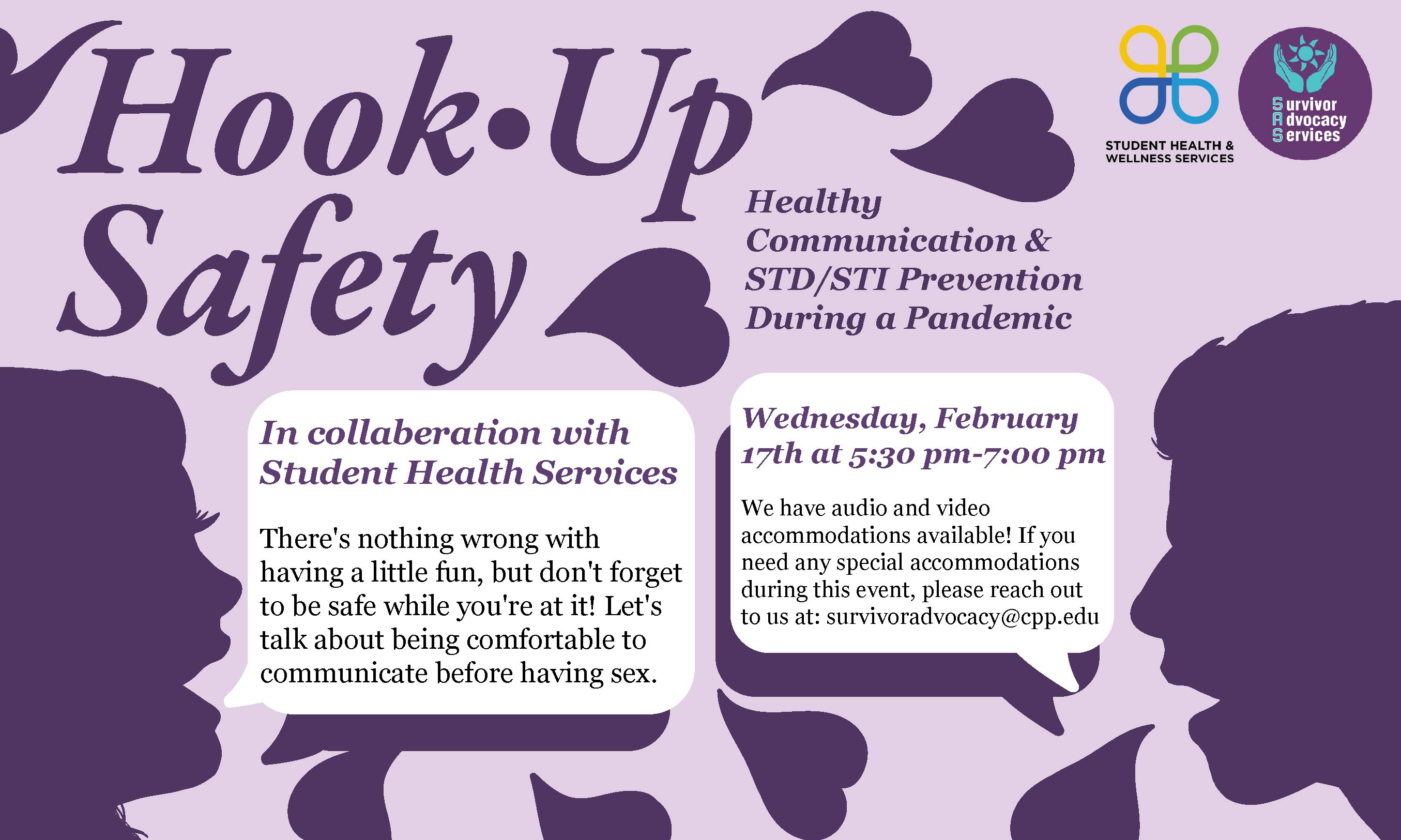 Hook Up Safely
Please join us in collaboration with Student Health 
as we discuss healthy communication and methods of protecting ourselves from STDs/STIs with long-term & short-term partners, during a pandemic!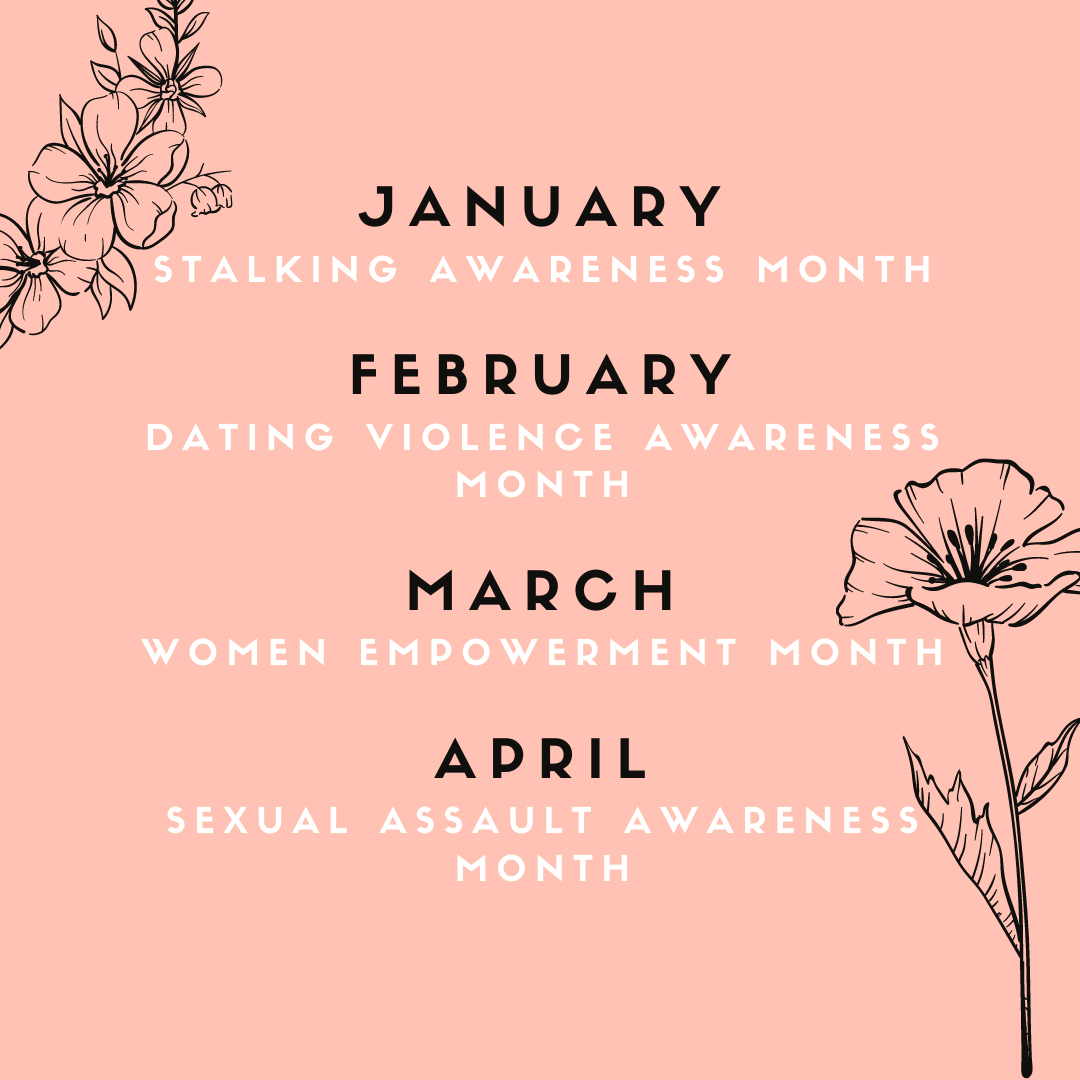 Notable Months
January: Stalking Awareness Month
February: Dating Violence Awareness Month
March: Women Empowerment Month
April: Sexual Assault Awareness Month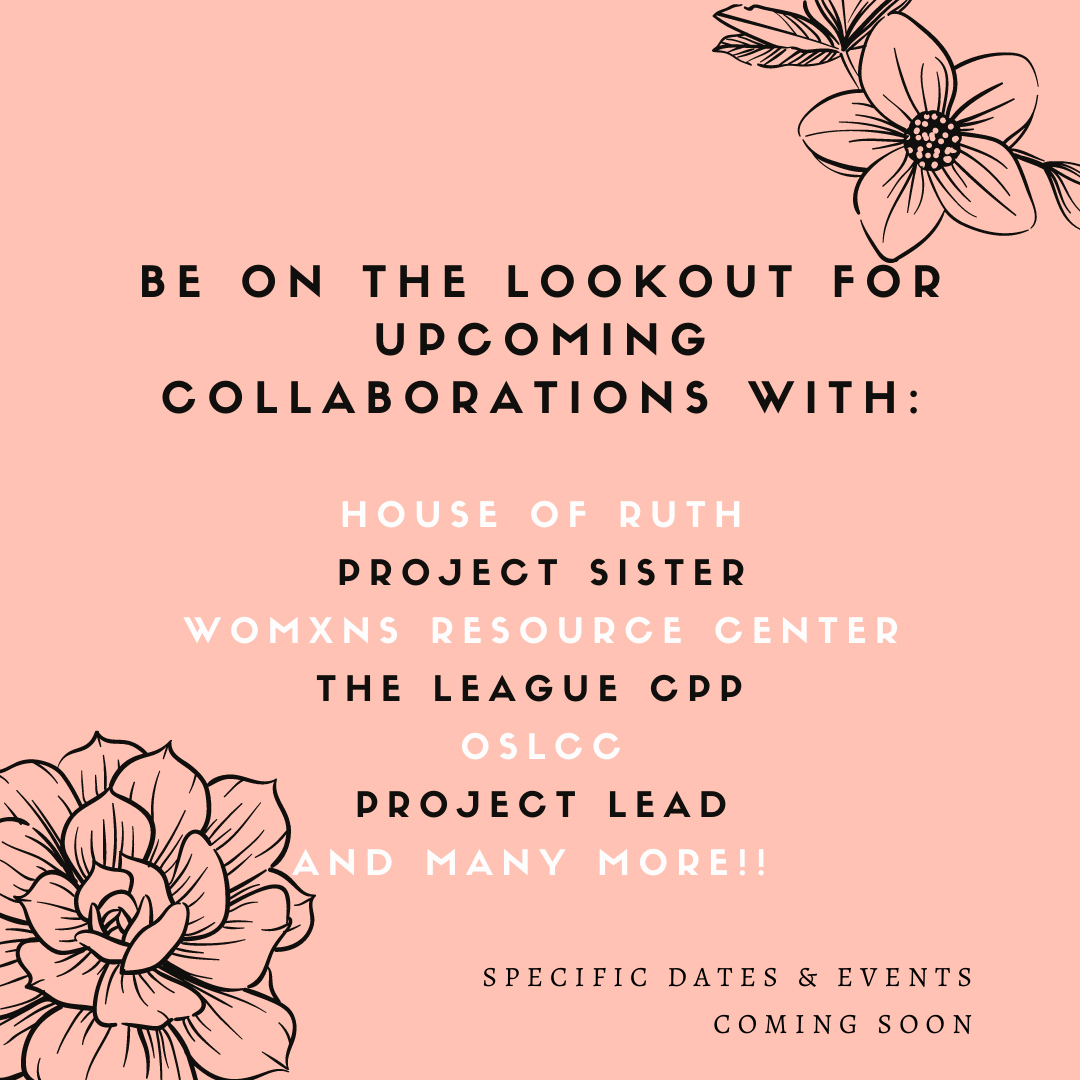 House of Ruth
Project Sister
Womxns Resource Center
The League CPP
OSLCC
Project Lead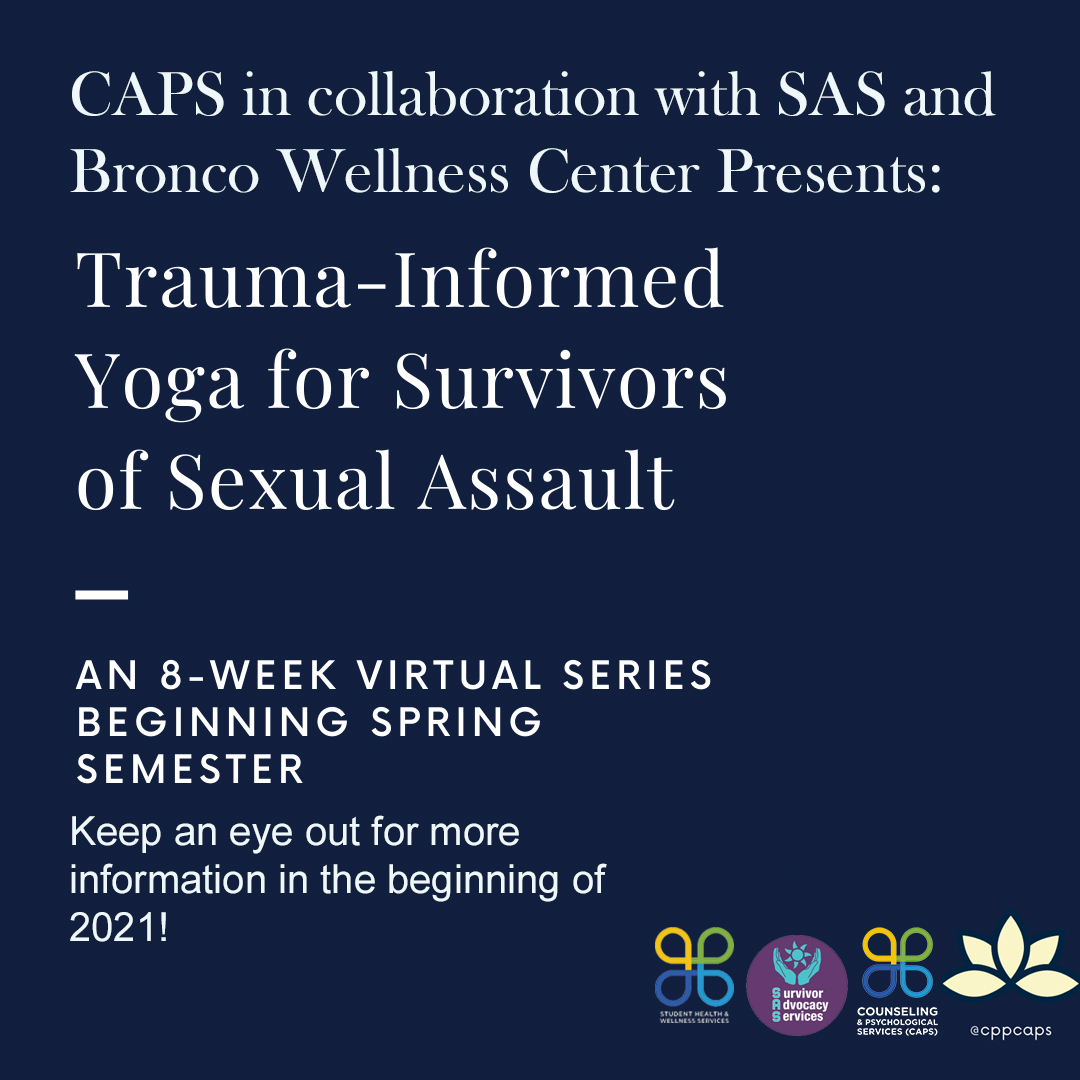 New dates for Trauma-Informed Yoga for Survivors of Sexual Assault will be announced soon.