CONTACT US
Address and Directions
Cal Poly Pomona
Early Assessment Program 121E-1572
3801 West Temple Avenue
Pomona CA 91768
Prospective Students

Interested in Cal Poly Pomona? Sign-up to receive information about future events!
Sign Up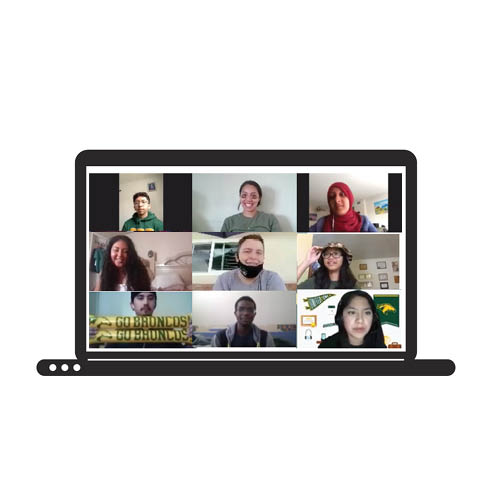 Contact Information

Although the campus is virtual given the COVID-19 concerns, we still continue to offer services through online and remote methods. Please see below for the available ways to contact us. 
Email: eap@cpp.edu
Educators
If you'd like to receive event announcements and updates, join our listserv. 
Senior Coordinator, Access & Transition
Xiomara Melendez 
Email: xmmelendez@cpp.edu