What do employers want to see on resumes from new graduates? Indicators of initiative, responsibility,  leadership, and team building skills. Participation in clubs  and organizations is the most effective way to help  distinguish your resume from your competition. Check out all the clubs for your major and get involved.
Community Service
Classes and Community Service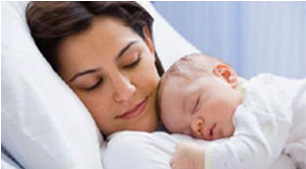 Our classes engage in learning activities that directly benefit the community, from providing pet therapy for convalescent home residents, nutrition education in Spanish at community centers, or producing clothing at accessories for newborns at a local hospital. Students learn about their future careers in classes but they also learn how their profession might give back to the community.  
Student Clubs and Community Service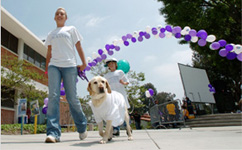 Many student clubs in the College of Agriculture perform community service activities, ranging from toy drives for children, fundraising efforts to fight cancer, holding food drives for the needy, or beautifying the campus. For more information, visit our
student clubs and organizations page
.
Check out our Pumpkin Festival, Tractor and Car Show, Sunday Horse Show, Farm Store, Danny's Farm, Agriculture Field Day and much more.