Student Outreach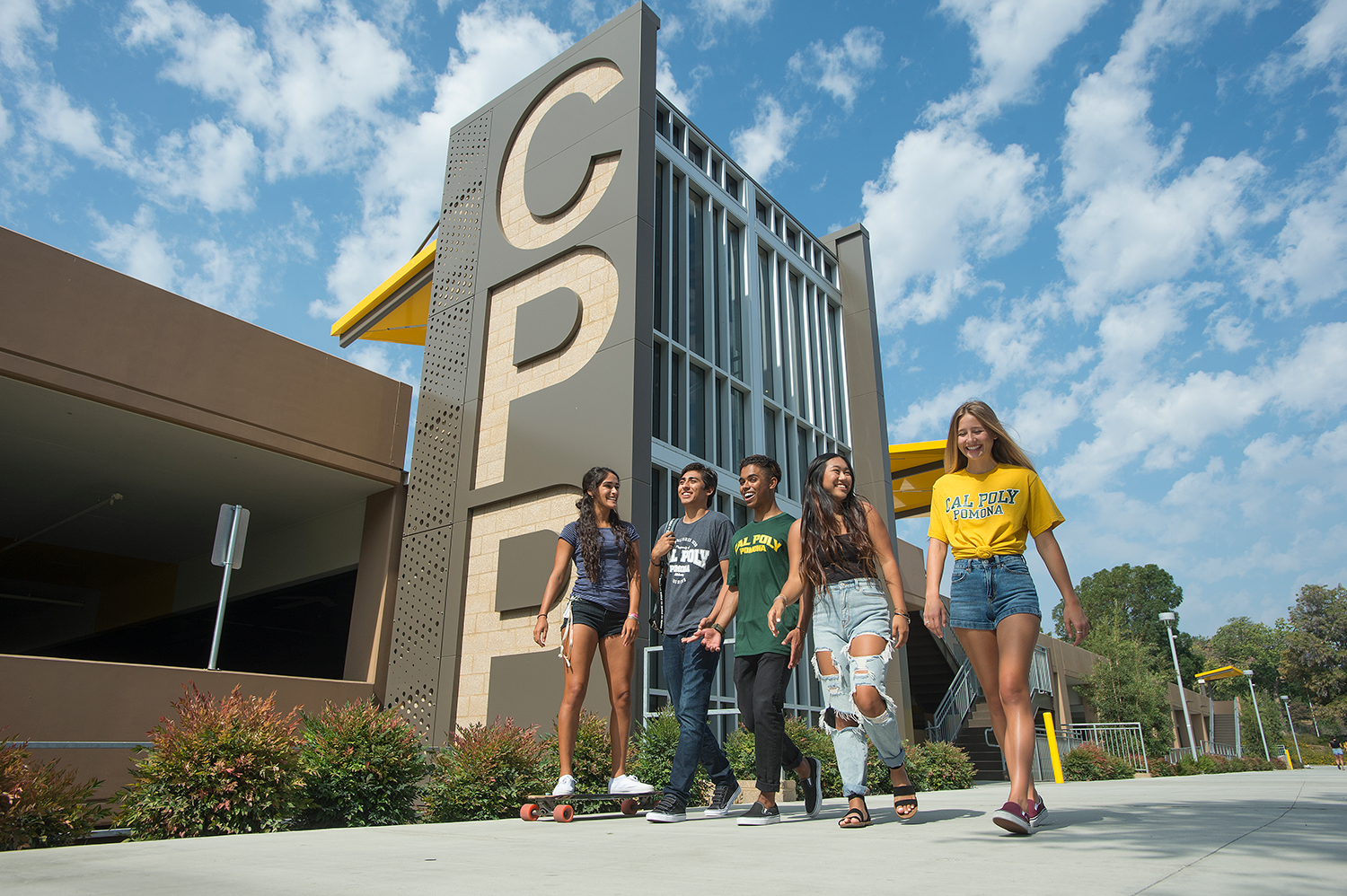 Bronco Mentoring Network
With 80% of jobs and internships coming from referrals, students need to build relationships that lead to opportunities. Cal Poly Pomona Bronco Mentoring Network helps you connect with alumni who have been in your shoes and have faced the same challenges you will. Ask a question, join a community, find your mentor today!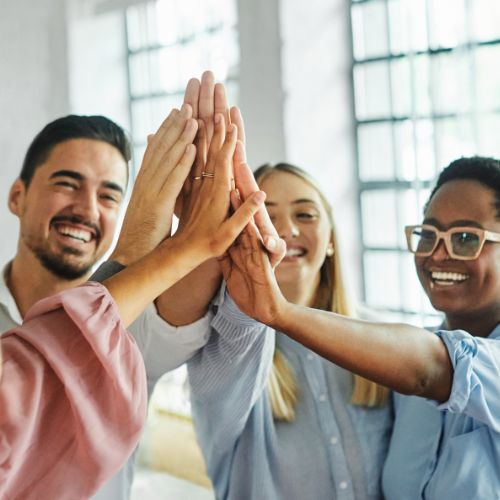 Student Alumni Ambassador (SAA) Program
Join the Student Alumni Ambassador program today and become a valued member of our prestigious community of student volunteers! As an ambassador, you'll have the opportunity to earn digital badges while actively strengthening your network.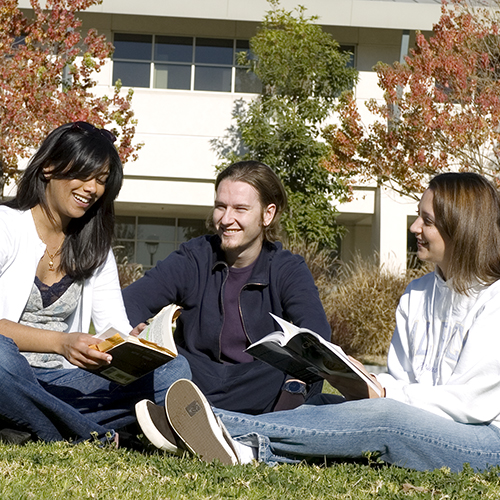 Scholarships
Scholarships are a perfect example as to how the Alumni Association continues to give back. The number of scholarships that the Alumni Association offers grows as our membership increases.