Bronco Network Events
Upcoming Workshops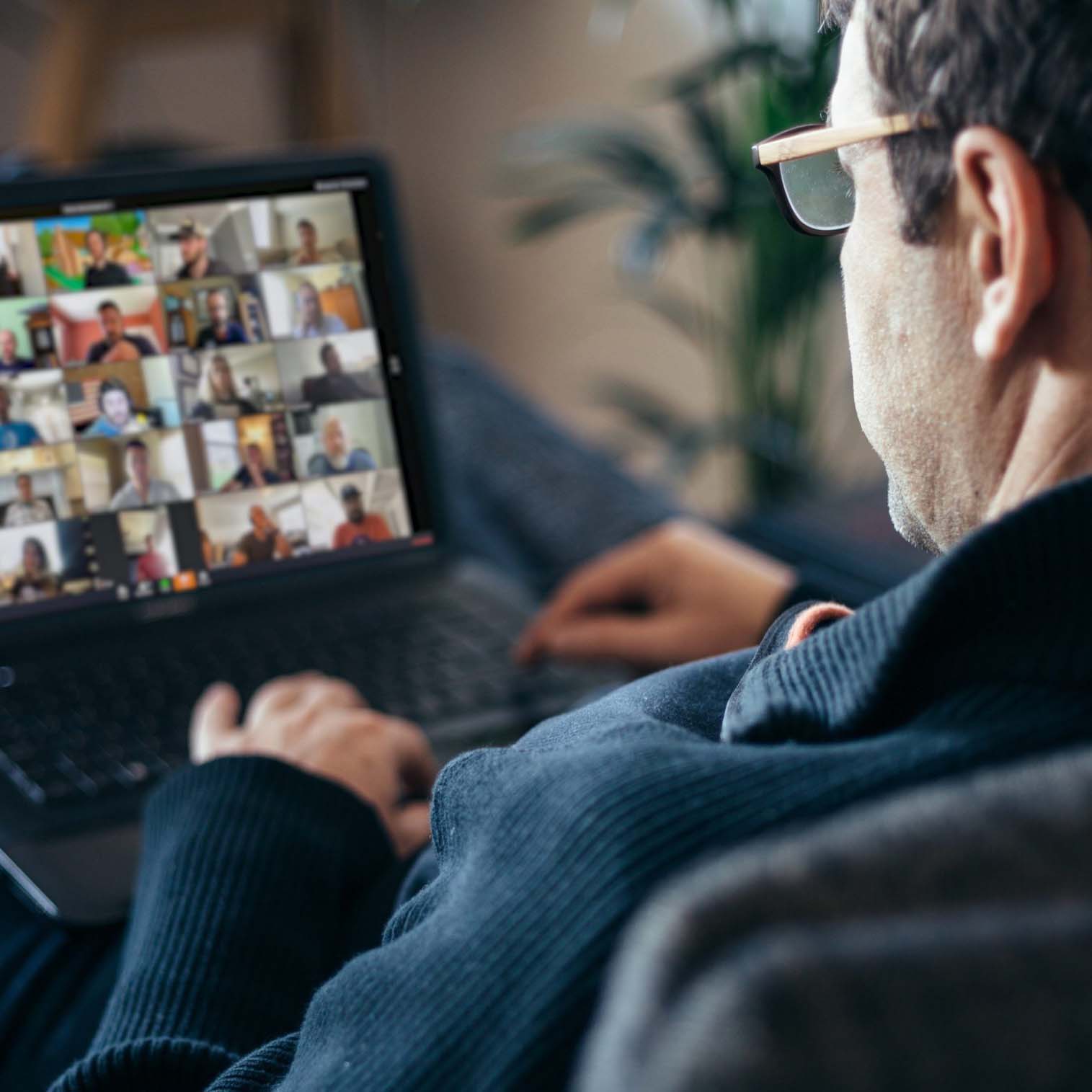 The Big Pivot
The pandemic has forced many people to pivot their career path by starting a new job in a different field, starting a business or finding a new income stream. This workshop features a panel of alumni who have done just that! Alumni will tell their "big pivot" story and provide tips and tricks for those who may be facing similar struggles. This workshop is cosponsored by the Cal Poly Pomona Career Center.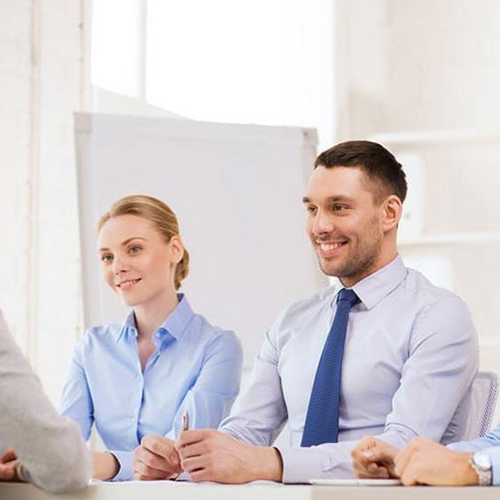 Career Mentoring Chat
Join the College of Business Alumni Chapter for a Career Chat. Experienced professional alumni from top companies will be available to answer your career questions. Questions can be submitted at time of registration.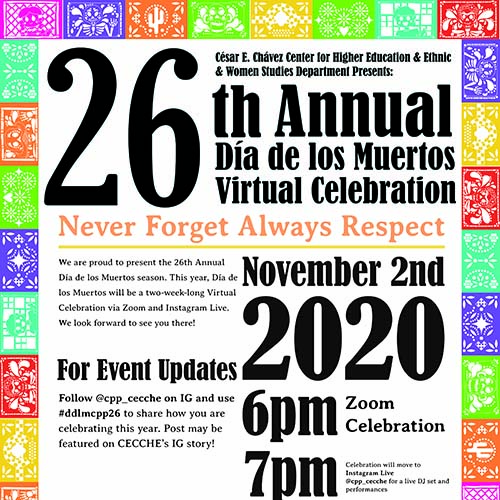 26th Annual Día de los Muertos Virtual Celebration
We are proud to present the 26th Annual Día de los Muertos season. This year Día de los Muertos will be a two-week-long Virtual Celebration via Zoom and Instagram Live. See registration link for more information.
Past Workshops