Bronco Mentoring Program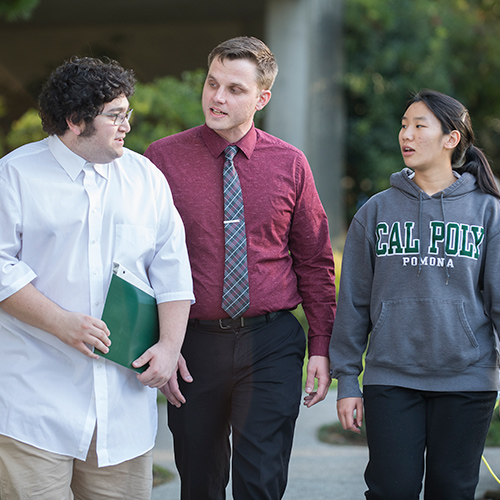 The Bronco Mentoring Program is open to all degreed alumni and current Cal Poly Pomona students. The goal of the program is to increase student success by connecting students with alumni who have expertise in their industry, major, or future career.
Student learning and success is an important value at Cal Poly Pomona. Mentoring will help students reach their potential.
"We are deeply committed to educational experiences and supportive services that engage our students, enhance personal well-being and growth, provide career opportunities, and foster ethical citizenship."
Why mentoring works.....
Increases educational development for students
Increases/ Improves academic achievement
Helps students obtain information about graduate school
Encourages dreams and career aspirations
Makes students aware of rules and the environment of a certain profession
Provides support and guidance in career endeavors
Increases self-esteem
Enhances student learning and increases school effectiveness
Improves retention rates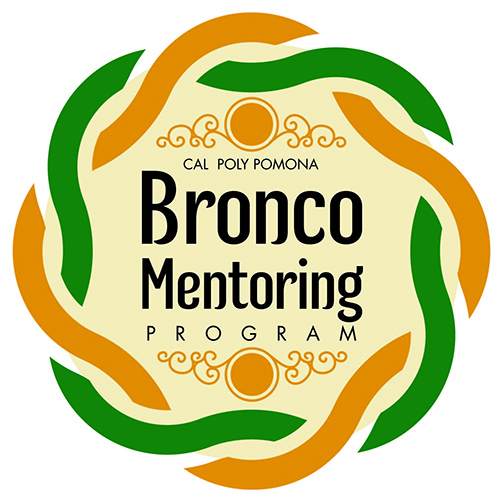 Upcoming Speed Mentoring Events
February 11, 2020: Collins Alumni Society Speed Mentoring Event
February 27, 2020: ASI Alumni Chapter Mentor Night
March 5, 2020: Latinx Alumni Panel and Speed Mentoring
March 24, 2020: College of Business Alumni Chapter Resume Review & Speed Mentoring
 Please fill out the volunteer form if you would like to be contacted for future mentoring opportunities.
For questions please contact:
Andrea DeCoudres
Assistant Director
Alumni & External Relations
aydecoudres@cpp.edu