Dr. Kathrine Morillo Shone '15 Doctor of Education, Educ Leadership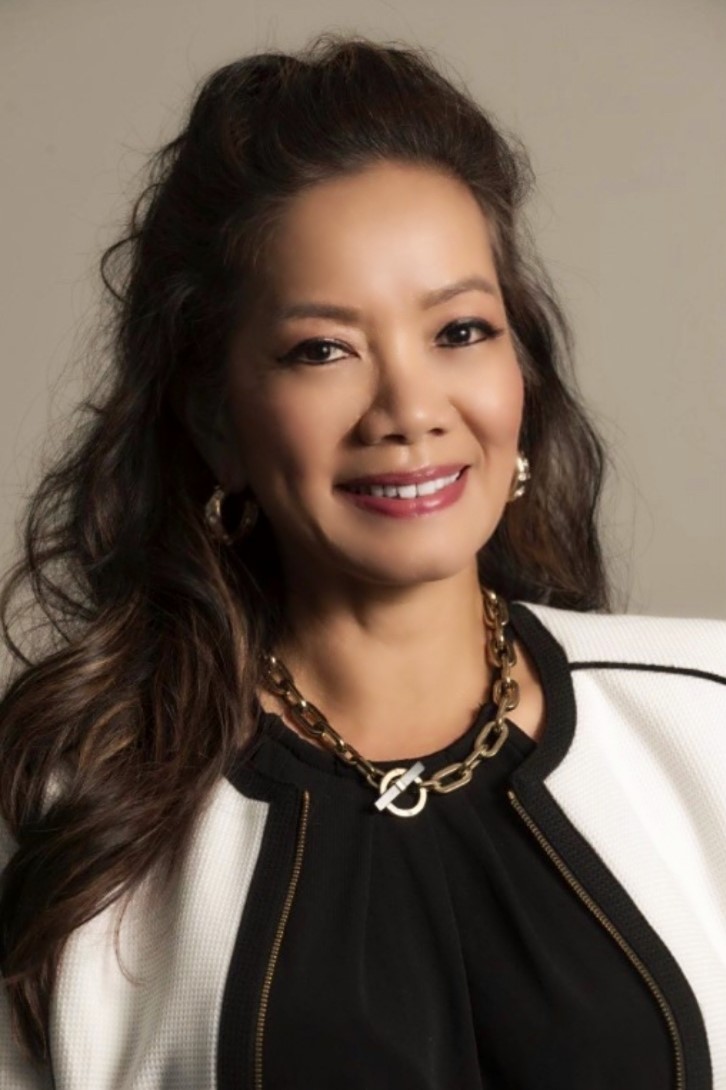 Kathrine Morillo-Shone was born, raised and educated in Manila, the capital of the Philippines. She was the youngest of three children in a working-class family. Her parents believed that education was the greatest gift they could provide for their children and worked hard to pay for private schools, from the elementary grades through college.
"I've always been a curious child who loves to learn, eager to help with chores at home and unwavering in my desire to please my parents and all those who tirelessly devoted their time to care for me and my siblings," she says.
Her older sister's health struggles meant frequent hospital stays and her parents spending an inordinate amount of time caring for her, so it was up to Morillo-Shone to handle a lot of household responsibilities. However, this self-described overachiever says she maintained honorable academic and arts distinctions while juggling duties at home.
Morillo-Shone moved to the United States in November 1992 to find her passion and purpose and to better support her family. In 1998, she joined the Pomona Unified School District and has served in various roles. She currently is the director of equity and professional learning.
In 2013, she enrolled in the educational leadership doctoral program at Cal Poly Pomona. It seemed the natural next step in her personal and professional growth to gain the expertise to propose and implement meaningful and sustainable reforms in classrooms, schools and school districts, particularly for underserved students and underutilized adult learners.
Completing the three-year course of study "allowed me to envision a clearer big picture, acquire sharper analytical skills and gain the confidence necessary to address major problems in schools," Morillo-Shone says. She credits the program's leader, Dr. Betty Alford, as an equity and social justice role model.
Morillo-Shone serves on the program's advisory board.
"I owe a huge part of my success to Cal Poly Pomona, and I will never cease to pay it forward and support those who decide to follow a similar path," she says.
Morillo-Shone lives in Fontana with her parents, husband Scott and son Jonathan, a third-year student at Cal Poly Pomona.