Ahmed Al-Khatib '83 Electrical Engineering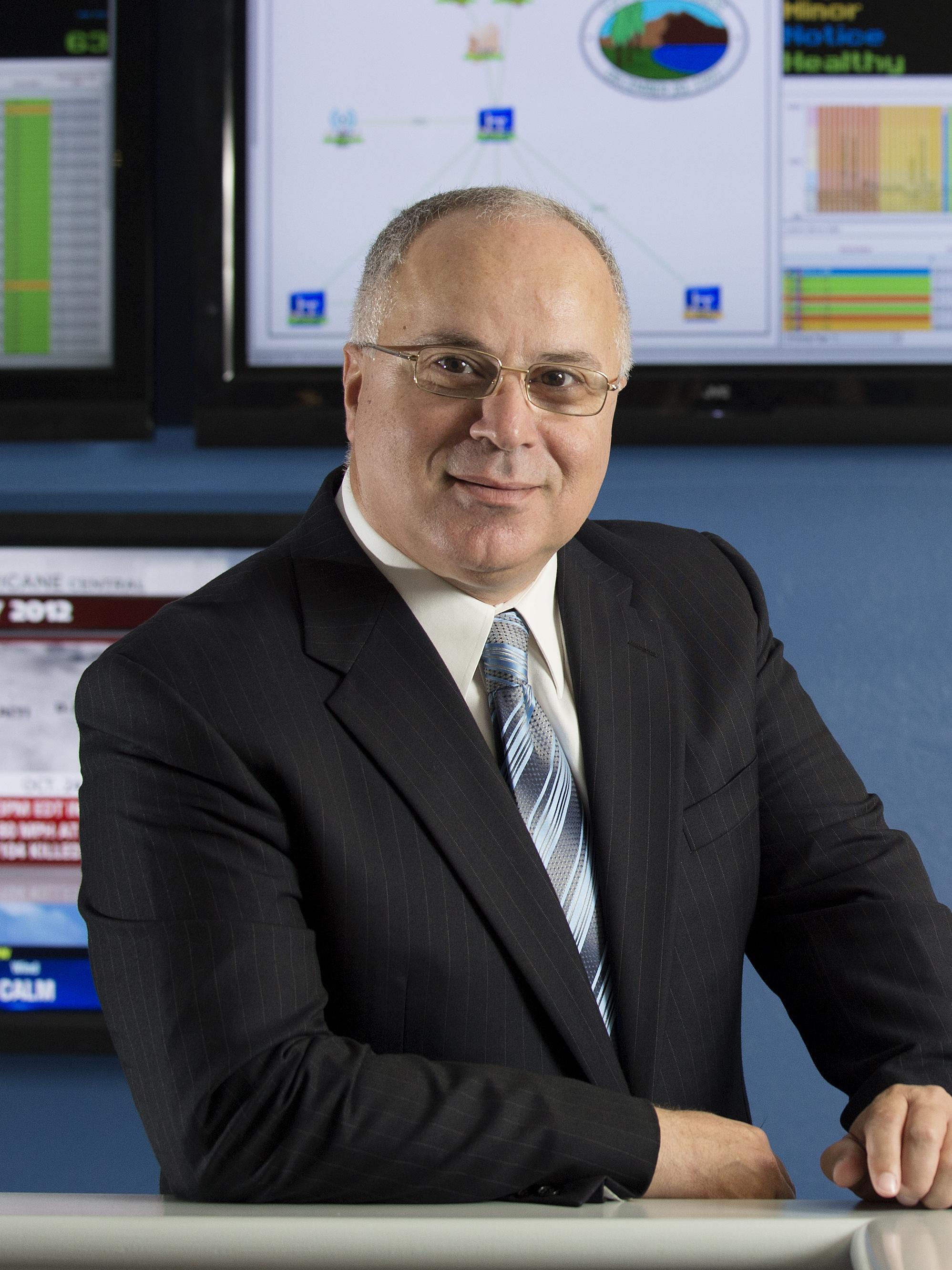 Ahmad Adel Al-Khatib came to the United States from his native Lebanon when he was 19 years old to study electrical and electronics engineering at Cal Poly Pomona. He graduated in 1983. The next year, while studying for master's degrees in engineering and business administration, he started working with a friend selling personal computers. That launched a successful career in computers and information technology, including as an instructor at Mt. San Antonio College from 1985 to 1990.
In 1986, Al-Khatib started the company that would become SIGMAnet Inc., which offered computer networking and consulting services to small and medium-sized companies. It grew to become one of the largest information technology companies in California, with more than 400 employees offering consulting, solutions and services to mid and large-sized companies, government agencies and educational institutions. It generated more than $250 million a year.
In 2015, Al-Khatib sold SIGMA Net. Today, he is chairman and CEO of Agiline, LLC, a software company that builds applications integration and business intelligence solutions for multiple industries. Al-Khatib oversees the vision and direction of the company, and is responsible for corporate development, building strategic partnerships and broadening business relationships.
His business success has allowed him to support education, healthcare and nonprofit initiatives through his family's foundation, including Cal Poly Pomona's College of Engineering Leadership Development Initiative.
Al-Khatib has fond memories of his college days.
"It is all about giving back to Cal Poly Pomona," he says. "The College of Engineering's focus on applied research and practical problem-solving form a critical foundation for the success of all businesses, as they did in my own endeavors."
His advice to current students who wish to pursue a degree at Cal Poly Pomona?
"Have passion, ability and focus. Together, they will bring success."
Al-Khatib lives in Newport Coast with his wife and six children.