Students
The Liberal Studies Department welcomes all students and recognizes the tremendous value all of our differences contribute to an intellectual scholarly environment.
Cal Poly Pomona is designated a Hispanic-Serving Institution and our students are enriched by a variety of backgrounds, perspectives, and experiences.  Our students truly reflect the shifting demographics of higher education.
We are proud of our stellar students and work to make visible and support their work. 
Our Students

Our more than 650 Liberal Studies majors form a rich group of students including parents, immigrants, transfer, first-gen, and differently abled students, and are from a broad variety of racial/ethnic, gender/sexuality, and language identities.
We are pleased to introduce just a few of our amazing students and alumni.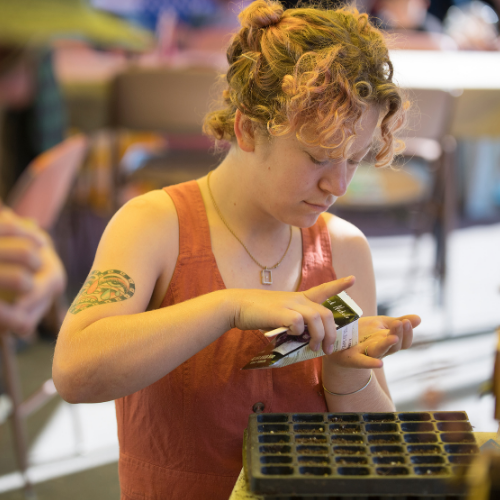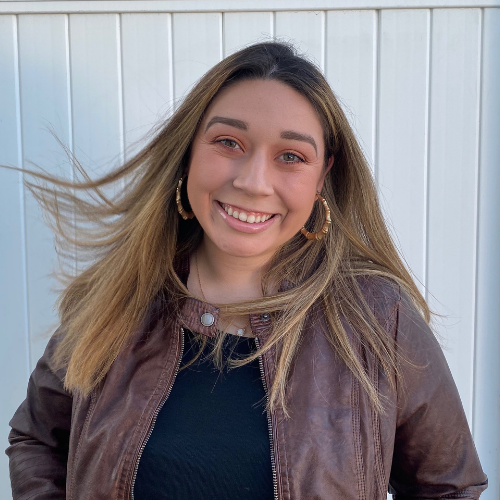 Meet Yvonna
"The professors and the hands-on opportunities have prepared me for my career by showing me what it means to be an extraordinary teacher."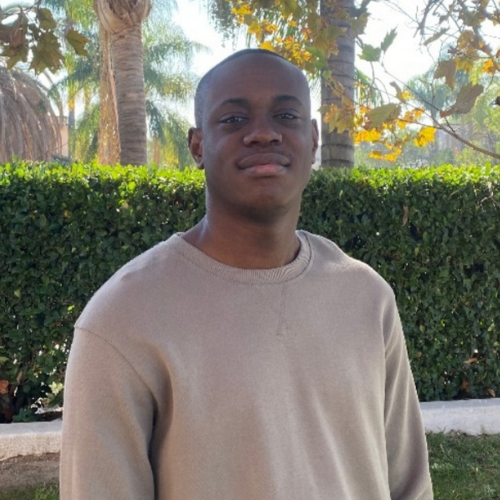 Meet Brett
"To name a more specific idea that stuck with me the most in LS classes, it was the great correlation between music and politics, specifically that of Black protest music, that is taught in the upper division courses."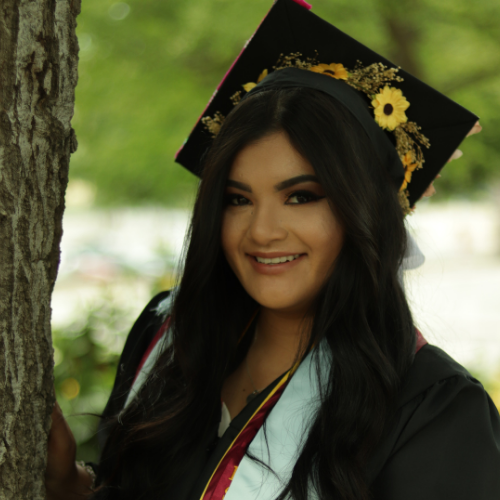 Meet Joanna
"Intersectionality and identity were important concepts that in different ways were presented throughout my Liberal Studies classes."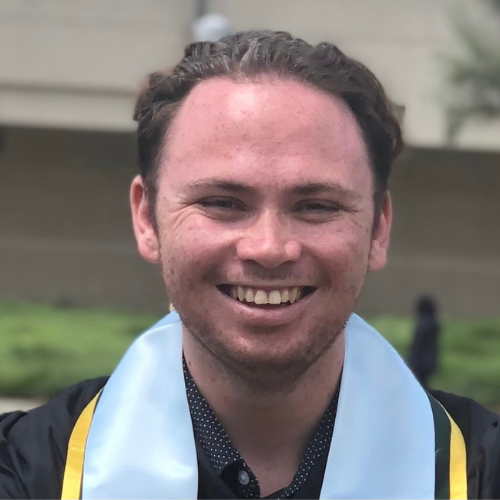 Meet Max
"In Arts Integration II, I performed a monologue illustrating the adversities LGBTQ youth face. I built upon this monologue and performed in Cal Poly Pomona's "Lessons in Drag" representing Liberal Studies in conjunction with the Pride Center on campus."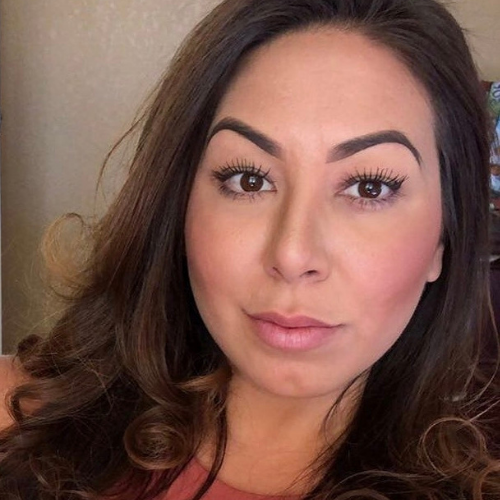 Meet Xiomara
"My experience as a Liberal Studies undergrad has propelled my education with an eagerness to learn that I believe is imperative to adapting and thriving in an ever-changing society."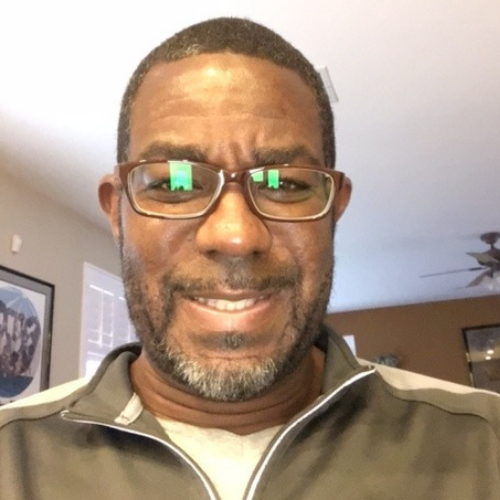 Meet Darryle
"In my Liberal Studies classes I have been able to study different fields such as Geography, Social Sciences, Ethnic Studies, Gender and Sexuality, and more... All of these classes have helped me to grow."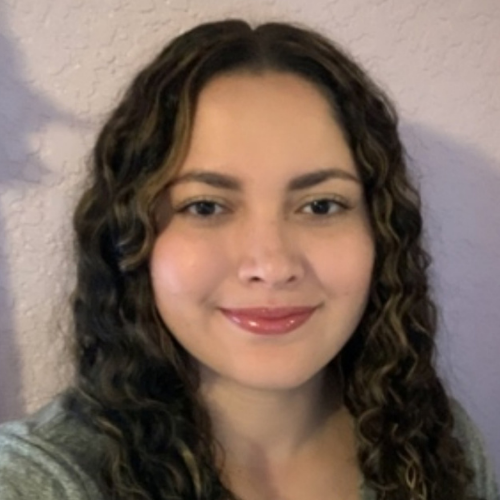 Meet Rubi
"Being in this department has been life-changing for me in how it reshaped my mind and how I see the world."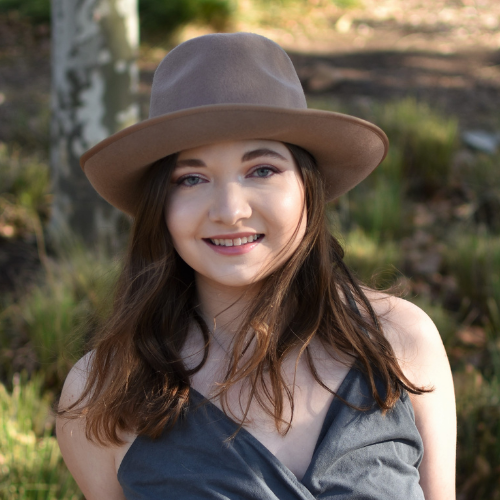 Meet Callie
"As someone who is artistically minded, my experience in taking LS courses focused on arts integration changed my viewpoint of how education should be conducted."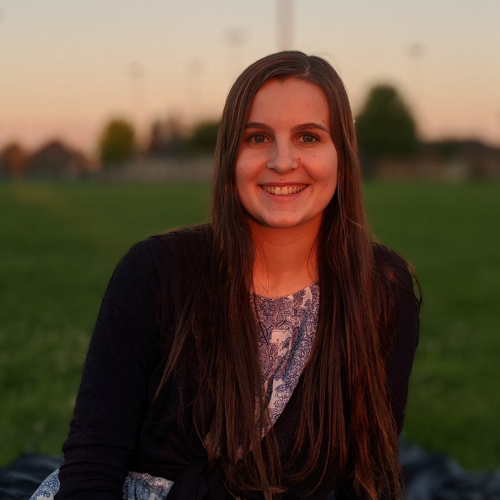 Meet Rebecca
"Being a Liberal Studies student has transformed me into the future teacher that I want to be."