Liberal Studies (LS)
Slideshow
This slideshow contains 1 slides that will change every 8 seconds. The first button is to play and pause the slideshow, followed by buttons to go to the previous slide, next slide, or choose individual slides.
Slide1

Liberal Studies artwork with profile of human head with icons of different disciplines

Liberal Studies@CPP

A Symbol for Student Learning Outcomes: Broad Knowledge, Independent Thinking, and Problem Solving
Learn how to connect different perspectives
Steve Jobs said, "It's technology married with liberal arts, married with the humanities, that yields the result that makes our hearts sing." Liberal Studies is where you learn interdisciplinary ways of thinking and doing to develop knowledge of a variety of disciplines that give you a platform for success in many fields. Develop intellectual capacities to connect different types of knowledge along with other skills employers seek through writing, presenting and discussing points of view.
Understand the whole picture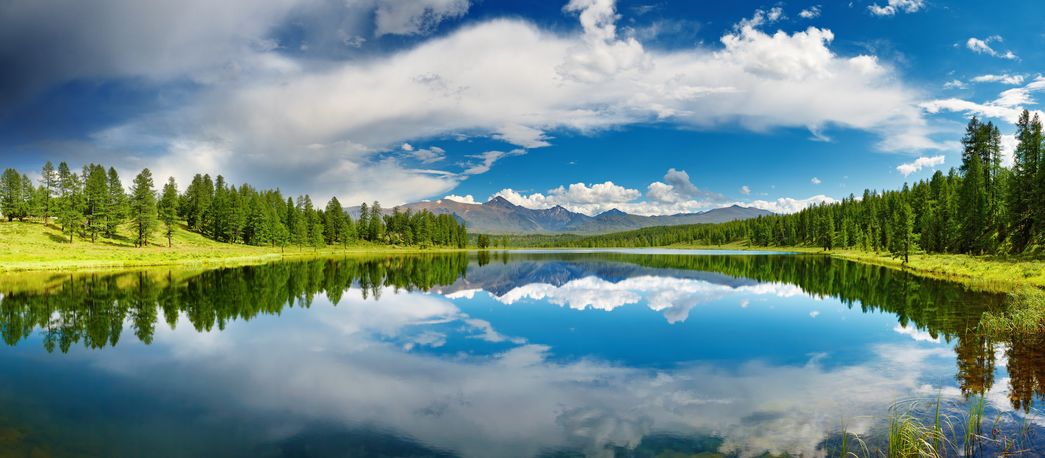 Explore important issues by connecting concepts and works from various disciplines such as history, literature, art, and science to understand problems, issues and ideas in a dynamic way. Our program has three organizing themes focused on contemporary issues: sustainability, social responsibility/social justice, and wellness.
Student develop this view from classroom inquiry-based, active learning combined with CPP's Learn Through Discovery approach (field trips, co-curricular events, service to the community). Work on projects that create new ideas and perspectives  about yourself, others and the world. Gain a big picture view and "Liberal Studies mindset," assets in both work and life, where you'll have an edge over narrow specialists because you will understand the value and application of different knowledges to solve problems or create solutions.
Work Towards a Variety of Career Possibilities
The focus on developing interdisciplinary knowledge and intellectual skills prepares our  majors for
many career options
. Frequent consultation with academic and faculty advisors provides General Studies majors to pursue careers in varying areas such as business, law enforcement, social work, and health professions, and graduate school. Our Pre-Credential curriculum provides majors comprehensive subject matter preparation to pass the multiple subjects (elementary) California Subject Exam for Teachers (CSET), a requirement to apply to a teacher credential program. We strongly encourage all our majors to proactively pursue career-related experiences while still in college and to consult our Career Center Counselor liaison to create a timely and well-reasoned plan toward their desired careers.
More links to articles about Liberal Studies Department students and the program