Rooms and Facilities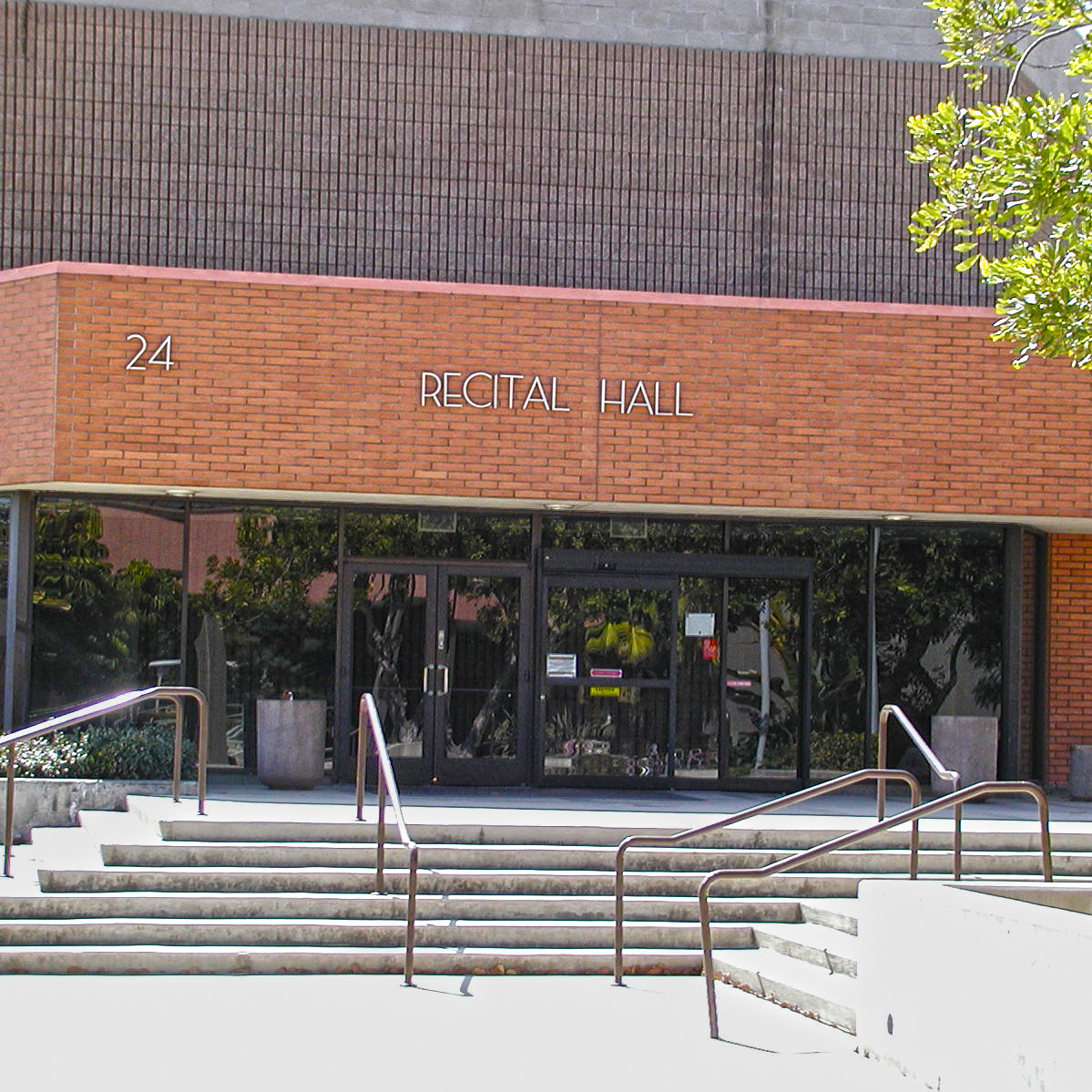 The License of Facilities Office is the first point of contact for any individual or organization wishing to lease Cal Poly Pomona campus facilities. The coordinator will assist you in finding the best location on campus to meet the needs and requirements for your event. Use of the facilities will require a license agreement and liability insurance that meet university requirements. A cost estimate will be prepared based on the information you provide about your event.  Visit the License of Facilities website to get started.
For any questions regarding classrooms, studio, Music Recital Hall specifications, please contact the Music Department Technician.
Contacts
For questions regarding Music Department facilities:
Zach Lovitch, Music Department Technician
Phone: 909-869-3550  Email: zlovitch@cpp.edu
For questions regarding the license of facilities process:
Licensing of Facilities Office
Phone: 909-869-4446  Email: lof@cpp.edu