Welcome, Future Hospitality Leaders!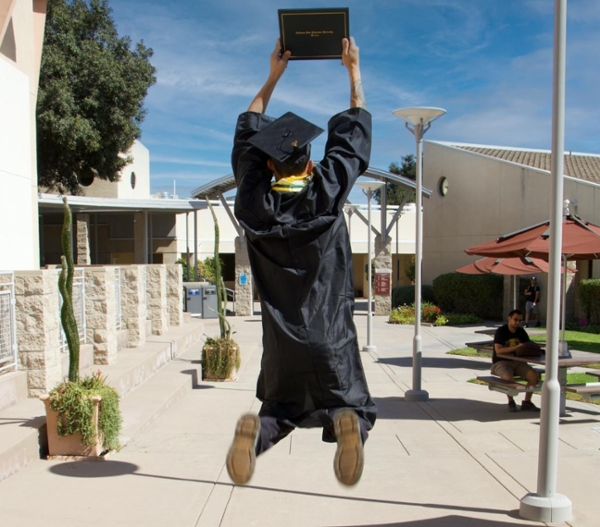 We're The Program For You
Students, faculty and staff from all walks of life come to Cal Poly Pomona to transform lives – their own and those of others. We encourage people to dream big and we help them make their dreams come true.
Prepare for Leadership Roles In:
FOOD & BEVERAGE
|
LODGING & RESORTS
|
TRAVEL & TOURISM
|
COUNTRY CLUBS & GOLF CLUBS
|
SPECIAL EVENTS & MEETINGS
|
SPORTS & ATTRACTIONS
|
CONVENTIONS & TRADESHOWS
|
AND MORE!
3rd Top Hospitality Degree Producer
for Minorities in the U.S.

-Diverse Issues in Hospitality
#5 Best in the World
Best Hospitality & Hotel Management Schools
#1 Most Popular Hospitality College
in California
-College Factual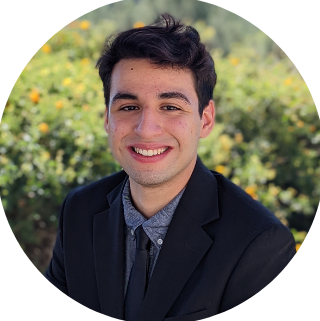 "Everything at The Collins College is a learn by doing experience that prepares you for the real world."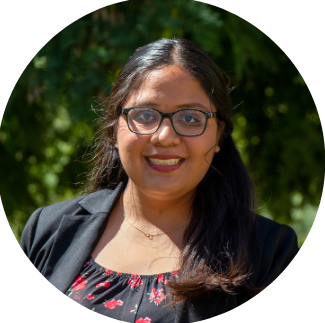 "My major is built for students who dream to achieve and will provide the foundation for them to succeed in their passion."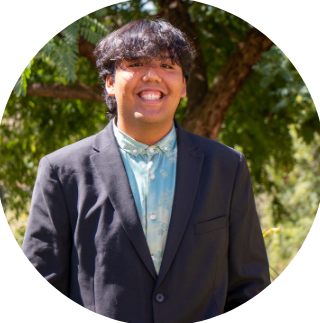 "My college is a place where students learn both inside and outside the classroom, make lifelong friends, and grow networks."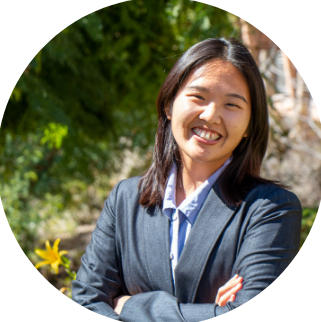 "Receiving a degree from The Collins College is not a sign of a finished product, but an indication that you are prepared for life."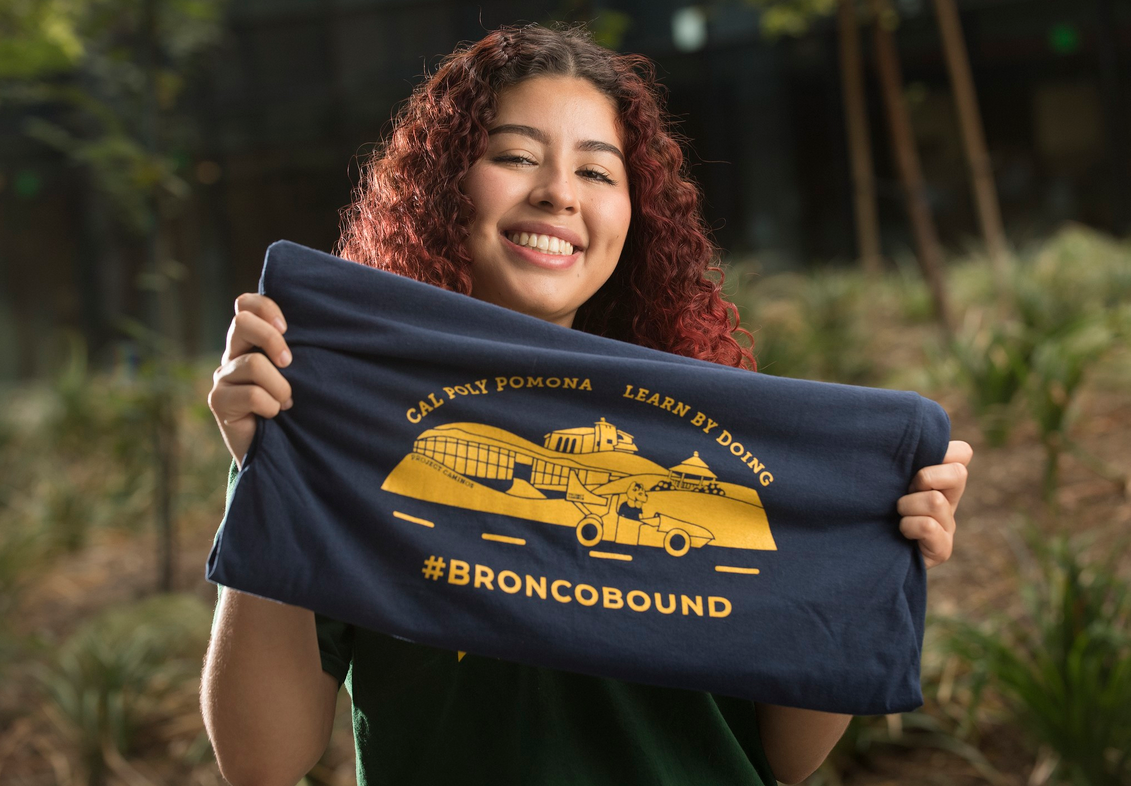 Become a Bronco!

We're here to support you through every step of your journey.
Apply Today