Master of Science in Hospitality Management
Program Overview: 
The Master of Science in Hospitality Management (MSHM) degree exposes students to advanced management concepts including accounting and finance, marketing, strategic management, human resources management, as well as qualitative and quantitative analytical skills as they pertain specifically to the hospitality industry.
The program is designed to prepare graduates with the depth of hospitality knowledge and skills that will equip them to make an immediate impact in the highly competitive hospitality industry or to provide the foundation for the pursuit of a terminal degree at an academic institution. The MSHM program is sufficiently flexible to recognize the full range of skills and knowledge needed for significant contributions in all segments of the hospitality industry.
Download Brochure
The Collins College of Hospitality Management is ranked No. 5 in the

 
CEO World Magazine
's annual list of "Best Hospitality and Hotel Management Schools In The World For 2023." It is the only program in California to make the Top 10. 

CSU Apply

Cal Poly Pomona
The California State University offers hundreds of graduate programs, as well as some doctoral programs. Explore the possibilities for your degree — then get started on your application.
Apply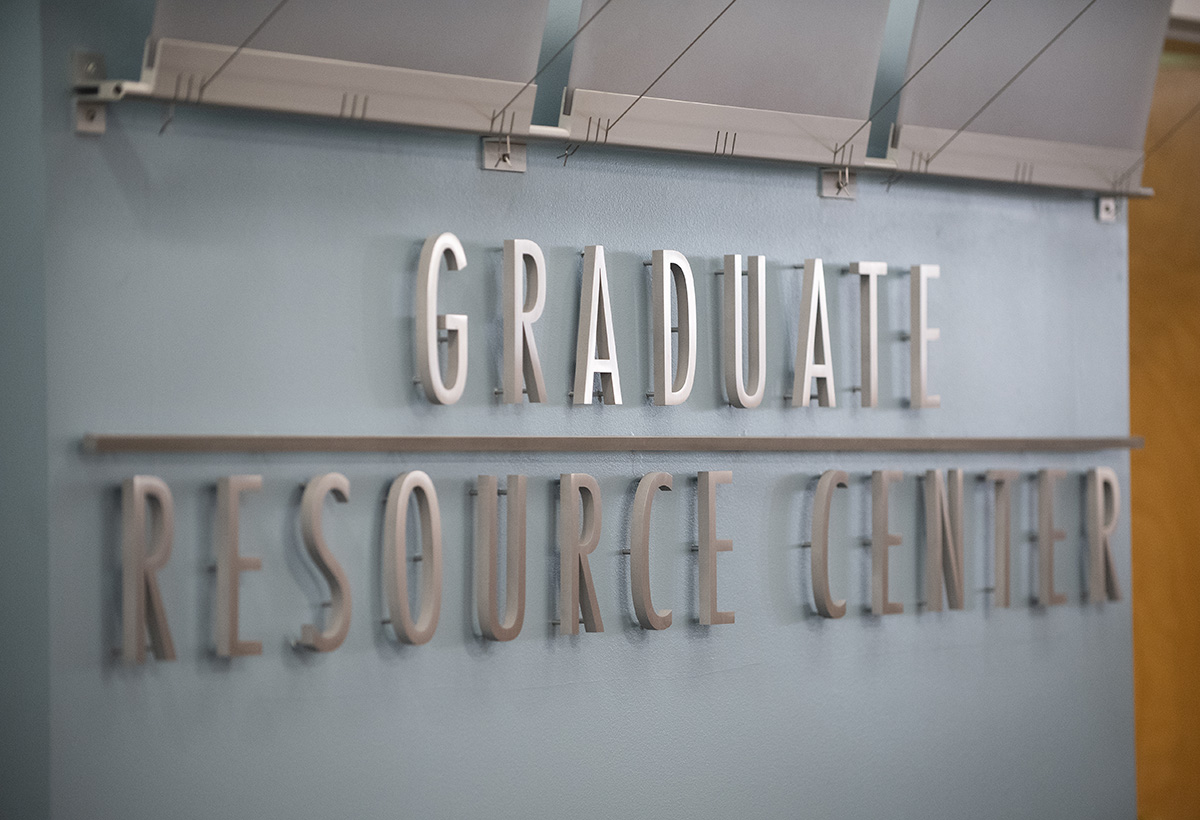 Graduate Resource Center

Cal Poly Pomona has a physical Graduate Resource Center for graduate students. It is located on the 2nd floor of the University Library. The Graduate Resource Center serves as a hub of academic support for graduate students, and a space for collaborative learning, working, studying, and networking. Click here to learn more about the Graduate Resource Center.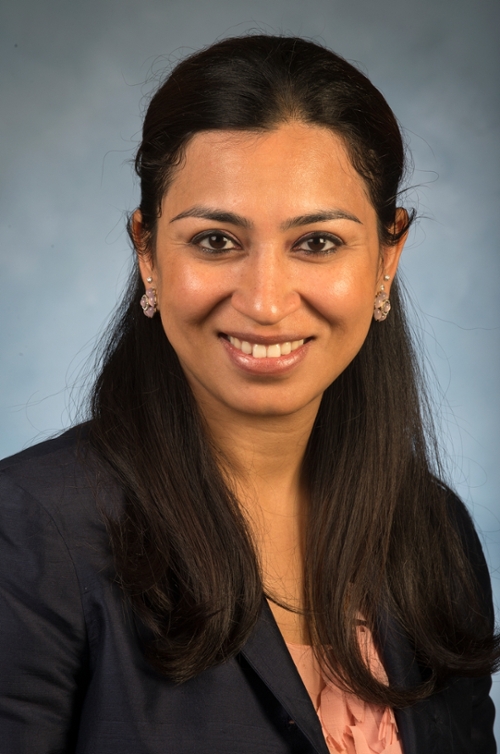 Contact Us

For more information about the Master of Science in Hospitality Management, please contact the Director of Graduate Studies, Dr. Neha Singh.
nsingh@cpp.edu 
(909) 869-4565 
3801 W. Temple Avenue 
Pomona, CA 91768 
collins.cpp.edu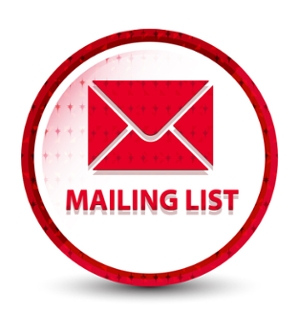 Join Our Mailing List

Sign up and get updates delivered to your inbox. We will never share your information.
Join Today
Important Dates for Domestic Graduate Applicants
| | | |
| --- | --- | --- |
| Term of Application | Application Deadline | Supporting Document Deadline |
| Fall 2024 | July 1, 2024 | August 1, 2024 |
Important Dates for International Graduate Applicants
| | | |
| --- | --- | --- |
| Term of Application | Application Deadline | Supporting Document Deadline |
| Fall 2024 | May 1, 2024 | June 1, 2024 |
CEU Footer
CPGE Footer


3801 W. Temple Ave.


Bldg 220C-140



Pomona CA 91768
https://www.cpp.edu/cpge
Phone: 909-869-2288
Email : CPGEinfo@cpp.edu
Office Hours:
Monday – Friday 8:00 AM to 5:00 PM