Housing Information
CPELI students have access to the University Housing dormitories on campus and the University Village apartments off campus. Our office works with the Housing and University Village offices to secure rooms for CPELI students prior to arrival. Because these are popular choices for housing, we encourage CPELI students to apply for housing as soon as they receive their visa.  
Students who are interested to learn more about Housing can indicate on their CPELI application that they would like more information. You can also email us at cpeli@cpp.edu with any questions.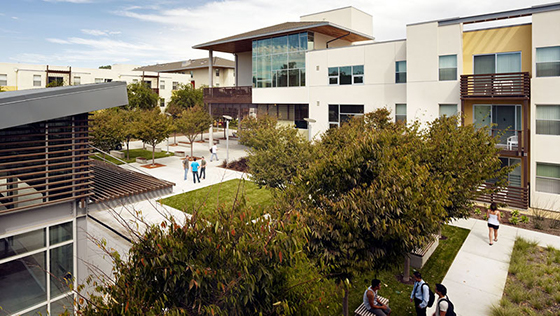 Residence Halls & Suites

Living with American university students and other international students provides many opportunities for our students to speak English outside of the classroom. Cal Poly Pomona University Housing Services offers two on-campus accommodation options – the residence halls and residential suites.
Please refer to the cost tables for this information.
Learn More
University Village

Another popular option is the University Village apartments. Students who are 21 years of age and older may apply to stay at the University Village. These apartments are located next to Cal Poly Pomona and is about a 5-10 minute walk to campus.
University Housing Services
Cal Poly Pomona
59 University Drive
Pomona, CA 91768
Phone:  909.869.3307
Fax:  909.869.3985
Email: housing@cpp.edu
A payment must be submitted with the contract. Please refer to the cost tables for this information.
More about University Village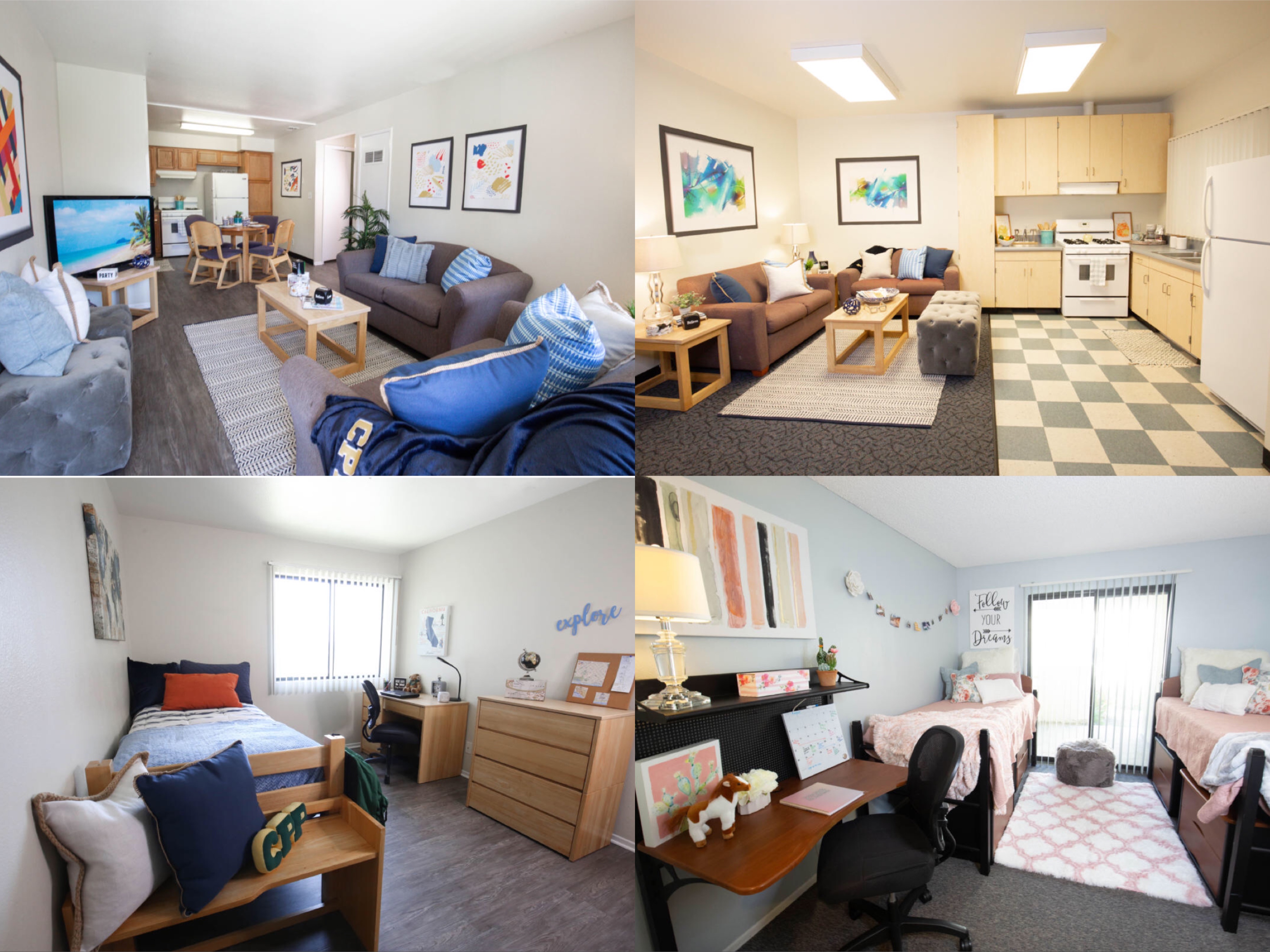 CEU Footer


3801 W. Temple Ave.


Bldg 86



Pomona CA 91768
https://www.cpeli.cpp.edu
Phone: 909-869-4599
Email : cpeli@cpp.edu
Office Hours:
Monday – Friday 
8:00 AM to 5:00 PM


Follow Us on Social Media