University Housing Services
Discover the University You'll Be Proud to Call Home
IMPORTANT HOUSING INFORMATION

 

University Housing Services has been approved by the Chancellor's Office to house 250 residents for the Fall 2020 semester.  For the safety of all residents, assignments will first be offered to Renaissance Scholars (former foster youth programs), those students identified by the Disability Resource Center, Kellogg Honors scholars, international students and students experiencing housing insecurity.  As space allows, consideration will be given to students that have a demonstrated need, have daily activities on campus or have a large distance to come to campus. 

 

University Housing Services is adapting our room configurations and community guidelines based on the recommendations of local/state and Department of Health Officials through-out the 2020-2021 academic year. This will limit the number of students that we can have in each room, and as such our availability of spaces throughout next academic year. Due to the uncertainty and limited occupancy, we CANNOT guarantee students will be offered a space. As we are able, we will open more spaces and adjust the policies throughout the year. 

 

Due to COVID-19, during the application process, students may elect to defer their housing initial payment.  The initial payment will be included in the first Fall housing installment due on August 12, 2020.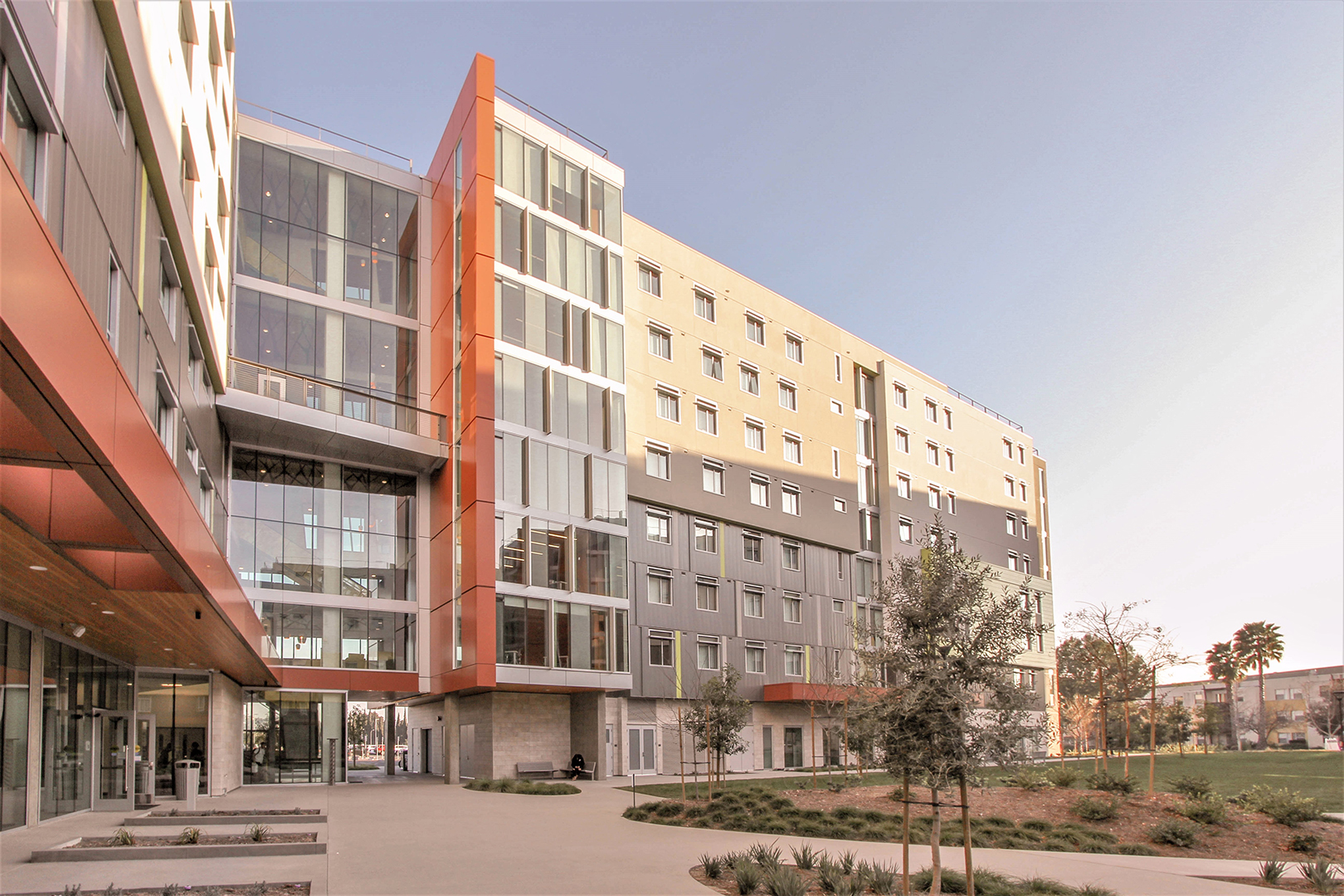 Come and take an online tour with University Housing Services.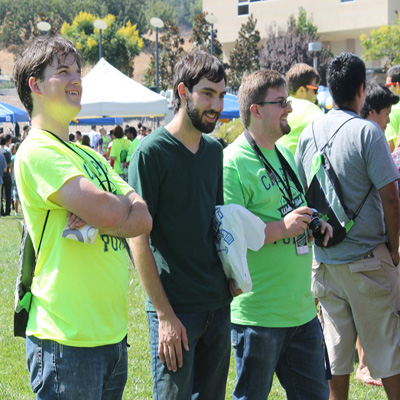 Future Residents
Studies show that living on campus can greatly improve your academic and social successes. Students that wish to apply and live on campus may complete the housing application.   
UPDATE: No Freshmen Housing Requirement for 2021-2022 Academic Year
Due to the uncertainty and possible limited occupancy, Cal Poly Pomona will be pausing the Freshmen Housing Application requirement for the 2021-2022 Academic Year for ALL first-year students. University Housing Services (UHS) will continue to work with state/local authorities and Department of Health to adapt our Fall 2021 room configurations and community guidelines. No UHS holds or check list items will be placed on the BroncoDirect accounts of incoming students.
The 2021-2022 Housing Application is tentatively scheduled to open for all admitted and continuing students in late February. Students in need of, or interested in, on-campus housing are encouraged to apply early.
UHS will be communicating with students as information becomes available and plans for the academic year are finalized.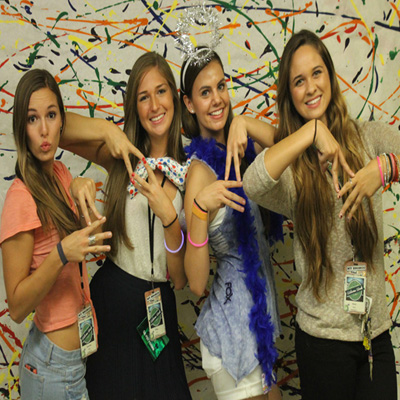 Current Residents
Making the move to university life can be one of the most rewarding moves you will ever make.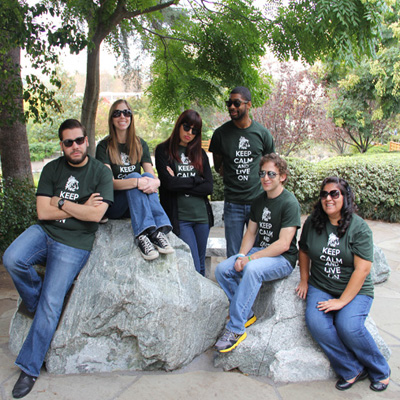 Residence Life
Our residence life team organizes and facilities hundreds of social and educational events and workshops every quarter.