Accelerated Master of Science in Accountancy (Saturdays Only)
The Accelerated Master of Science in Accountancy is offered through the Singelyn Graduate School of Business at Cal Poly Pomona. 
 No GMAT/GRE Required for Spring 2024 applicants
Program Overview: 
The College of Business Administration (CBA), the Singelyn Graduate School of Business, and the College of Professional and Global Education (CPGE) are proud to offer the Accelerated Master of Science in Accountancy (MSA). Cal Poly Pomona's Graduate Business Programs have been accredited by the Association to Advance Collegiate Schools of Business (AACSB), a distinction that less than 5% of the world's 13,000 business programs have earned. AACSB schools produce graduates that are highly skilled and more desirable to employers than other non-accredited schools.
The Accelerated Master of Science in Accountancy (MSA) program is designed for working professionals who wish to advance their careers, either as a Certified Public Accountant (CPA) or in some other areas of accounting. Students in the accelerated program take 4 courses during both the Fall and Spring terms and 2 courses during the Summer term.
The program, comprising 31 semester units, features multidisciplinary, applied courses, enabling students to become co-creators of knowledge with faculty. Applicants to the Accelerated MSA degree program must possess either a Bachelor's degree in Accountancy from an accredited university OR a Bachelor's degree from an accredited university with advanced standing accounting coursework.  The accelerated MSA program allows students to finish within one year, and courses are offered exclusively on Saturdays in a combination of face-to-face, and hybrid courses.  
Spring 2024 Info Sessions
Previous Info Session Presentation:
 Notice to Students RE: Professional Licensure and Certification
California State University programs for professions that require licensure or certification are intended to prepare the student for California licensure and certification requirements. Admission into programs for professions that require licensure and certification does not guarantee that students will obtain a license or certificate. Licensure and certification requirements are set by agencies that are not controlled by or affiliated with the California State University and licensure and certification requirements can change at any time.
Our MSA program does meet all states and territories CPA licensure education requirements.
Please see the Chancellor's Office statement for more information or visit https://www2.calstate.edu/csu-system/about-the-csu/accreditation.

CSU Apply

Cal Poly Pomona
The California State University offers hundreds of graduate programs, as well as some doctoral programs. Explore the possibilities for your degree — then get started on your application.
Apply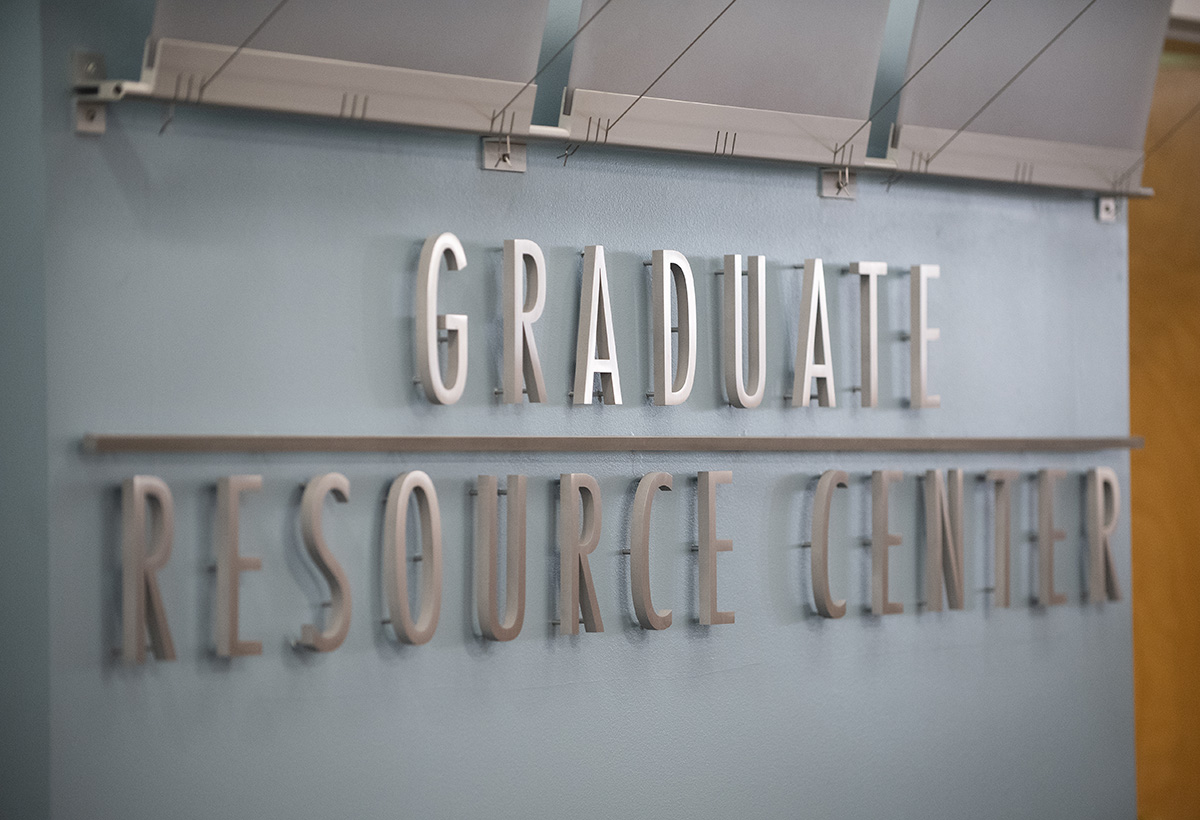 Graduate Resource Center

Cal Poly Pomona has a physical Graduate Resource Center for graduate students. It is located on the 2nd floor of the University Library. The Graduate Resource Center serves as a hub of academic support for graduate students, and a space for collaborative learning, working, studying, and networking. Click here to learn more about the Graduate Resource Center.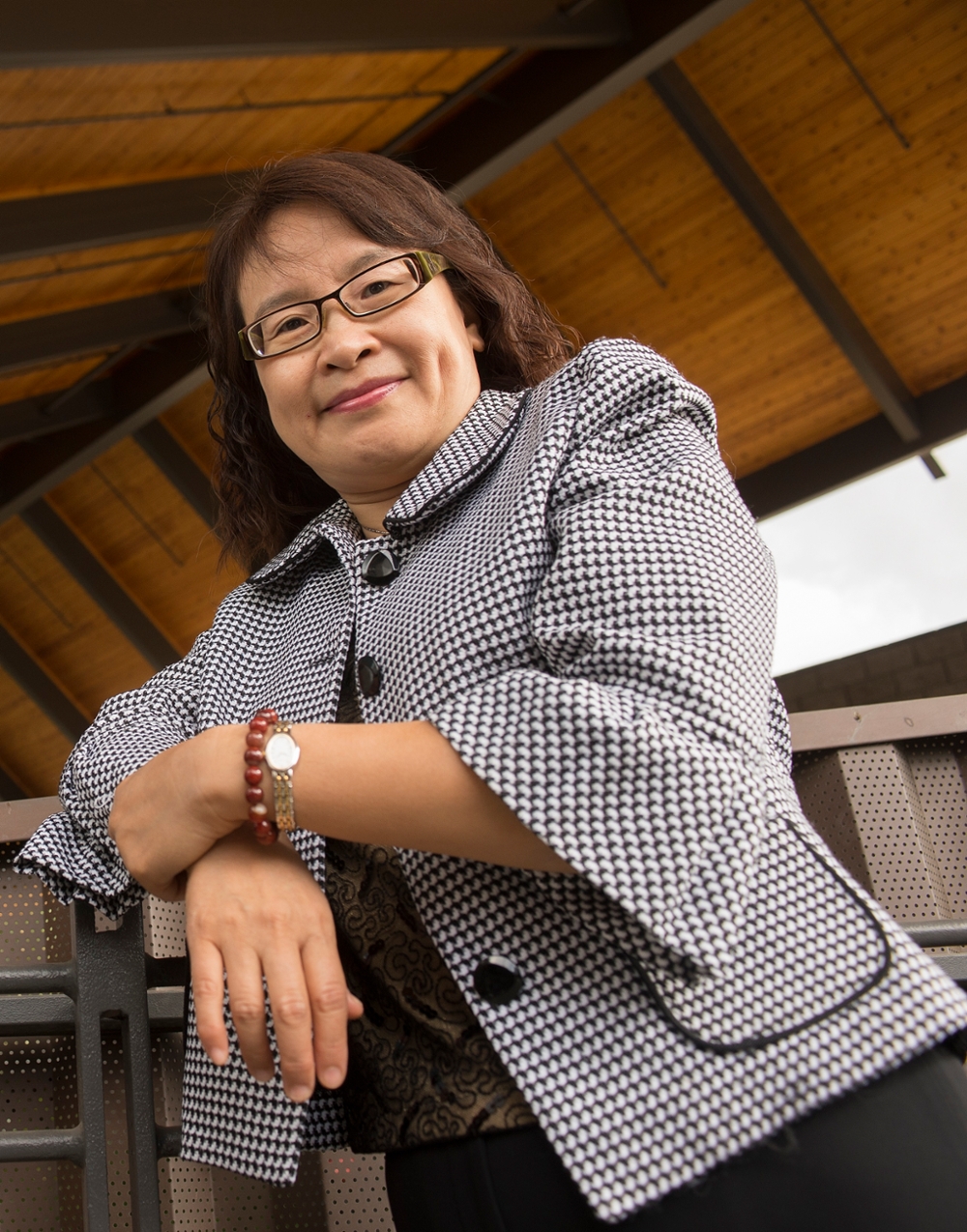 Contact Us

For more information about the Accelerated Master of Science in Accountancy, please contact the Program Director, Dr. Meihua Koo.
mkoo@cpp.edu 
(909) 869-4531
3801 W. Temple Avenue 
Pomona, CA 91768 
Join Our Mailing List

Sign up and get updates delivered to your inbox. We will never share your information.
Join Today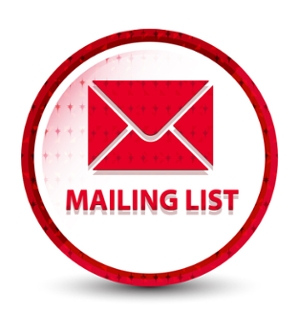 Important Dates for Domestic Graduate Applicants
| | | |
| --- | --- | --- |
| Term of Application | Application Deadline | Supporting Documents Deadline |
| Spring 2024 | November 1, 2023 | November 15, 2023 |
| Fall 2024 | July 1, 2024 | August 1, 2024 |
CEU Footer
CPGE Footer


3801 W. Temple Ave.


Bldg 220C-140



Pomona CA 91768
https://www.cpp.edu/cpge
Phone: 909-869-2288
Email : CPGEinfo@cpp.edu
Office Hours:
Monday – Friday 8:00 AM to 5:00 PM