Admissions Requirements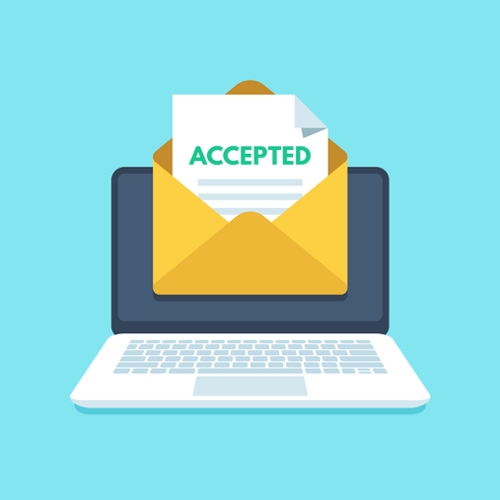 Admissions Requirements

The M.S. Business Analytics is open to students who hold a baccalaureate degree with certain quantitative and programming background from a regionally accredited college or university. The admission to this program is based on the holistic view of the following criteria:
Demonstrated mastery of college algebra, statistics, and programming with a grade of "C" or better in relevant coursework.
Undergraduate degree with at least 2.5 Grade Point Average (or equivalent).
For International students, please visit the following link for English Proficiency Requirements: https://www.cpp.edu/admissions/international/graduate.shtml
Two letters of recommendation
Other supporting documents such as resume, certificates, etc. 
Application Procedures

Application procedures include a two-part process. Prospective applicants must complete an application through CSU Apply and submit official transcripts from all universities and colleges attended. Applicants must also submit a statement of purpose that identifies their discipline focus and two letters of recommendation from individuals able to assess the applicant's potential for success in master's level academic performance.
Applicants with an undergraduate degree in other disciplines, and those who do not fully satisfy other department or university graduate admission requirements may be considered for possible conditional admission. These conditions may include additional coursework, minimum scholarship, compensating strengths, or other requirements. Candidates with conditional status are provided a written statement of entrance conditions, including the time within which the conditions are to be met.
Students in conditional standing must satisfactorily complete 12 units with a GPA of 3.0 or higher before becoming eligible for unconditional graduate standing. If the conditions are not satisfied, the candidate will be denied further enrollment in the program.
International Applicants: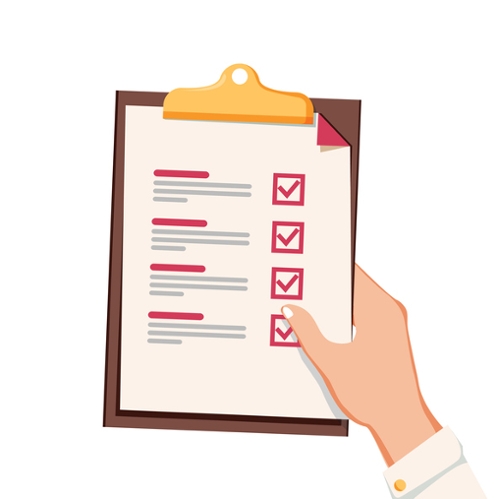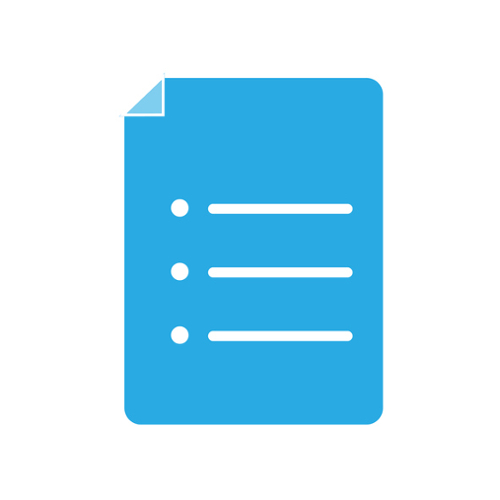 Transcripts

Please note that your final college transcripts need to be submitted to Cal Poly Pomona as per the instructions mentioned on your Bronco Direct account's "to-do" list.

Cal Poly Pomona is requesting that you send your Final Official Transcripts. For more information, please visit the following link: https://www.cpp.edu/admissions/graduate/masters-requirements.shtml

CSU Apply

Cal Poly Pomona
The California State University offers hundreds of graduate programs, as well as some doctoral programs. Explore the possibilities for your degree — then get started on your application.
Apply
Important Dates for Domestic Graduate Applicants
| | | |
| --- | --- | --- |
| Term of Application | Application Deadline | Supporting Document Deadline |
| Fall 2023 | July 1, 2023 | August 1, 2023 |
Important Dates for International Graduate Applicants
| | | |
| --- | --- | --- |
| Term of Application | Application Deadline | Supporting Document Deadline |
| Fall 2023 | May 1, 2023 | June 1, 2023 |
CEU Footer
CPGE Footer


3801 W. Temple Ave.


Bldg 220C-140



Pomona CA 91768
https://www.cpp.edu/cpge
Phone: 909-869-2288
Email : CPGEinfo@cpp.edu
Office Hours:
Monday – Friday 8:00 AM to 5:00 PM