Master of Science in Business Analytics
The Singelyn Graduate School of Business offers a Master of Science in Business Analytics (MSBA). This graduate degree program is part of Cal Poly Pomona's College of Business Administration and Singelyn Graduate School of Business, accredited by the AACSB, which ensures that business schools meet the highest standards of excellence in teaching, research, curriculum, and learner success. The MS in Business Analytics program (STEM) is designed to satisfy the contemporary needs in all business fields for data science technology and applications. This program emphasizes both the technical and the business application perspectives of data analytics. Graduates from this program are anticipated to be able to, 1. develop business initiatives with strong story-telling ability; 2. lead organizational changes with data driven decision making; 3. proficiently use programming and database tools for descriptive, discovery, predictive, and prescriptive analytics. Graduates from this program will demonstrate in-depth knowledge in database, statistics, optimization, and decision theories, and be equipped with skills in Python/R, data warehousing, data mining, text mining and web analytics, big data analytics, and predictive/prescriptive modeling focusing on business applications. The program will focus on the implication of business analytics on various business functional areas such as marketing, supply chain management, finance, information systems, and prepare students with competencies to lead data-driven changes. The degree granting institution is Cal Poly Pomona's College of Business Administration.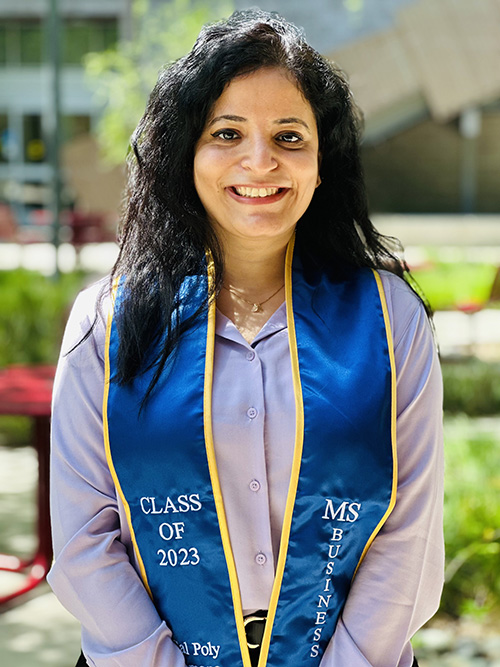 MSBA Alumni

Monika Raghuvanshi, a graduate of the Master of Science in Business Analytics (MSBA) program, takes pride in being a Cal Poly Pomona (CPP) Bronco. Coming from a Computer Science and Engineering background, Monika shared that the MSBA program had completed her as a skilled data-driven storyteller.
Under the guidance of esteemed professors and alongside her talented peers, Monika's MSBA academic journey was enriched with hands-on experiences, cultivating practical problem-solving skills, and collaborative teamwork. During her program, Monika worked on numerous noteworthy projects such as the University Advancement Business Analytics Project, Meta Reality Labs Analytics Project, the identification of COVID-19 vaccine misinformation on Twitter through text analytics, and using regression analysis to identify investment opportunities in the California hotel real estate market.  
These projects deepened her understanding of her coursework and its real-world implementation, which led to her current role as a Business Intelligence Developer at Tri Pointe Homes. Monika encourages current and incoming MSBA students to nurture their curiosity and maintain a relentless pursuit of knowledge.

Students who have completed the MITx MicroMasters program in Supply Chain Management, Statistics and Data Science, Data, Economics & Development Policy, or Principles of Management programs may be eligible to transfer up to 9 semester units toward this degree upon meeting the admissions requirements.
Previous Info Session Presentations:
Additional Information:
Program Highlights:
One year expedited or 2-year normal length for both full-time and part-time students
STEM program
Project experiences throughout the program
Learn powerful toolboxes (R, Python, Tableau, Hadoop, etc.)
Focus on business storytelling competencies
Convenient locations at Cal Poly Pomona
Accreditation and Rankings
College of Business Administration, California State Polytechnic University, Pomona AACSB Accredited

 

Cal Poly Pomona is No. 2 among the "Top Public Schools: Regional Universities West" on the U.S. News "2021 Best College Rankings". The university also rose to No. 10 among all public and private regional institutions in the west, from No. 14 last year."
U.S. News ranked Cal Poly Pomona No. 2 among "Top Public Schools" focused on undergraduates in the western region and No. 14 on the "2020 Best Regional Universities – West" list, from a pool of 128 universities in 15 states. The university was also recognized as one of the "Most Innovative Schools" in the region at No. 3. 
In Money Magazine's 2019 ranking of "The Best Colleges in America, Ranked by Value" by quality, affordability, and alumni success, Cal Poly Pomona rose to No. 41, up six places from a year ago. In Money's "Most Transformative Colleges List" for 2019, which was based on the magazine's "value-added scores for graduation rates, earnings, and student loan repayment," Cal Poly Pomona was ranked No. 14.
Cal Poly Pomona ranked No. 3 in the nation among the universities that help low-income students find financial success, according to the "2018 Social Mobility Index." The university is one of only five that has ranked in the ranking's top 20 for five consecutive years.
Forbes' third annual America's Best Value College list ranks Cal Poly Pomona among the best in the nation for a student's return on investment. The university was No. 59 among the 300 schools that made the list.
PayScale names Cal Poly Pomona one of the nation's "Best Value Colleges" in its 2018 College ROI Report. The university is ranked No. 96 nationally based on in-state tuition, moving up from No. 124 in 2017.
Money Magazine listed Cal Poly Pomona at No. 25 nationally among the 2019 "Best Colleges for Transfer Students." The outlet started with educational quality, affordability, and alumni success then looked at four and six-year graduation rates as well as the share of transfer students on campus.
Cal Poly Pomona is among the nation's leaders for first-year student retention in schools with acceptance rates above 50 percent, according to The Chronicle of Higher Education. The university ranked No. 30, with 89 percent of Pomona's first-year, full-time, undergraduate students in fall 2015 returning to campus for the 2016-2017 academic year

CSU Apply

Cal Poly Pomona
The California State University offers hundreds of graduate programs, as well as some doctoral programs. Explore the possibilities for your degree — then get started on your application.
Apply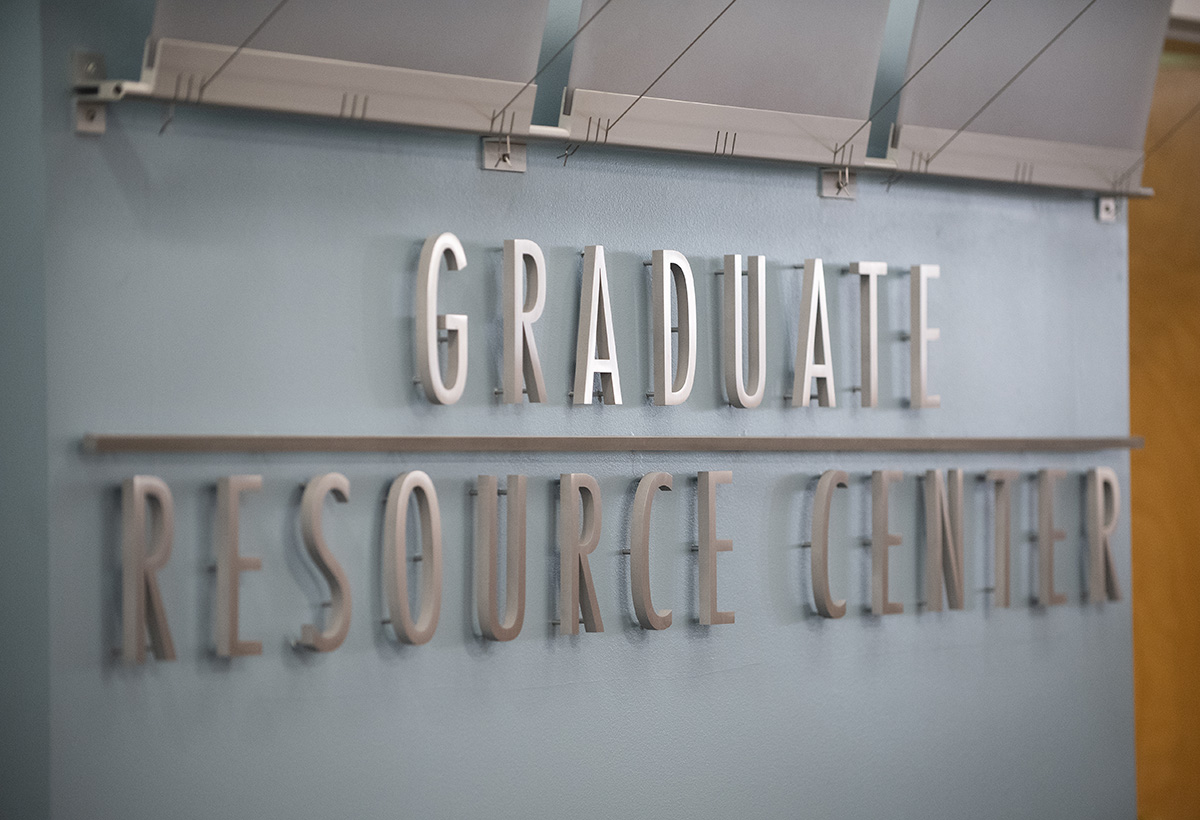 Graduate Resource Center

Cal Poly Pomona has a physical Graduate Resource Center for graduate students. It is located on the 2nd floor of the University Library. The Graduate Resource Center serves as a hub of academic support for graduate students, and a space for collaborative learning, working, studying, and networking. Click here to learn more about the Graduate Resource Center.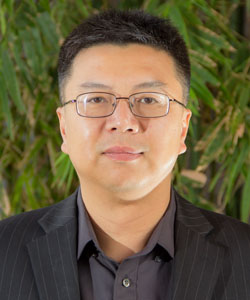 Contact Us

For more information about the Master of Science in Business Analytics Degree, please contact:
Dr. Yuanjie He 
Chair of Technology and Operations Management Department in CBA Cal Poly Pomona
he@cpp.edu
(909) 869 2458
3801 W. Temple Avenue 
Pomona, CA 91768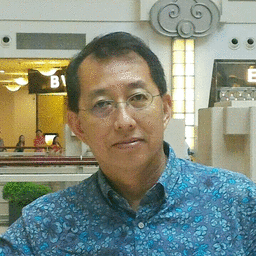 Co-director

Drew Hwang, Ph.D.
Professor, Chair
Computer Information Systems Department
College of Business Administration
California State Polytechnic University, Pomona
Email: dhwang@cpp.edu  
Join Our Mailing List

Sign up and get updates about Master of Science in Business Analytics. We will never share your information.
Join Today!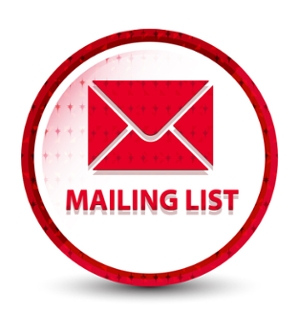 Important Dates for Domestic Graduate Applicants
| | | |
| --- | --- | --- |
| Term of Application | Application Deadline | Supporting Document Deadline |
| Fall 2024 | July 1, 2024 | August 1, 2024 |
Important Dates for International Graduate Applicants
| | | |
| --- | --- | --- |
| Term of Application | Application Deadline | Supporting Document Deadline |
| Fall 2024 | May 1, 2024 | June 1, 2024 |
CEU Footer
CPGE Footer


3801 W. Temple Ave.


Bldg 220C-140



Pomona CA 91768
https://www.cpp.edu/cpge
Phone: 909-869-2288
Email : CPGEinfo@cpp.edu
Office Hours:
Monday – Friday 8:00 AM to 5:00 PM