Program
---
The 9th Student RSCA Conference will be held on March 6th, 2021 through a virtual event on the Zoom meeting platform.
---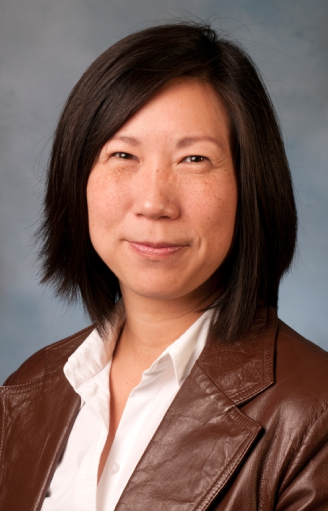 Welcome to the 9th Annual Student RSCA Conference!
Thank you for joining us in this virtual celebration of the wide-ranging creative activities, research, and scholarship that showcase the Signature Polytechnic Experiences (PolyX) at Cal Poly Pomona. We would like to congratulate the students and their mentors for the work that is being presented here today. Your dedication to the pursuit of knowledge and deeper understanding of the human condition, even during a pandemic that has prevented everything from proceeding as usual, is heartening and inspirational.
Thank you to all of the participants, including faculty moderators, judges, administrators, staff, alumni, and student volunteers who have made this event possible.
It is the goal of the Office of Undergraduate Research to highlight student creative activities, research, and scholarship and to provide them with opportunities to share their work with the campus and broader community. The work being presented here today is the finest work by faculty and staff in preparing our students to become tomorrow's problem solvers, entrepreneurs, leaders, teachers, artists, and scholars.
It is our privilege and pleasure to host and present the 9th Annual Student Research, Scholarship, and Creative Activities Conference to the Cal Poly Pomona community, and we look forward to the many conferences that are to come.
Sincerely,
Director, Office of Undergraduate Research