Welcome Broncos!
The departments within Enrollment Management & Services are open for on-campus services. We are committed to providing you the service and support you need to excel in your academic endeavors.
Have a question? We are open for on-campus services Monday through Friday from 8 a.m. to 5 p.m. We also offer a variety of online resources. Be sure to visit our contact page for options.
When you call or visit us, please have your Bronco ID number ready to share. When you email us, please use your official CPP email address and include your Bronco ID number in your messages.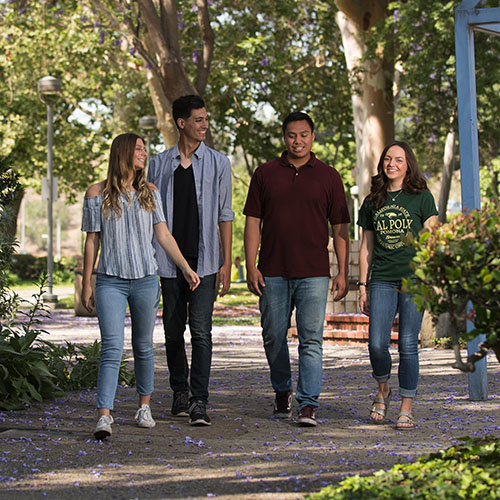 Office of Admissions
The Office of Admissions is responsible for determining student eligibility for admission to the university. The office processes and evaluates applications and transcripts for admission purposes, as well as determine residency status and the review of appeals for exception to University policy.
Financial Aid & Scholarships
The Office of Financial Aid & Scholarships helps thousands of students cover college costs each year. You can get help to navigate the financial aid process and assistance in identifying options to pay for college.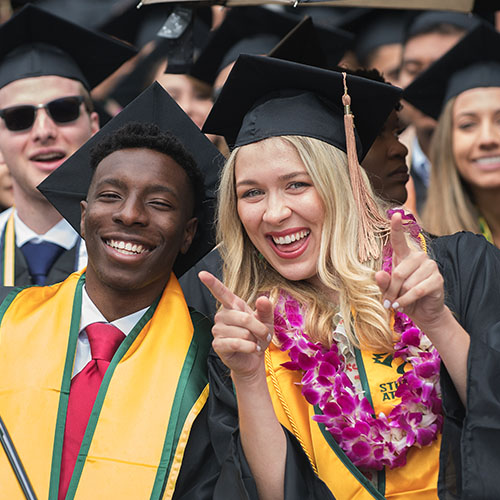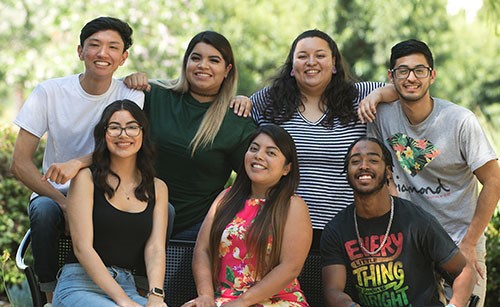 Registrar's Office
The Registrar's Office serves students and the campus community by providing quality service that facilitate enrollment, retention and degree completion, while maintaining accurate academic records for the University. The Registrar's Office is also responsible for processing transfer credit and maintaining articulation agreements with other institutions. Additionally, the office registers new and continuing students for classes, maintains academic records, prepares transcripts and diplomas, and reviews petitions for exception to University policy.
Pre-College TRIO Programs
The Pre-College TRIO Programs at Cal Poly Pomona are designed to generate the skills and motivation necessary for success in education beyond high school among low‐income and potential first‐generation college students who are enrolled in surrounding Cal Poly Pomona local area high schools. The programs assist students in successful completion of high school and entry into postsecondary education by accomplishing program goals and objectives.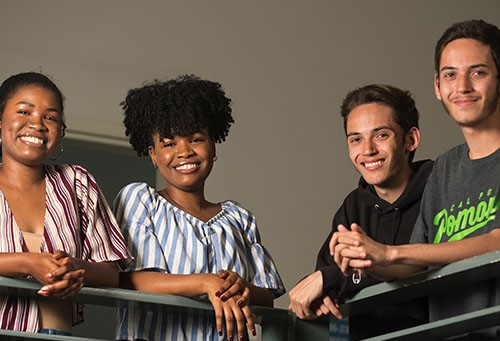 If you have any feedback regarding the quality of our service, let us know.