About Us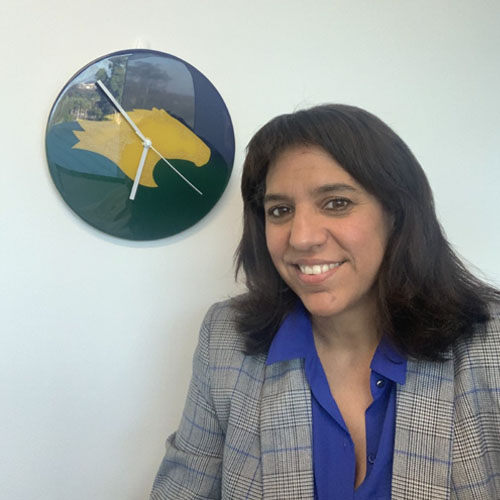 A Message from

Jessica Wagoner, Senior Associate Vice President
The Enrollment Management & Services department at Cal Poly Pomona consists of the Office of Admissions, Financial Aid & Scholarships, the Registrar's Office, Student Systems & Operations, and Pre-College TRIO Programs. We are committed to student success by providing services, resources and tools to the campus community.
Mission
Enrollment Management & Services advances the educational mission of the university by providing leadership for the university's enrollment planning and management efforts and a broad array of services and programs that promote the recruitment, matriculation, financial support, and academic success of students.
Goal
Access: Ensuring you have the correct information at the correct time. 
Accuracy: Striving to provide the most dependable data and service.
Respect: Delivering service with empathy and compassion. 
Innovation: Preparing for a better tomorrow by innovating how we work today.
Leadership Directory
Enrollment Management and Services Department Organizational Charts