Welcome
The Registrar's Office serves students and the campus community by providing quality service that facilitates enrollment, retention and degree completion while maintaining accurate academic records for the University. We are in partnership with the University in its mission to prepare students for learning, service and leadership.
Service Update
The departments within Enrollment Management & Services are open for on-campus services. We are committed to providing you the service and support you need to excel in your academic endeavors.
Have a question? We are open for on-campus services Monday through Friday from 8 a.m. to 5 p.m. When you call or visit us, have your Bronco ID number ready to share.
If you prefer to contact us by completing the Student Inquiry Form or General Inquiry Form, please use your official CPP email address and include your Bronco ID number. We also offer a variety of online resources and forms.
Campus Office Hours:
Monday - Friday, 8:00 a.m. to 5:00 p.m.
Virtual Office Hours:
Monday - Friday,  9:30 a.m. to 11:30 a.m. and 2:30 p.m. to 4:30 p.m.
Contact Information:

Phone: 909-869-3000
Email: Contact Us
Virtual Advising: Contact Us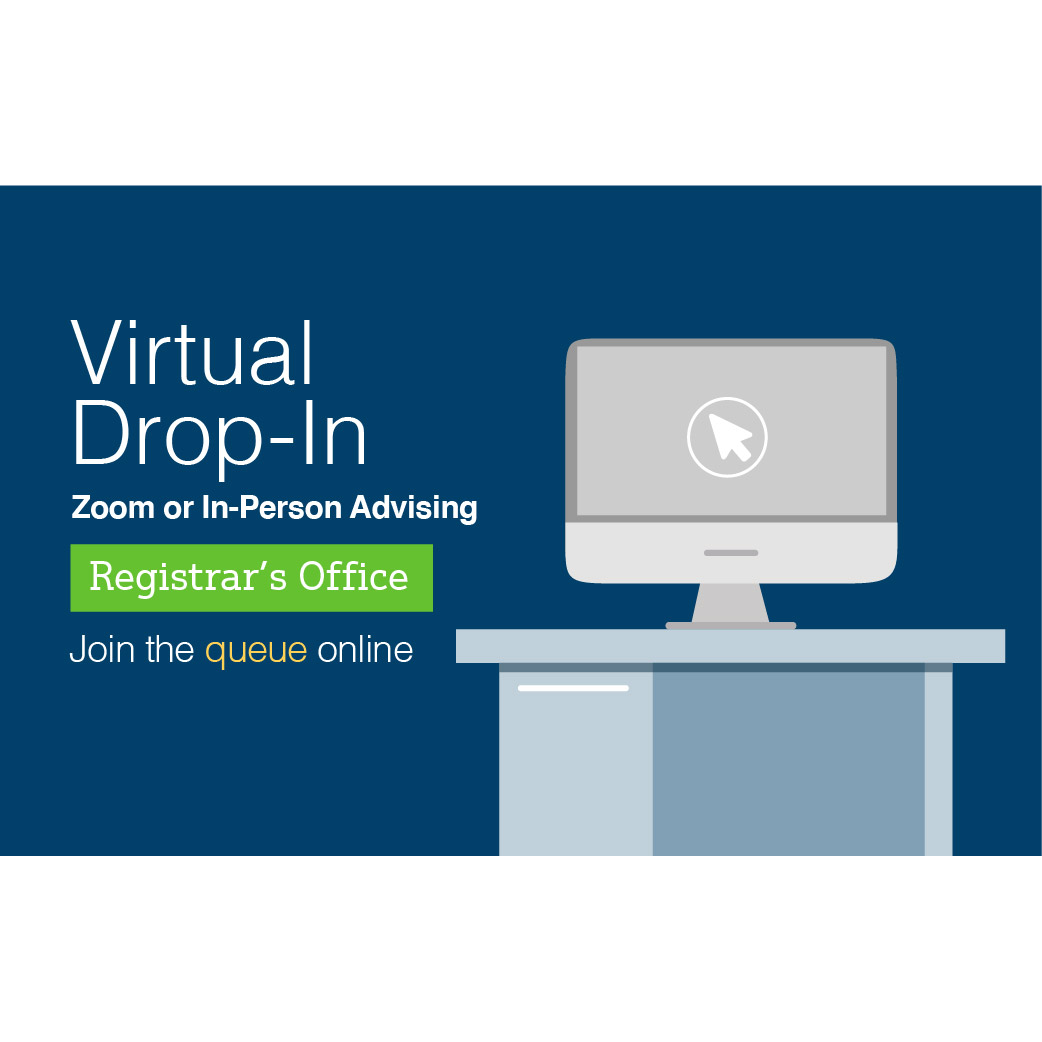 Virtual Drop-In

Have a question for the Registrar's Office? Use our new queue to request virtual or in-person advising. Click on the link below to join our queue.  Virtual advising is available: Mondays through Fridays:  9:30 a.m. to 11:30 a.m. and 2:30 p.m. to 4:30 p.m.
After you log into Qless and select virtual advising, you will receive a message with a Zoom link when we're ready for you. 
NOTE: If you are requesting a Zoom drop-in, you must use the link below (Join the Queue). The texting option is only for in person drop-ins.
If you don't receive a Zoom link via text after checking in: Call (909) 869–3000 or registrar@cpp.edu for assistance.
Join the Queue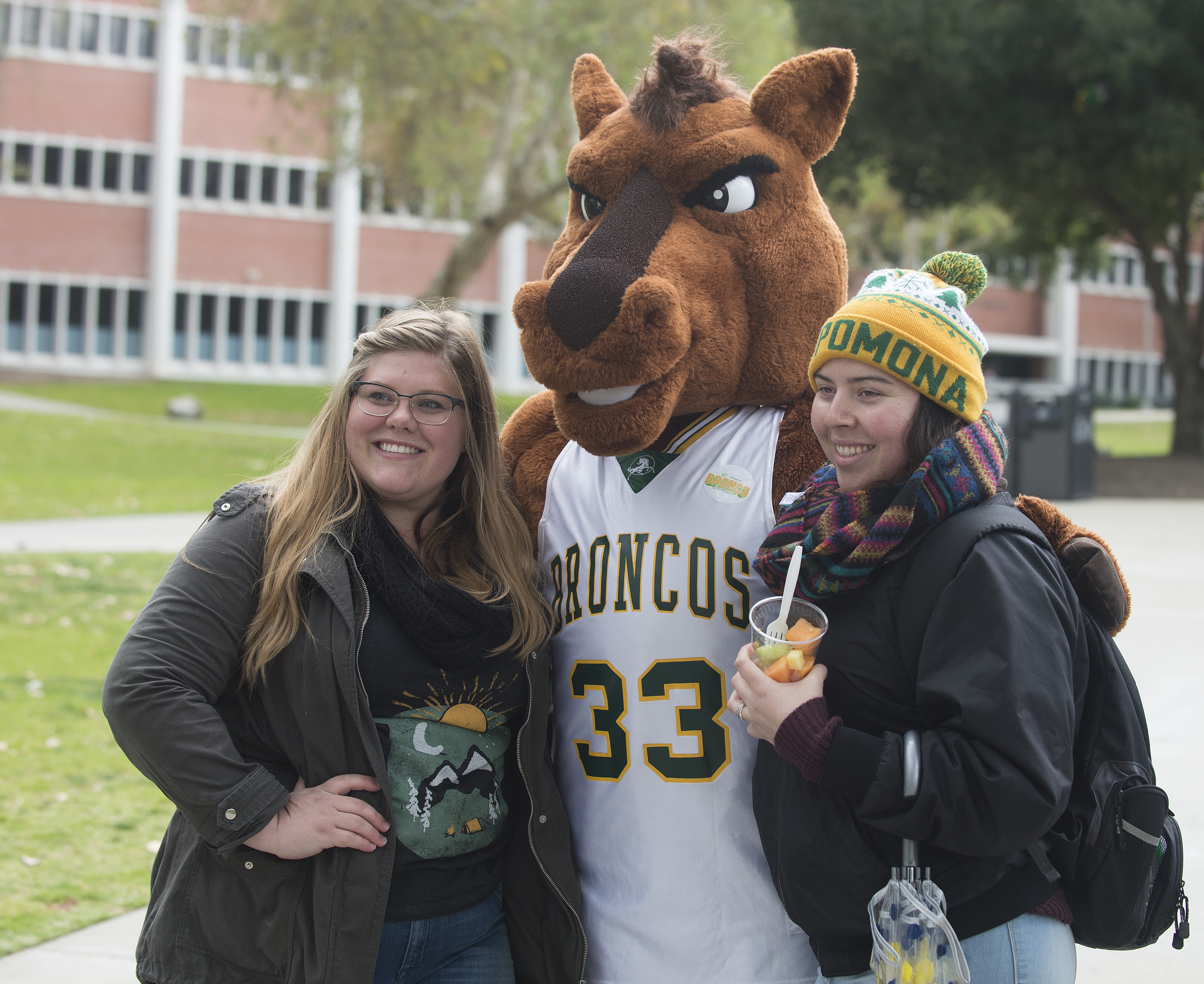 Evaluation & Graduation

Current Students

Last day to drop and receive 100% refund - Fall 2022
Classes begin for all students - Fall 2022
Holiday Observation - Labor Day
Last day to drop classes without course being recorded - Fall 2022
Faculty & Staff Resources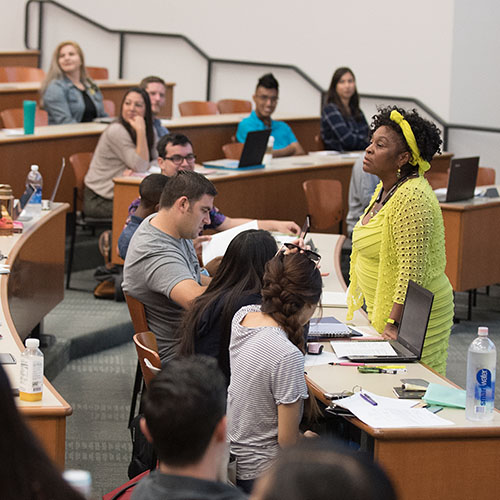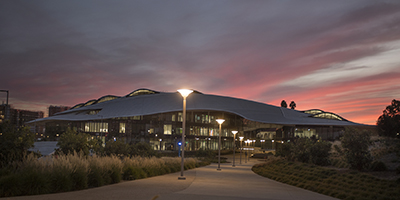 Location
Registrar's Office
Student Services Building 121-East
Cal Poly Pomona
3801 West Temple Ave.
Pomona, CA  91768
If you have any feedback regarding the quality of our service,
let us know
.