Kellogg Honors College
About Kellogg Honors College

The Kellogg Honors College is a community of motivated high achieving students at Cal Poly Pomona.  The honors college promotes academic excellence and intellectual exploration through honors courses, civic engagement and special events.  Students can join the honors college as incoming freshmen, current first-year freshmen finishing one year at CPP, and incoming transfers.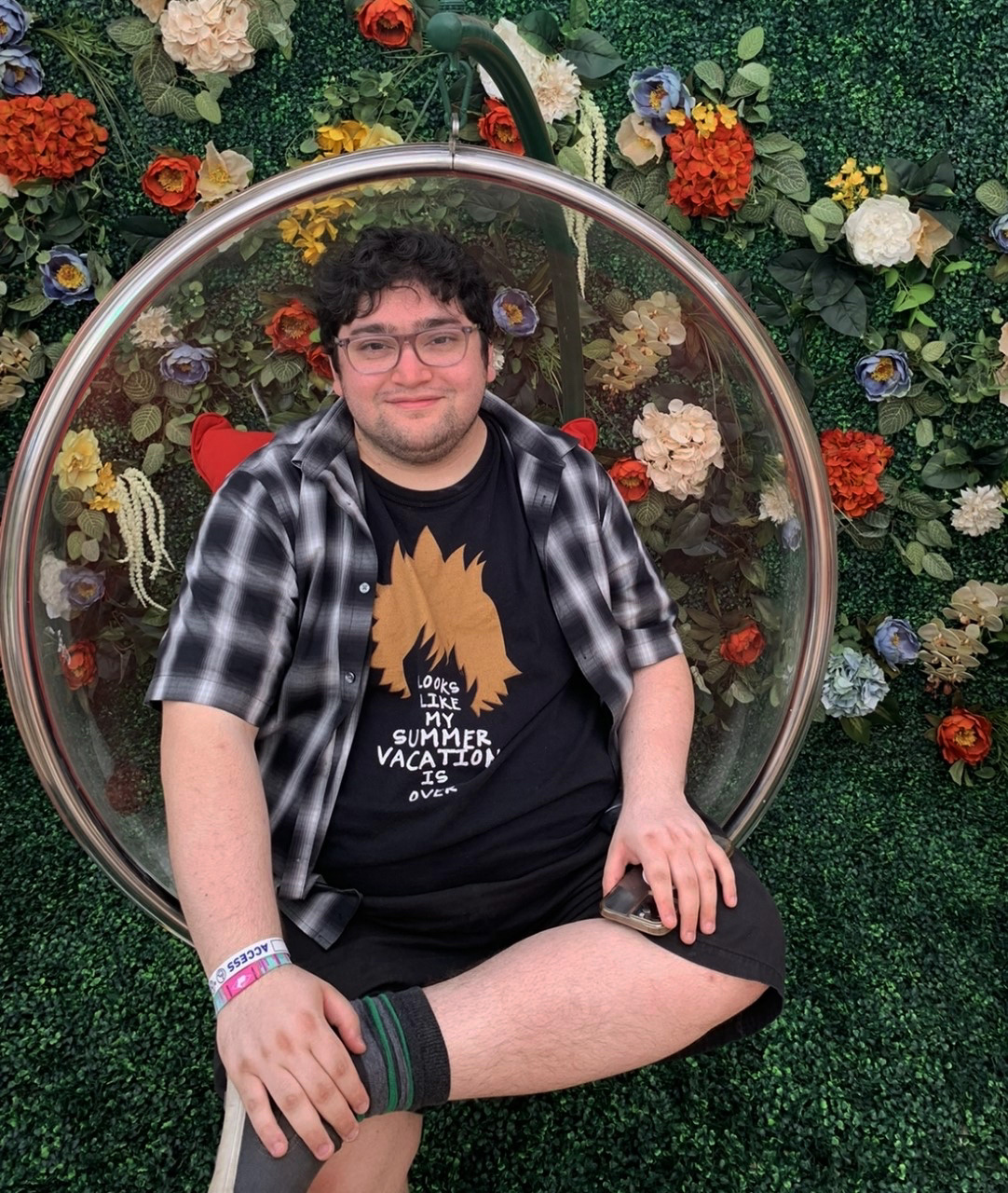 KHC Mental Health Advocate to the White House!
Read the Poly Post's feature on our KHC student Zane Landin!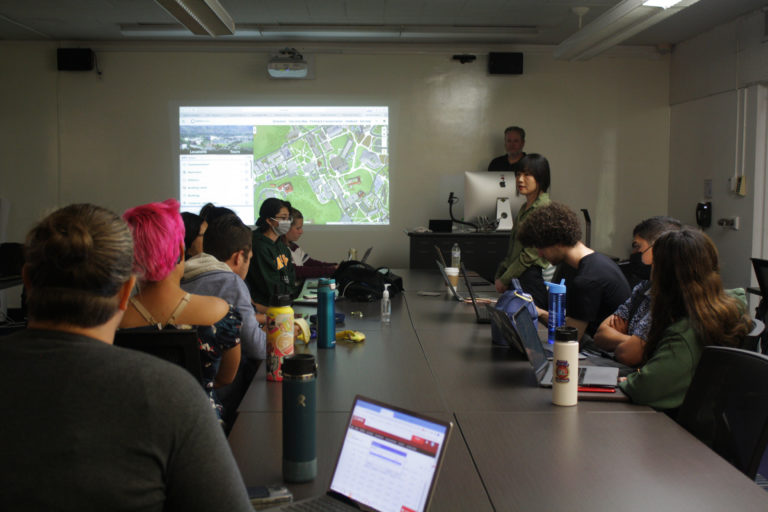 Honors Class Maps Out Campus Accessibility

Read the Poly Post's feature on our students' work in the IGE 1020H class!
Sophomore Application Open Through May 30, 2022
Please visit the How to Apply page for more information.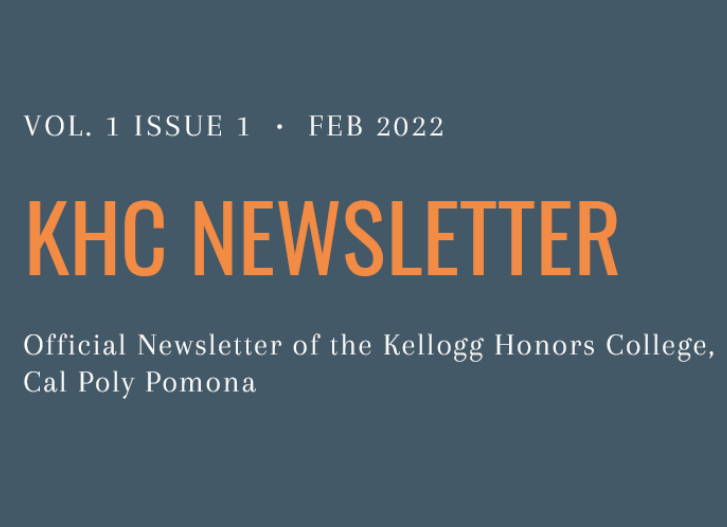 KHC Newsletter Volume 1, Issue 1!
The first issue of our newsletter is out now! Click here to see to see the recent achievements of the Kellogg Honors College!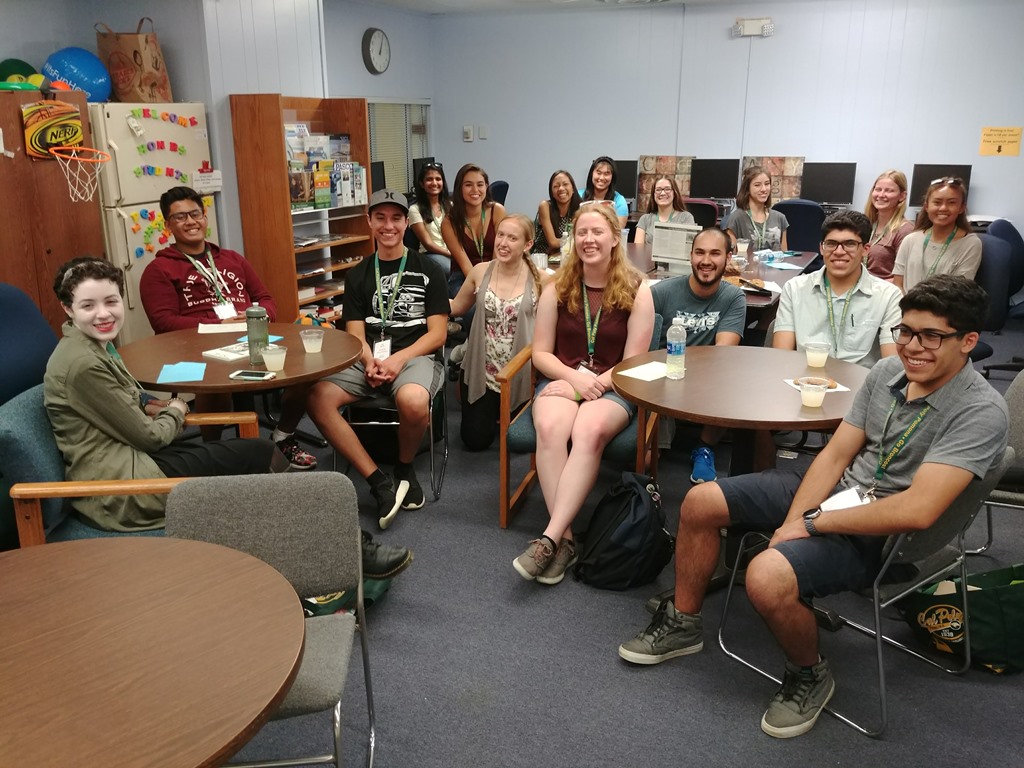 Kellogg Honors College is Open!
Our offices are open Monday-Friday 9AM - 5PM
Donate to the KHC!
Your generous contributions help us support student success and inclusive excellence for all of our honors students. Thank you in advance for your support!