Resident Safety and Security
Keeping our residents safe and healthy is of vital concern to University Housing Services (UHS). While the University is a relatively safe place, crimes do occur on campus. UHS provides a number of resources, services, and programs designed to help students be safe during their years living in University Housing. Though UHS and University Police work closely to provide for your safety, it is our hope that residents learn to create and maintain a physically safe, functional, and clean-living environment in the residential community.
Stayed informed about safety on campus and resources available to you! Visit the Cal Poly Pomona Emergency Services Webpage.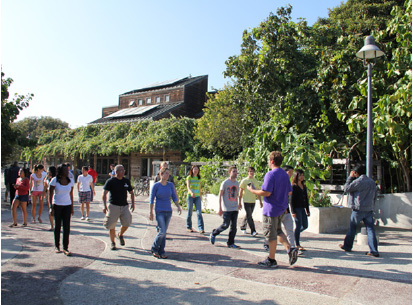 Cal Poly Pomona Office of Emergency Management
Emergency Plan Summary & Self Help Guide 2018
Earthquake Awareness
What to during an earthquake if… 
For more information, please visit: The Office of Emergency Management.
Elevators
If the elevator malfunctions, press the alarm and stay calm until help arrives. If you have your cell phone you can call UPD, the Housing Main Office, the RA, a UHS staff member, or a friend to assist you until help arrives. Do not attempt to jump up and down, pry open or doors, or climb out.
Evacuations
When a fire alarm has been activated all persons in or near University Housing buildings, should evacuate to the following areas and wait for direction from a staff member or student leader:
Buildings 20, 21, 22, 23, 57, 58, 61 – Rose Garden
Buildings 52, 59, 60, 61, 62, 63, 64, 72, 73 – Soccer Field next to Kellogg Gym and Vista Market
Add links to digital evacuation signs (is there any way you can add digital signs to link this to)
Download Campus Emergency Evacuation Map
Evacuation Chairs
Multiple evacuation chairs have been placed in the stairwells of each residence hall. These chairs are designed to assist building occupants in descending a stairway in an emergency.
Watch the video on How to use an Evacuation Chair.
Violent Intruder Video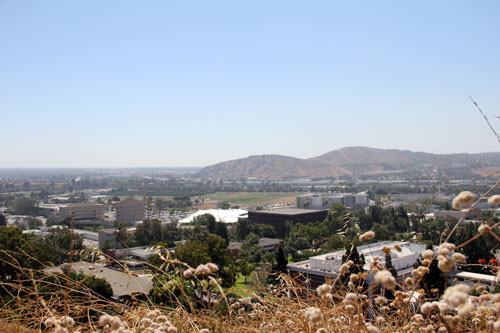 Cal Poly Pomona has excellent resources around health and wellness. We know that students may experience concerns, crisis, or wish to help a friend who is experiencing difficulty during their time at Cal Poly Pomona. If you need support or are concerned about someone, please speak to your RA, a UHS Staff Member, or refer to campus resources.
Resident Advisor (RA) On-Duty.
Cell phone numbers are listed by building: Duty Phone List 
RAs are available by the RA duty phone:
Monday – Friday, 6:00 pm – 8:00 am the following morning
Saturday 8:00 am – Monday 8:00 am
The Cal Poly Pomona Broncos Care Program is a comprehensive campus-wide Basic Needs' initiative that serves students experiencing housing instability, food insecurity, and other emergency/crisis situations.
The program goals are to provide students in need with:
Food resources
Housing support
Emergency funds
Case-management support 
All of these areas play a critical role in a student's academic success, health, and wellbeing. This is a campus-wide prevention and early intervention program hosted by the Division of Student Affairs. 
Counseling and Psychological Services (CAPS)
Contact CAPs: https://www.cpp.edu/caps/contact-counseling.shtml
After Hours Phone Crisis Support: (909) 869-3220, then press 2 to be connected to a counselor. Please note that Counseling and Psychological Services and the Student Health Center does not provide after-hours or weekend care.
Contact DRC: 
Strives to promote, maintain, and improve the health and wellbeing of Cal Poly Pomona Students through Integration and Partnerships, Prevention, Early Intervention, and Access to Resources. If you are a University Housing resident or if you know someone who lives on campus and is in need of support, please contact:
Felirose Tamparong, M.Ed.
Senior Coordinator of Residential Education and Leadership, Care Coordinator
University Housing Services
fotamparong@cpp.edu
(909) 869-3320
Office of Equity and Compliance
 For support with Gender Equity and Sexual Misconduct, Harassment, and Retaliation contact: 
Student Health and Wellness Services
 Contact Student Health and Wellness Service: 
The University Police Department is a full-service, sworn police agency that operates 24 hours a day, year-round. The department provides law enforcement, emergency response, conducts criminal investigations, offers crime prevention and educational programs, support for special events and a range of other services. 
University Police offers programs and services such as:
Student Assistant Program
Safety Escort Service
Motorist Assistance
Code Blue Phones
Contact UPD:
Emergency – Police, Fire, Medical – Dial 9-1-1*
Non-Emergency After Hours: (909) 869-3070
Main Office Number: (909) 869-3061
Anonymous Crime Tips: (909) 869-3399
Email: police@cpp.edu
If using a cell phone in an emergency, dial (909) 869-3070. 9-1-1 calls from cell phones are rerouted to the CHP. We strongly encourage campus community members to program this number into cell phones to minimize response time.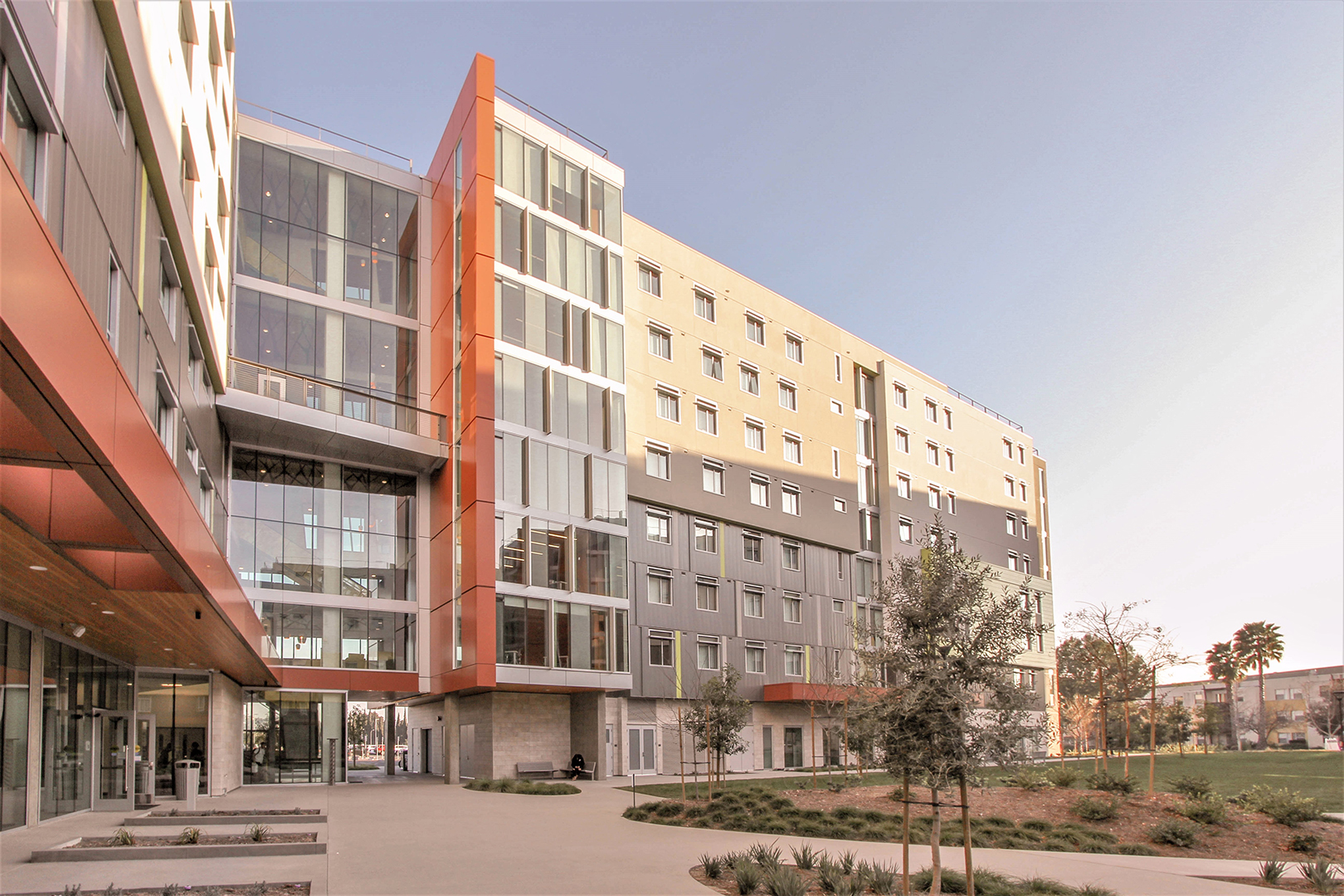 [an error occurred while processing this directive]