New Opportunities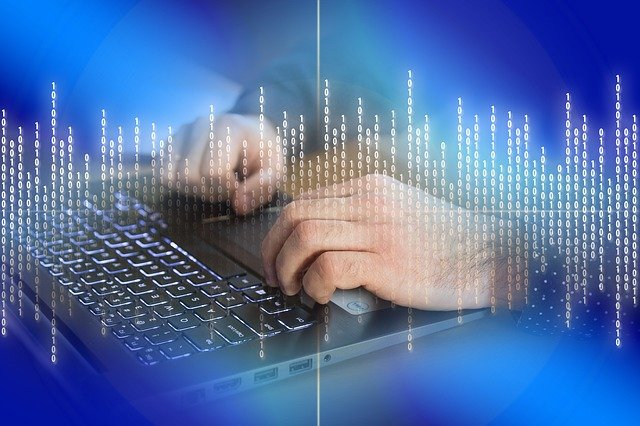 Computer Science Specific Supplementary Authorization
Earn your Computer Science Specific Supplementary Authorization for FREE! 
Program Details for 2021-2022:
Designed for single subject credentialed teachers

Complete 10 upper division university units which may increase your salary

Online coursework with both synchronous and asynchronous components

Cohort-based with program completion in 2 semesters (4 courses)

Tuition is covered by Cal Poly Pomona through SchoolsFirst & MSTI Grants

Easy enrollment through Cal Poly's College of Extended University

This program does not require any experience in computer programming!

Limited spots available, apply now!