Center for Excellence in Mathematics and Science Teaching (CEMaST)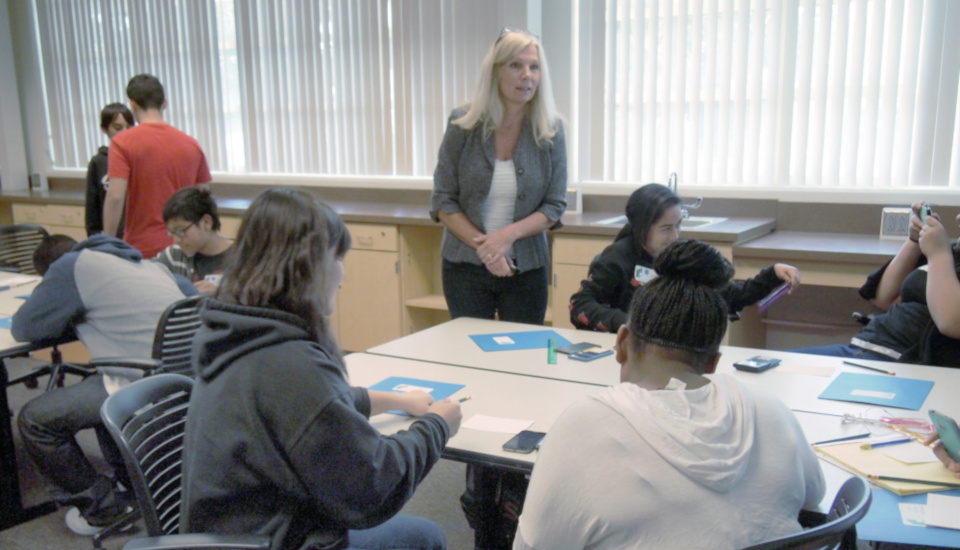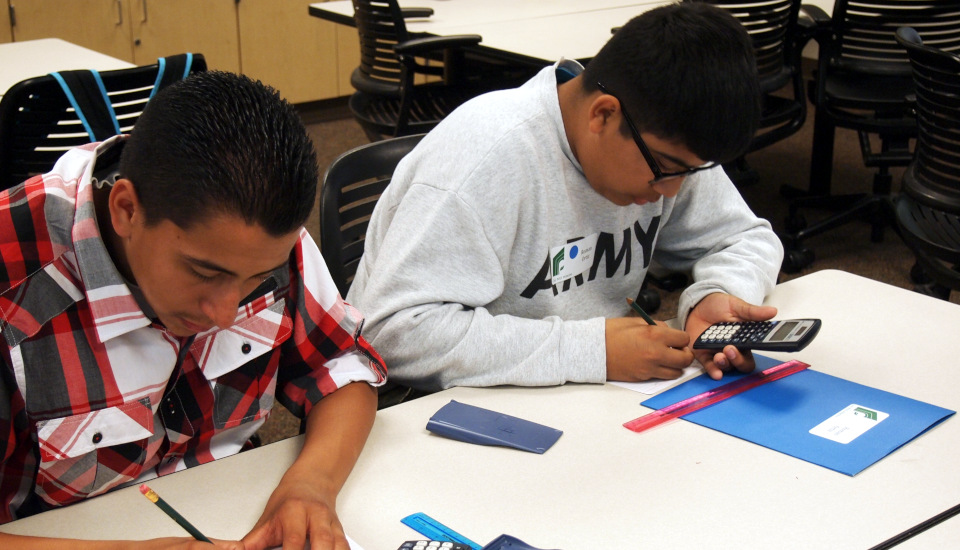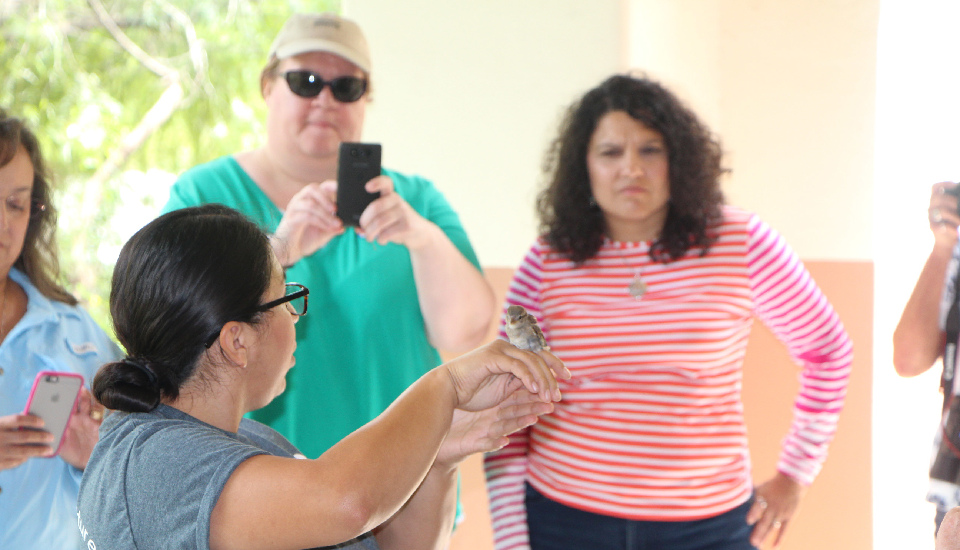 Slide7
Professor Beardsley going over parts of an animal skull to a middle school student
Previous
Next
About CEMaST
The Center for Excellence in Mathematics and Science Teaching is the primary vehicle through which the College of Science serves the educational community. CEMaST is committed to improving mathematics and science teaching and learning for pre K-16 students. Cal Poly Pomona's core values of "learn by doing", teacher scholars and celebration of diversity are at the core of the Center's work. CEMaST helps connect area teachers and administrators with university faculty so they can work together to improve teaching and learning by identifying and solving context specific problems related to the curricula, teaching and evaluation of science and mathematics. The experiences shared by the K-12 teachers and the CPP faculty create a mutually beneficial relationship that extends to other teachers and faculty as new programs and partnerships develop.
Due to the COVID-19 (coronavirus), the CEMaST Office is working remotely.
Please email cemast@cpp.edu or leave a message at (909) 869-4725.